POWER THROUGH METAL
Bridges are a vital part of our infrastructure. They keep passengers and trade moving at optimum speeds, which is why the construction of these behemoths of engineering has to be carried out with utmost precision.
At Rotabroach, we have all of the tools workers need to Power Through Metal – even when accessibility is limited – so bridge builders and site workers have strong, reliable cutting solutions wherever their work takes them, with the Largest-Capacity Low-Profile Drill available on the market.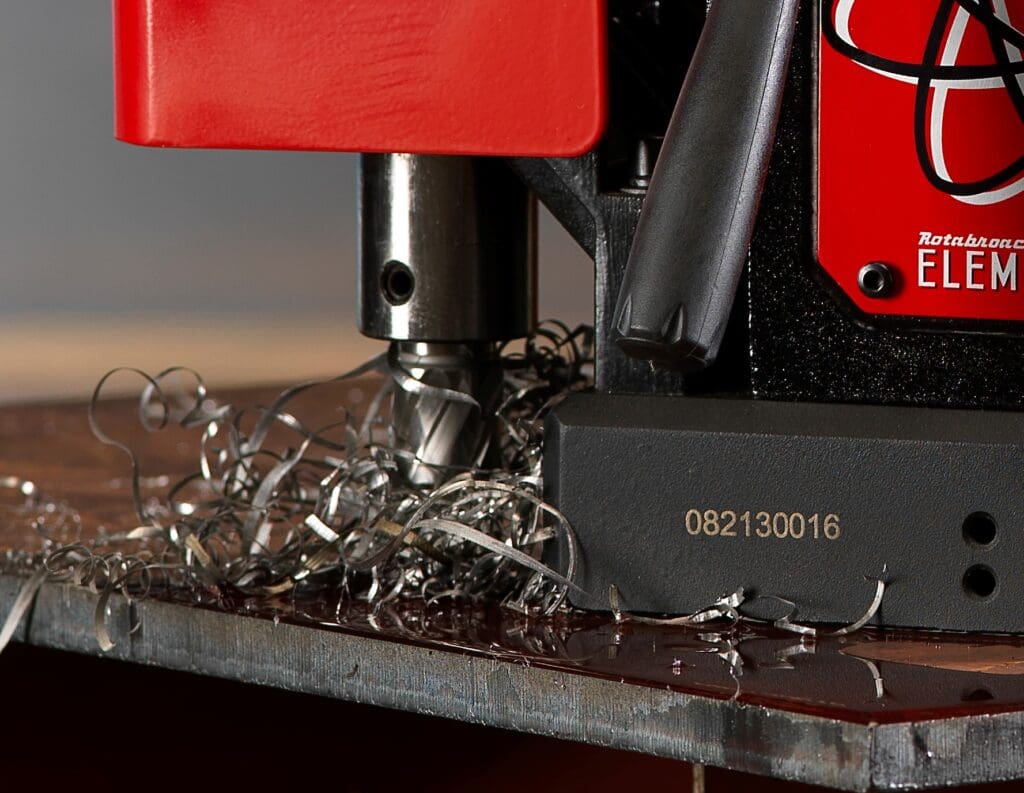 PORTABLE POWER AND PERFORMANCE
The Element 50 Low Profile is equipped with a 50mm diameter and depth-cutting capacity, complete with our intuitive CutSmart technology that ensures that engineers work smarter and not harder. The CutSmart panel allows easy reading – just a glance will show you when the drill is being used with too much force, which will help to stop the premature wearing of the mechanism and overstrain.
This lets the 1200W motor with a powerful, adjustable 6-speed setting do the hard work, guaranteeing a smoother hole achieved within a faster drilling time.  
Strong and efficient, the Element 50 Low Profile can countersink to 30mm (requiring an extension arbor – RD32059), offering a portable solution that packs a punch when it comes to the creation of bolting holes and the removal of old studs and bolts.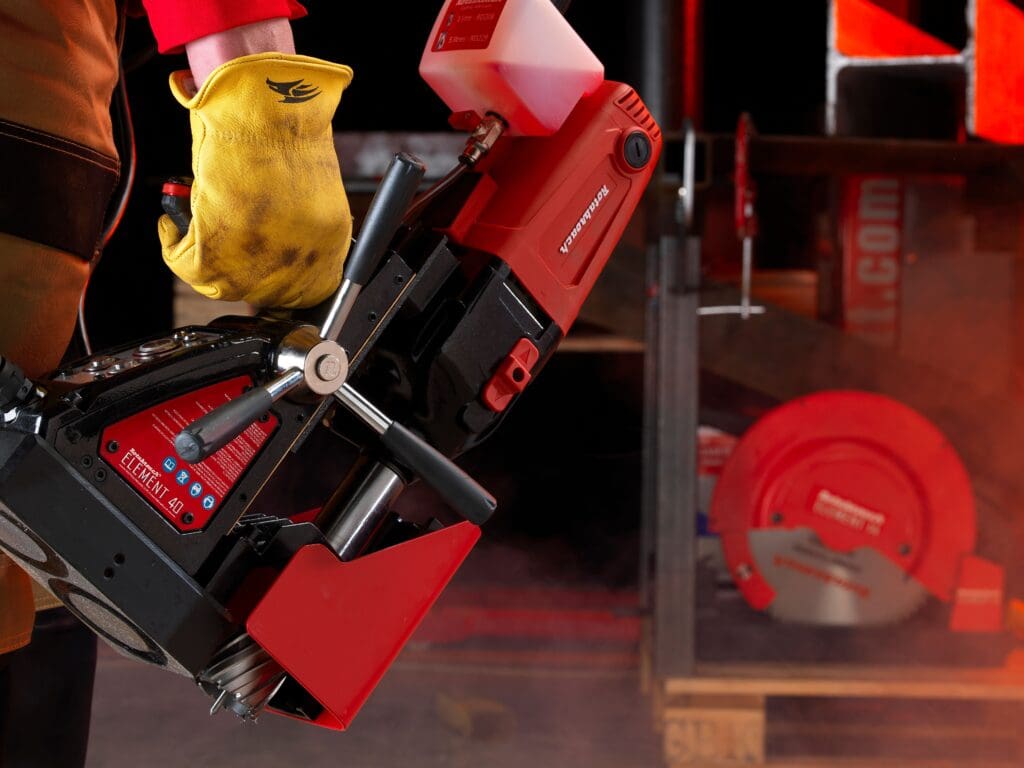 We know that the construction industry needs heavy-duty, high-performance tools that give excellent results. But how many offer bridge-builders the ability to work anywhere on-site, especially in the demanding environment that tends to surround an ongoing bridge project? 
Whether bolt holes need to be drilled at height or the bridge maintenance requires immediate attention while traffic is still moving, Rotabroach gives you the ability to work quickly without compromising on power. 
The newest machine in our range is the Rotabroach Element 50 Low Profile, which proves that compact doesn't mean a compromise on power. Its reliable motor and relentless 50mm cutting capacity are ideal for users working in cramped, confined spaces – making it the largest-capacity low-profile magnetic drill available on the market.
We want to transform how professionals work on-site, especially while tackling potentially awkward and limiting factors, so quality and speed are never compromised. It's hard enough to drill out old studs and bolts to be replaced with new ones while on solid ground, so when workers are navigating rigs and difficult terrain, multiple trips taking materials back and forth are out of the question. Thanks to the capability of our drills' strong magnets, they can stick to metal surfaces, enabling workers to drill holes safely, securely, and seamlessly –  building bridges wherever they are.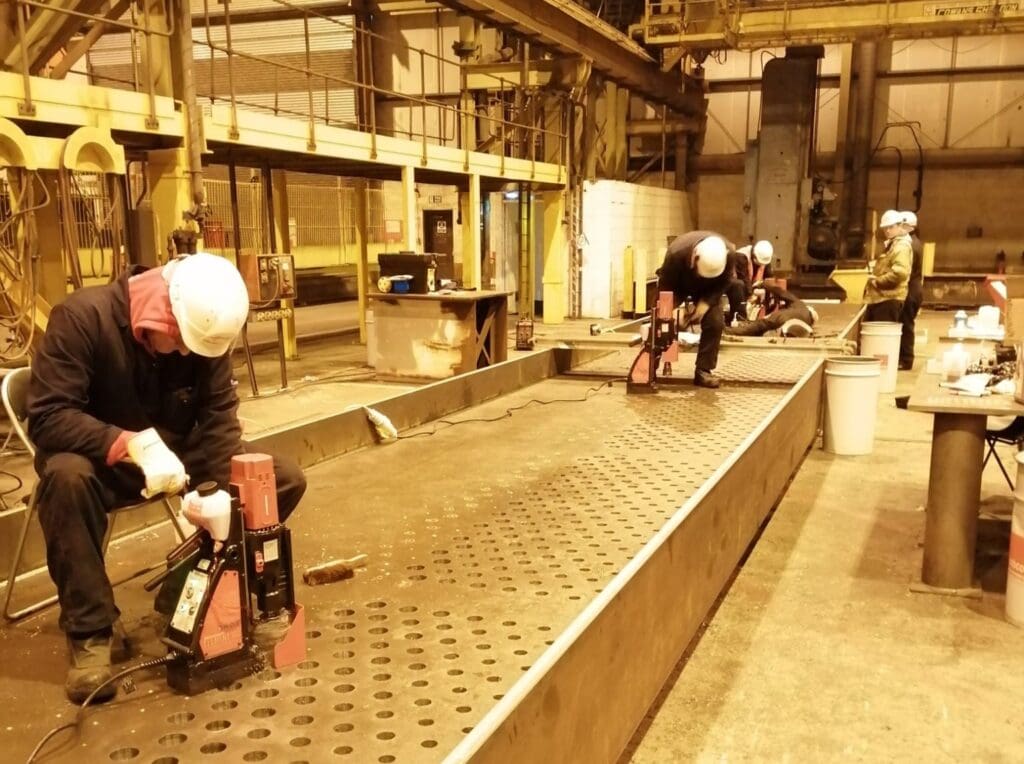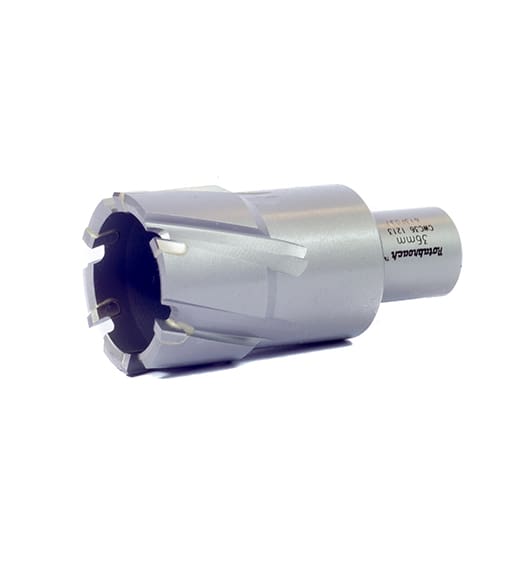 We know that building projects need tools and parts that can keep up with serious maintenance and bridge standards. TCT cutters are a durable alternative to High-Speed Steel (HSS) cutters, especially when it comes to upgrading load-bearing bridges where pre-existing bolts require quick and efficient removal. Although similar to HSS cutters, in theory, the TCT cutter's teeth are designed to resist breakage and stay strong against even the most resistant metals. 
When time isn't on the worker's side, robust TCT cutters pick up the slack, easily powering through holes at higher speeds through heavy-duty materials. 
Construction Steel, Stainless Steel, High-Speed Steel, Hardox, and Inconel are just some of the metals that Rotabroach TCT cutters make light work of.
What's more, our specially designed Rotabroach 3 tooth geometry provides even tooth loading for a vibration-free, smooth cut that streamlines the process, especially when used with our range of powerful, portable Mag Drills. Developed to tackle the toughest of materials, users are able to shave off time and cost from repetitive removals thanks to the cutter's reliable strength and lasting ability.
Rotabroach gives users the Power to Cut Metal wherever work takes them, handling the toughest jobs and conditions with ease.  
Element 50 Low Profile

The new Rotabroach Element 50 Low Profile is our latest machine, with the potential to transform...

TCT Holesaws

Manufactured with high-quality solid carbide tips for maximum performance and...

Gator

Used in applications when only hydraulic supplies are most convenient or...

Commando 40

The Commando 40 has a powerful motor and the flexibility of 6 speeds. Ideal for countersinking and...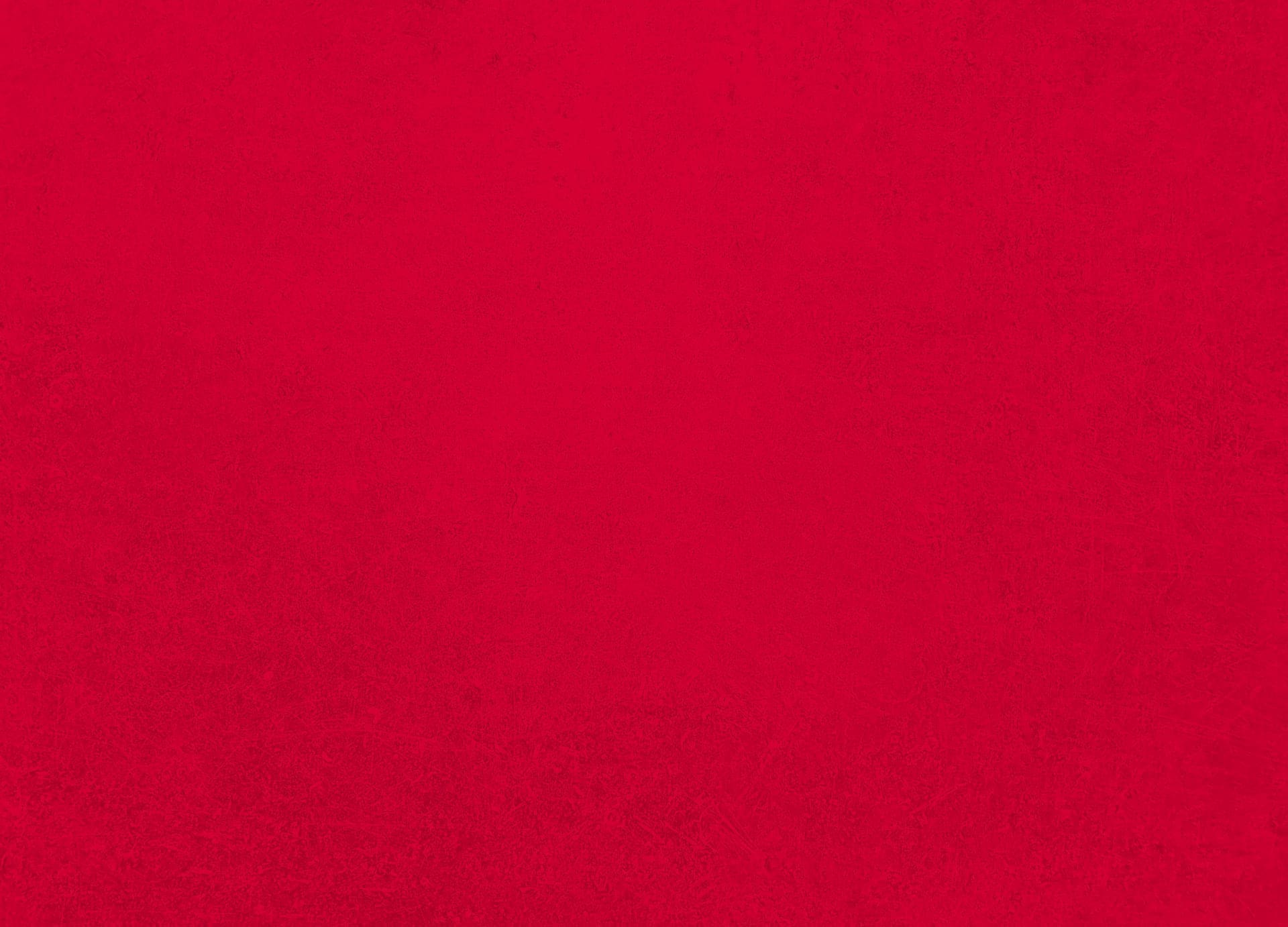 POWERFUL SOLUTIONS FOR ALL TYPES OF BRIDGES
Modern bridges require modern solutions. We know that bridges require reliable tools to keep the traffic, vehicles and people that use them safe around the clock across thousands of locations – from parts to upkeep processes. The bolts used to keep any and all types of bridges together are vital, having to withstand huge loads and bridge vibration on a daily basis, which only adds further stress to these tiny – but vital – parts.  
Whether work is required on traditional bridges, complete with concrete deck and frequent live loads or on movable bridges, such as swing, lift, retractable, transporter, or more types, we know that steel fastenings have to withstand huge amounts of pressure.
At Rotabroach, we are always moving on to the next bit of innovation. By working closely with the users driving the industry, we've created tools that not only withstand tough conditions but can actually come up to meet them, guaranteeing portable power that just keeps going.
From Ladder Deck to Multi-Girder bridges, our Mag Drills and Cutters are able to easily cut holes in material with speed and efficiency, bringing the reliability of your workbench right to the project.
Accessibility is a huge factor when it comes to building strong, reliable bridges. When work is required directly under the bridge while completing bolting work or bridge design corrections, temporary access or mobile platform helps users get up close and personal with the problem. Our portable tools ensure that workers have the power they need to proactively work on the removal and replacement of vital bolts that securely fasten steel beams together.

DYNAMIC TOOLS FOR BUILDING BRIDGES
Our developments are behind some of the biggest projects in the bridge-building industry, delivering tough tools that can be used again and again under pressure. Employed across the five main bridge types  – arch, beam, cable-stayed, suspension and truss – we give you strength where it counts. 
When Airport City Manchester needed a new £6 million foot and cycle bridge as a vital link between their airport and transport interchange, Rotabroach tools were up to the challenge. As part of a breakthrough in bridge technology and design, it would whistle as the wind passed through it – meaning engineers were tasked with creating holes in a number of tough girders to make the sound – without compromising bridge condition.
The project, requiring over 28,000 holes over a period of intense drilling, required a heavy-duty solution. To meet deadlines, the team required a long-lasting, hard-wearing magnetic drill capable of creating holes up to 80mm in diameter, drilling on steel of 35mm material thickness – working alongside efficient annular cutters that could withstand the job.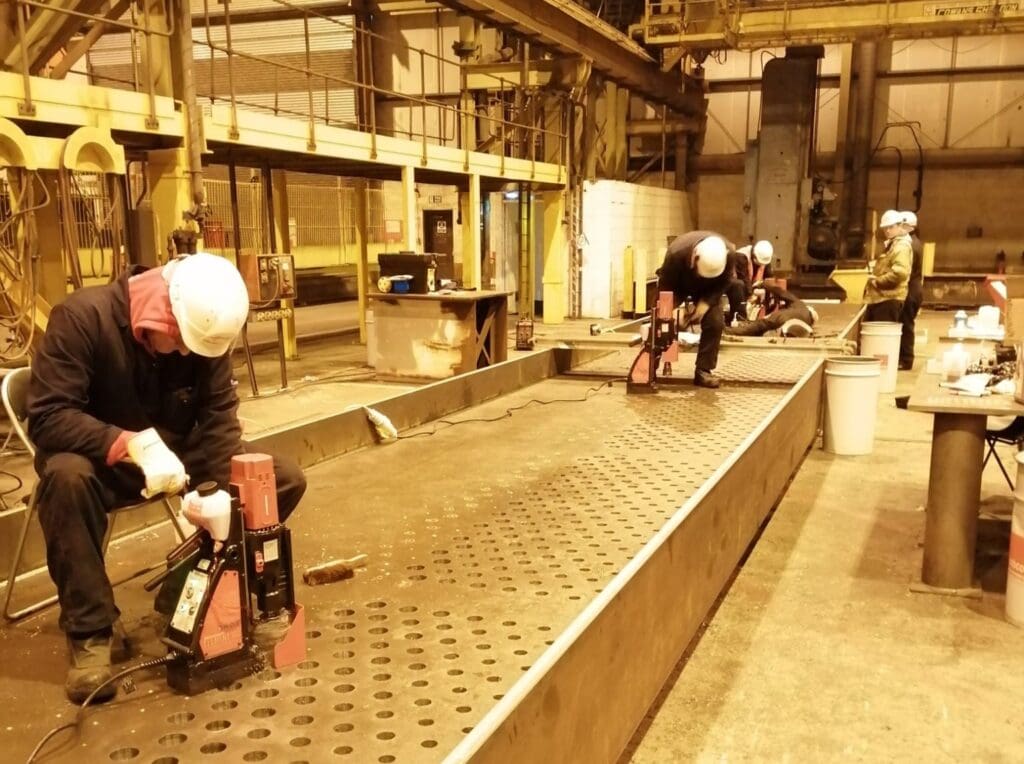 To meet the needs of its particular bridge design, our team carried out a demo of the Rotabroach Element 100 machine. With its intuitive Cutsmart capability, which monitors the pressure applied during drilling using a simple colour LED indicator and informs the operator when excessive drilling force is applied, made sure that builders got maximum performance and tool life.
During on-site drill testing, the Element 100 showed significant efficiency savings. Drilling times were reduced from 3:06.10 to 01:47.84 per hole when drilling 80mm diameter holes and with machine downtime factored in, the Element 100 delivered 4 holes to 1 – when compared to the team's existing magnetic drills.
With relentless power and improved tool life, the project was powered and completed with the help of 5 Element 100 machines and a range of Raptor TCT cutters.
At Rotabroach, we don't just design for the industry – but drive it too. Our tools push the boundaries of innovation, which is why we keep on creating tough, resilient products that give bridge builders the Power To Cut Metal.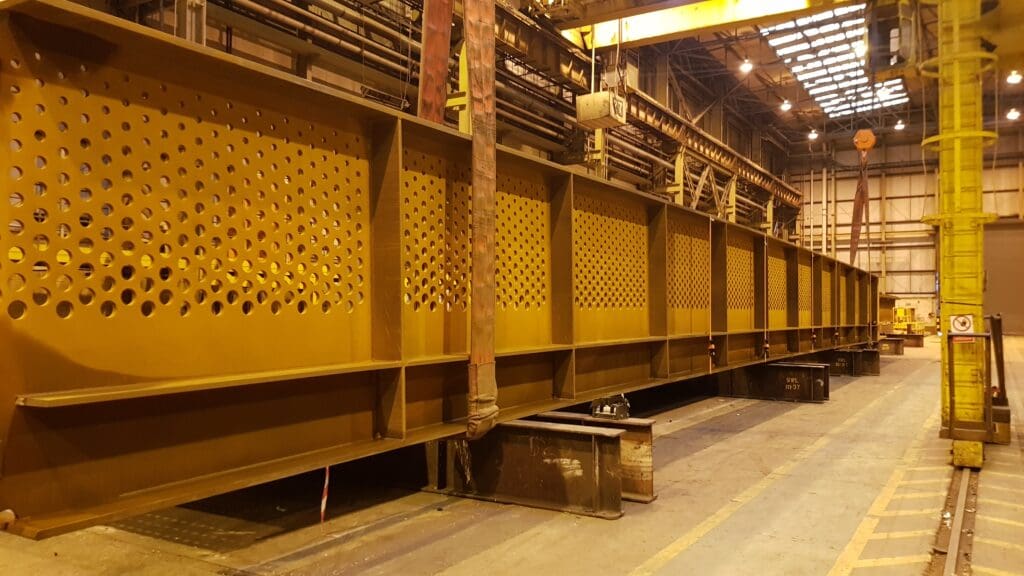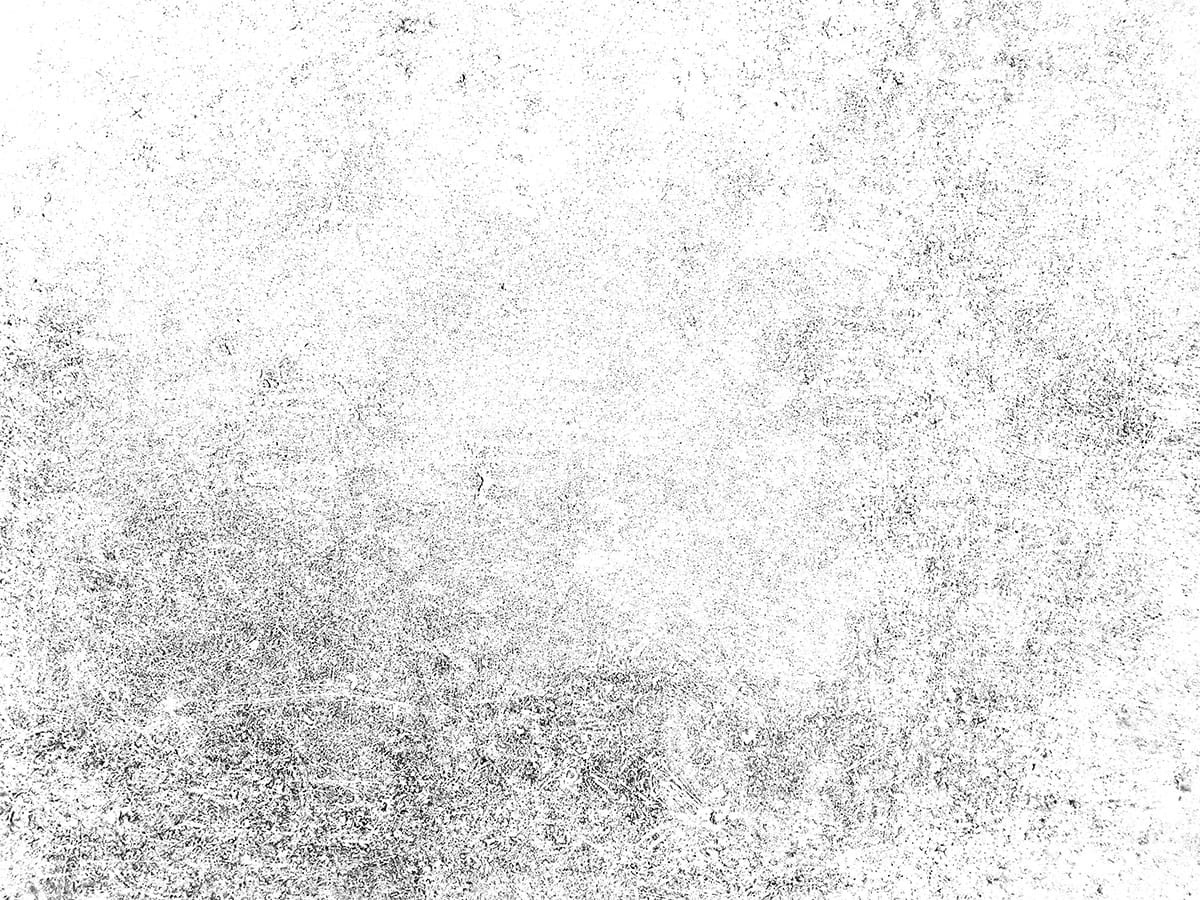 DISCOVER OUR PRODUCT RANGE
Check out our full list of dynamic and durable products for your latest bridge maintenance or building project today.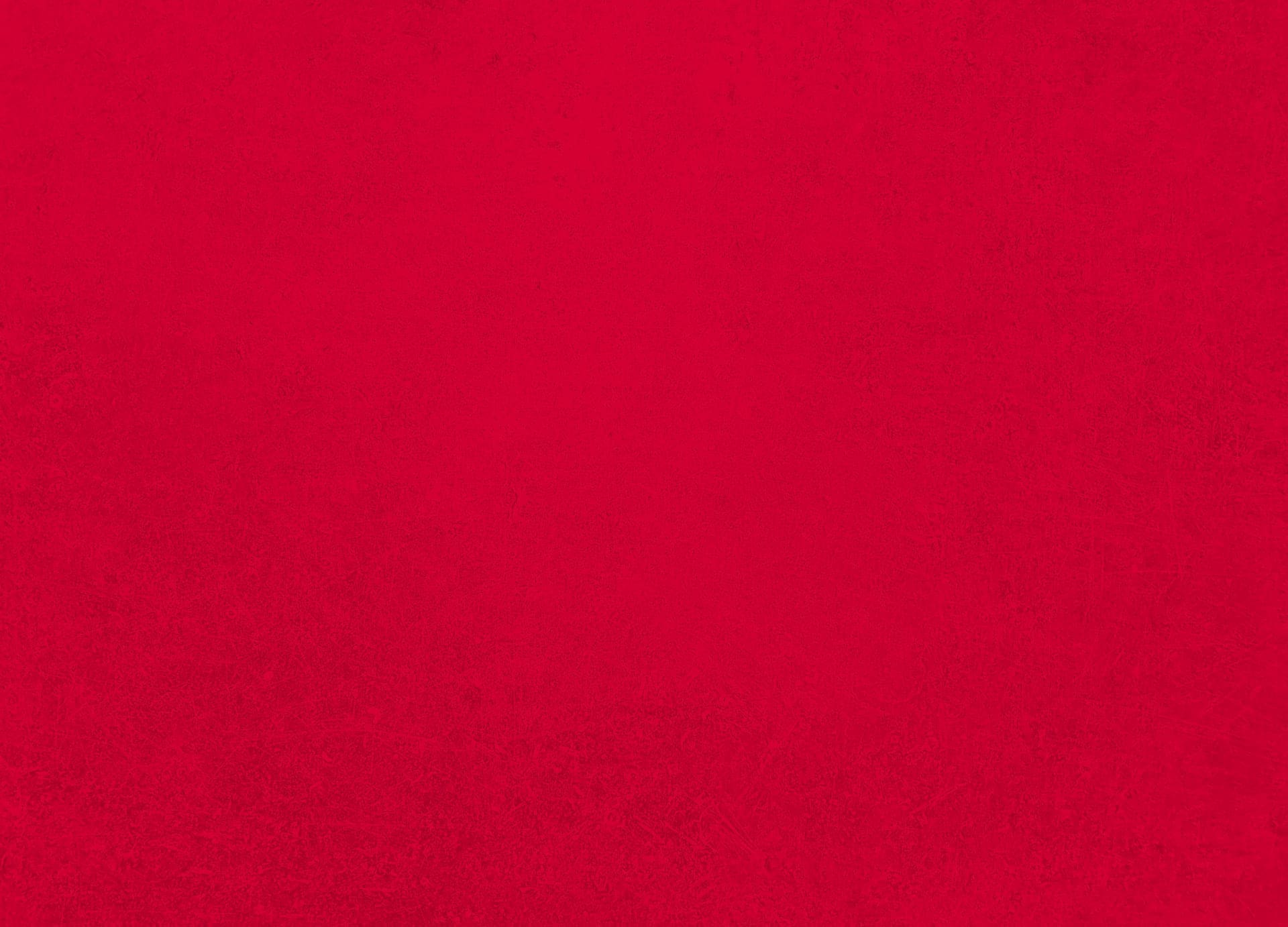 We've been developing our products for over forty years, supplying trade professionals with equipment that's tough enough to keep up with industry demands, giving relentless drilling ability that doesn't quit. At Rotabroach, we don't just innovate solutions for sectors, we innovate them – giving you tough, reliable tools that stand the test of time. 
If you're looking to power your next project, find out more about our complete range of products, applications and accessories, by downloading our brochure here.