Power tools are the backbone of steel construction work, finding the right tool can significantly improve performance and speed-up projects.
Rotabroach dedicates itself to crafting a wide variety of high-quality tools that revolutionise cutting technology. When equipped with robust construction machinery designed by experts, we give engineers the Power To Cut Metal.
To ensure steel framing projects meet high-quality standards, it is vital to utilise tools that maximise the construction process. Steel fabrication takes power delivered with diligence and precision – which is what our tools are designed for. 
Mass production can often feel like a colossal challenge due to high demands and deadlines; however, Rotabroach tools cut through a range of materials and time with speed, reducing construction time and improving productivity. Use Rotabroach to get the job done.
With our powerful tools you get toughness that's tried and tested to last.
As market leaders within the tool industry, we ensure each and every product is made with the highest quality materials through superior workmanship. Through rigorous testing procedures combined with extensive knowledge of our customers' needs, we deliver robust, high-standard and cost-effective tools. Find a wide range of drills, saws, cutters and accessories that add value to your tool kit today.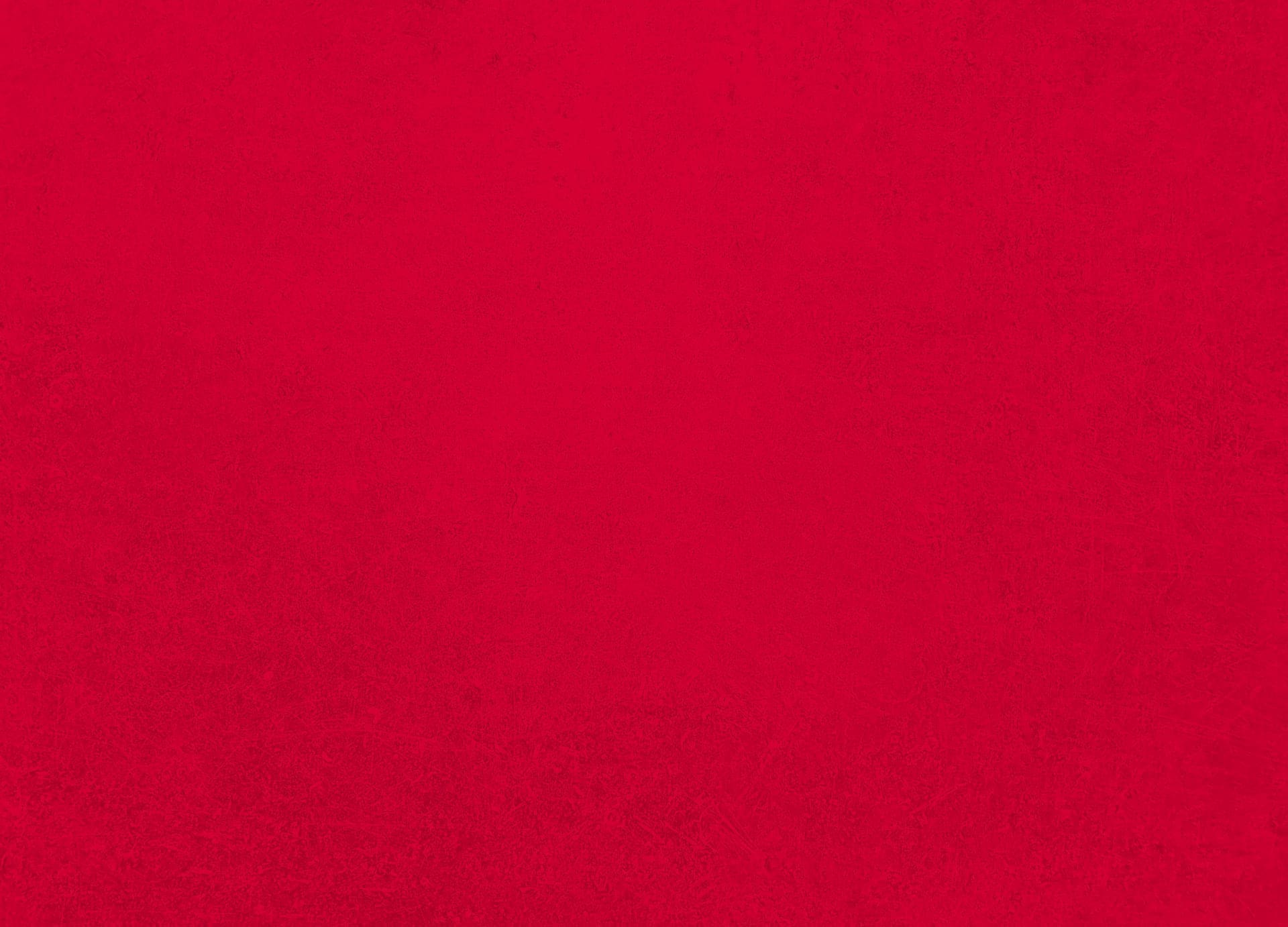 OUR RANGE OF MAGNETIC DRILLS
Many farmers and construction workers rely on electric power tools such as drills to complete structural work in a timely manner. We sell multiple corded drills that are magnetic, portable and lightweight – designed for increased stability and to reduce any strain when in use. 
Rotabroach's range of magnetic drills are convenient and versatile, with power that never compromises on precision throughout the entire construction process. 
The magnetic drill is indispensable when drilling/cutting holes in steel. As the magnetic component secures the drill in place, this ergonomic design makes lining up the drill over any hole easier to achieve, resulting in dynamic results every single time.
COMMANDO RANGE 
There are two Commando drills in our range: the Commando 35 and the Commando 40. For maximum safety, the Commando 35 includes a powerful motor (1050W) as well as thermal overload protection. It can drill holes up to 35mm in diameter and 50mm in depth. If you are looking for a robust magnetic power drill to tackle harder surfaces in the workshop or on-site, this is the most effective solution. 
For workshops and on construction jobs, the Commando 40 is a reliable all-rounder. It features a powerful motor and six speeds that give you the flexibility you need to get the job done. If you are looking for a durable tool that can drill holes up to 40mm in diameter and 50mm in depth, this mag drill could be ideal for you. 
This Commando 40 includes a mechanical clutch, overload protection, and a fixed guard, to keep you safe while working. The tool is ideal for countersinking and twist drilling and is supplied with a chuck as standard.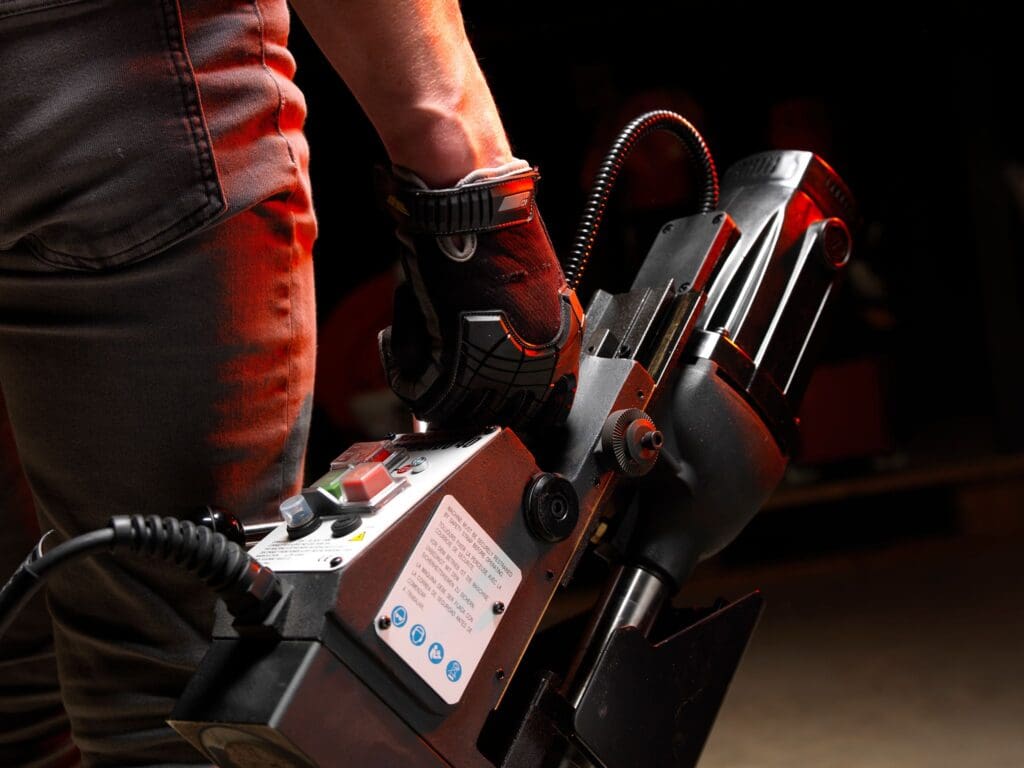 ELEMENT RANGE
Our Element range of magnetic drills include a variety of different capacity models, all of which are powerful, and portable. They make heavy-duty work simple and easier for you. This includes the Element 30: a machine that boasts one of the lightest magnetic bases in the world. These tools are reliable and effective when it comes to completing construction work, due to the impressive features that are designed to make the job straightforward.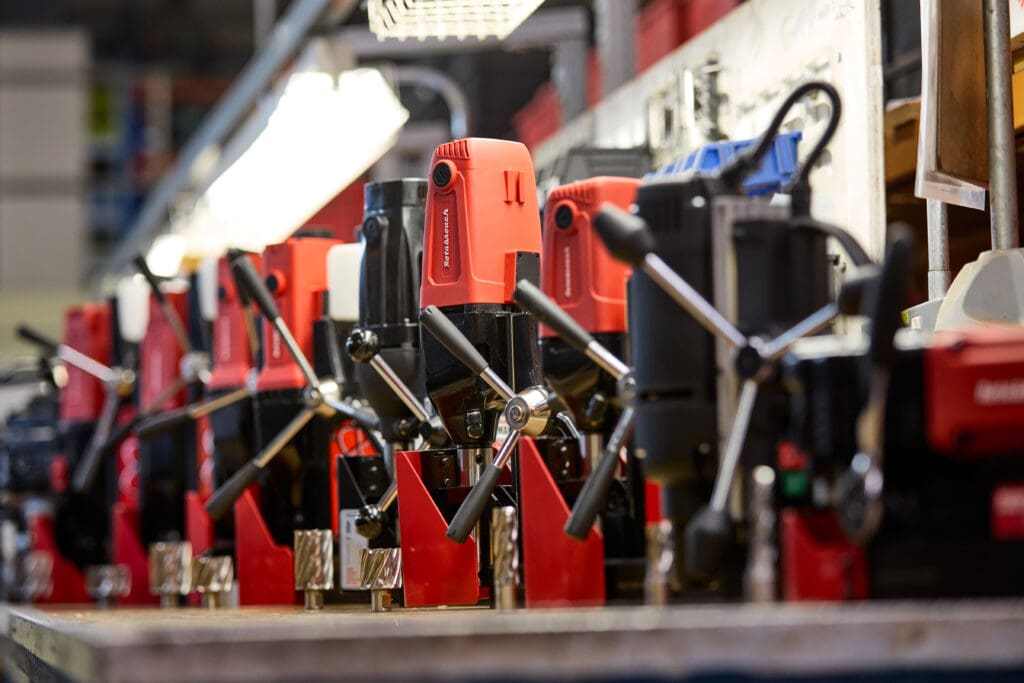 For hard to reach areas in compact spaces, the Element 50 Low Profile is small and lightweight yet it does not compromise on power. At just 179mm in height and 100mm in width, it fits within I & H Beams and in all sorts of cramped spaces where a traditional magnetic drill would struggle. 
This powers you to get the job done like never before, speeding up metal cutting and completing tasks quicker than ever.
This smart technology is packed with safety features and easy-to-use settings that optimise this tool to its full potential. These handheld models are perfect for transporting from workshop to construction sites – the ideal tool for steel erectors that travel with their equipment. 
Our Element magnetic drills feature CutSmartTM technology helping you to use the tool correctly for a multitude of tasks. Using these panels, you will get more use out of your magnetic drill and cutters as tool life and productivity will increase. The traffic light system on the CutSmartTM display will alert you if too much pressure is being applied to the cutter, which will inevitably prevent accidents and misuse of the machine. By passing the responsibility onto the cutters themselves, you'll get faster drilling times, longer cutter life and a flawless end product.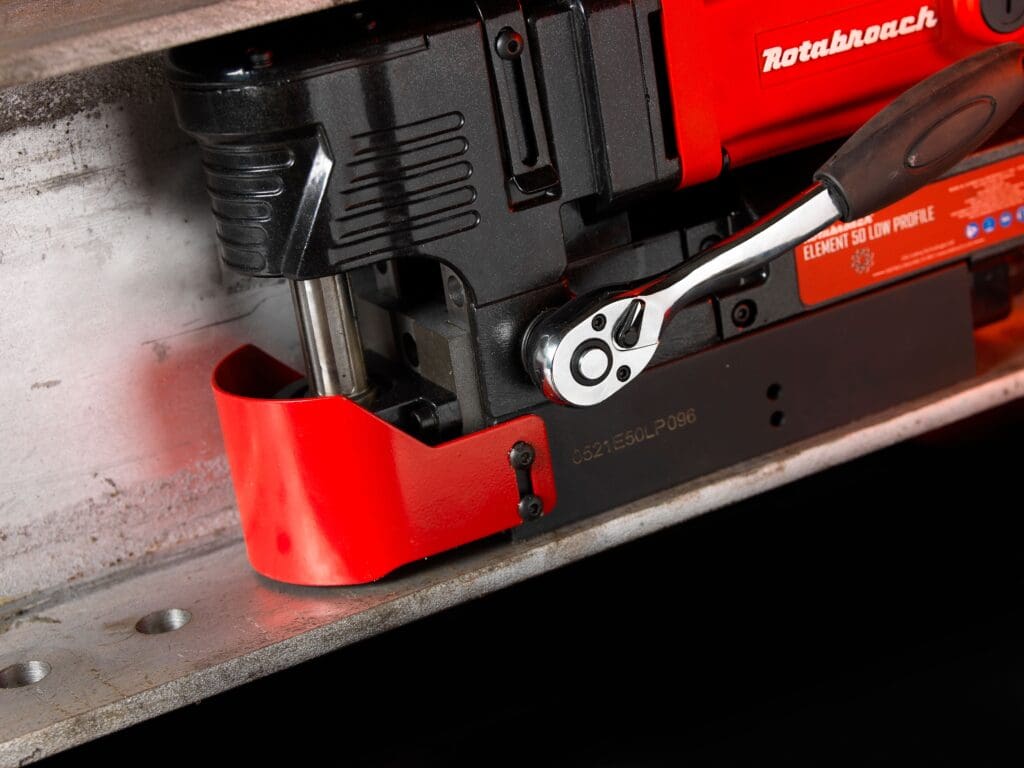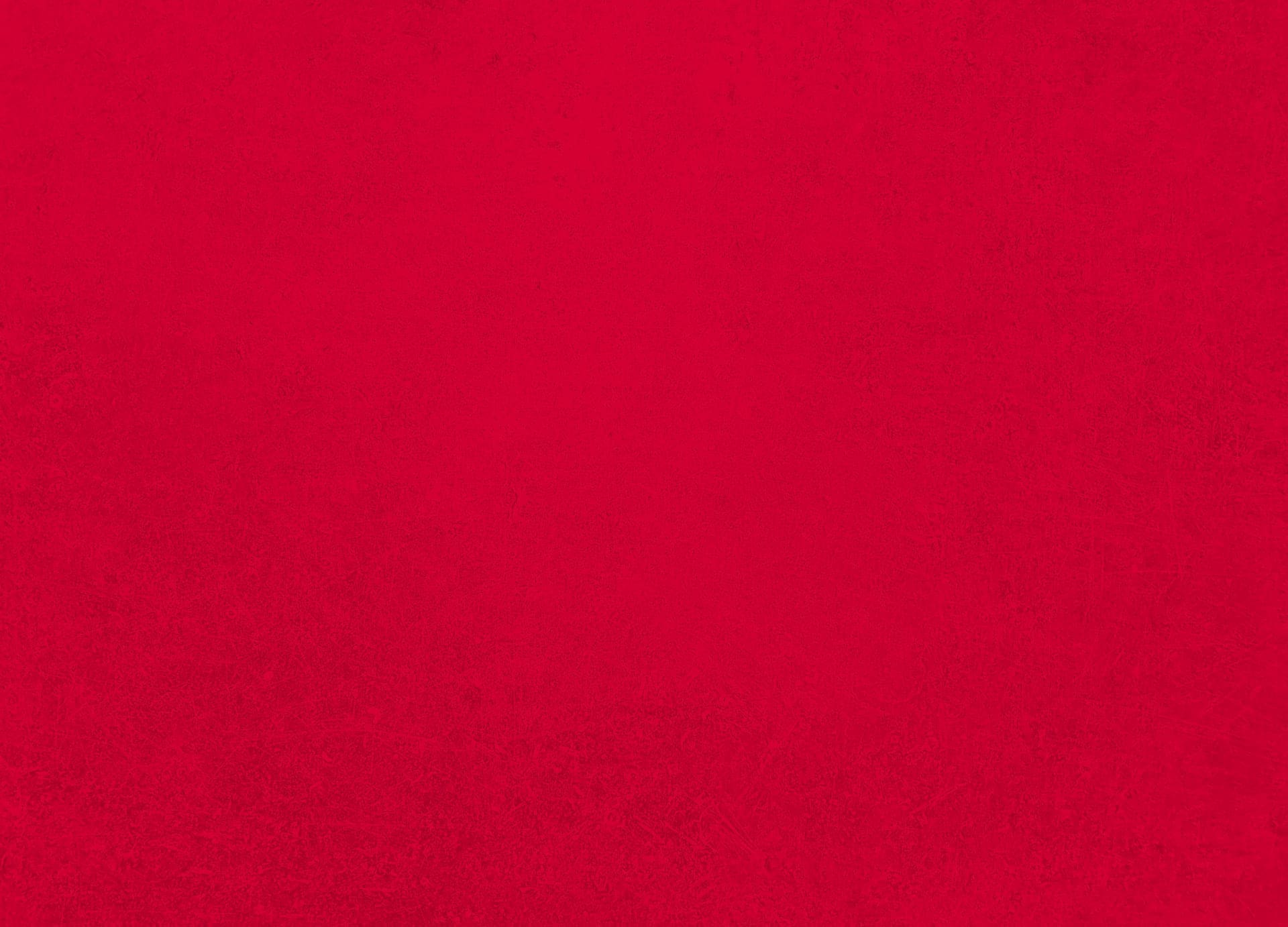 FIND THE RIGHT TOOL FOR YOUR NEXT CONSTRUCTION JOB
Rotabroach is forward-thinking when it comes to designing products that revolutionise the way people work. For this reason, we work hard to expand our range of products to exceed the expectations of our clients in the Rail, Construction, Agriculture, and Bridge Building sectors. Here, you will find everything you need. From chop saws, annular cutters, and twist drills to a selection of accessories that enable your machinery to be customised accordingly.  
Innovative technology is at the core of the products we produce at Rotabroach. Alongside this, we are a team of experts who pride ourselves on both the knowledge and customer service we offer to our customers from a wide range of sectors.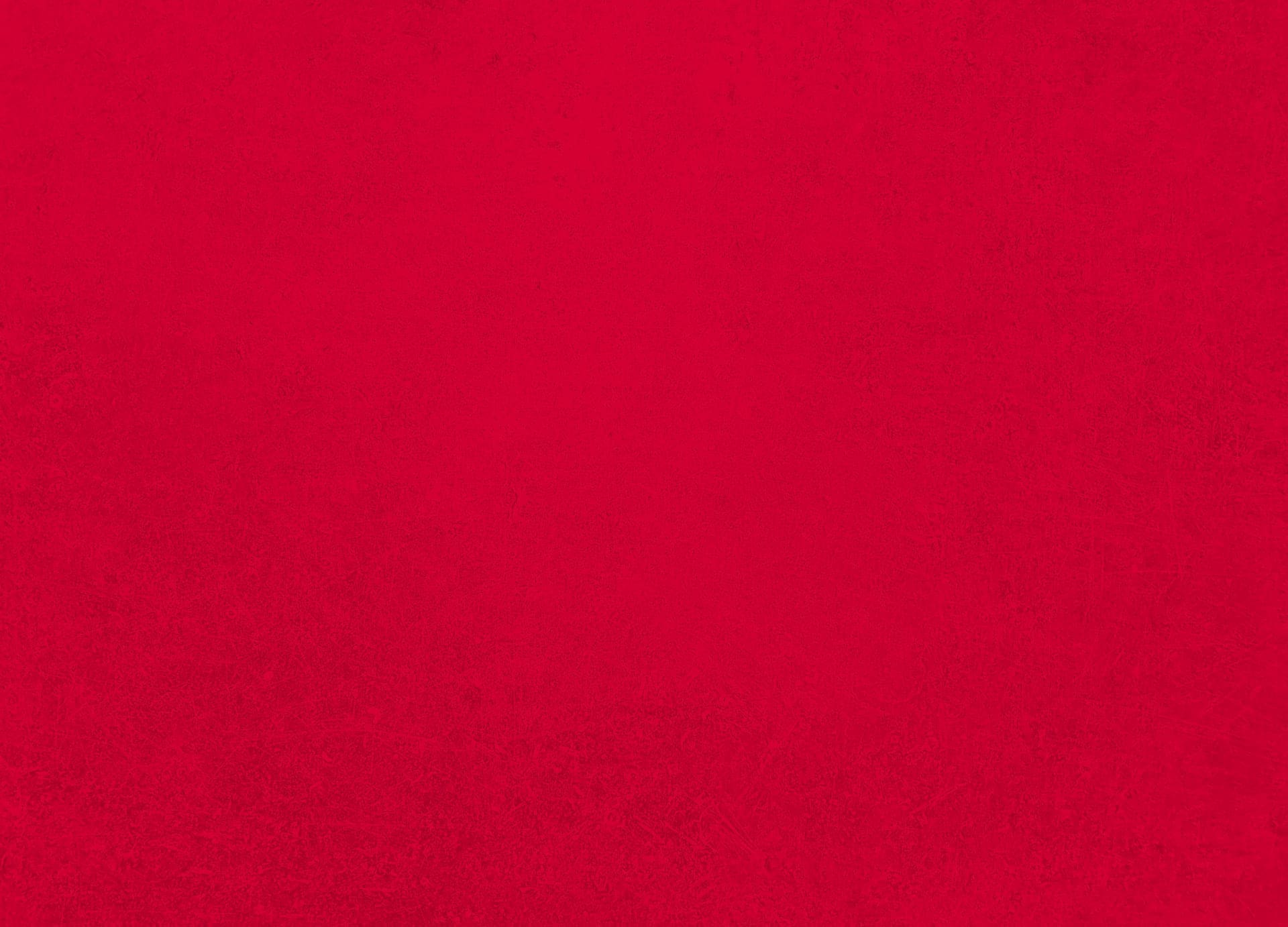 DOWNLOAD OUR BROCHURE
We've been developing our products for over forty years, supplying trade professionals with equipment that's tough enough to keep up with industry demands, giving relentless drilling ability that doesn't quit. At Rotabroach, we don't just innovate solutions for sectors, we innovate them – giving you tough, reliable tools that stand the test of time. 
If you're looking to power your next project, find out more about our complete range of products, applications and accessories, by downloading our brochure here.