NEED HELP FINDING THE RIGHT TOOL?
We pride ourselves on over 40 years of experience in delivering products that power the biggest construction projects across the globe, bringing strength to the vital infrastructure that keeps trade going.
We work closely with the people who use our products. Through careful design and development that delivers superior performance in sturdy packages, we've created tools that can stand the test of time, metal and more. We push the boundaries of innovation – and we're determined to keep going. 
Our products are available in over 70 countries around the world through our international partners. Wherever our users are, we can deliver quality products that promise power and reliability in any environment – helping them work smarter, not harder. 
Rotabroach tools have been put to work in shipyards and railways across the globe, seamlessly cutting through some of the toughest, hardest metals and materials used today. We're proud to be driving the industry forward, with dynamic technologies that can withstand temperatures and difficult conditions without compromising on quality.
To discover the power in our range of leading products, get in touch here.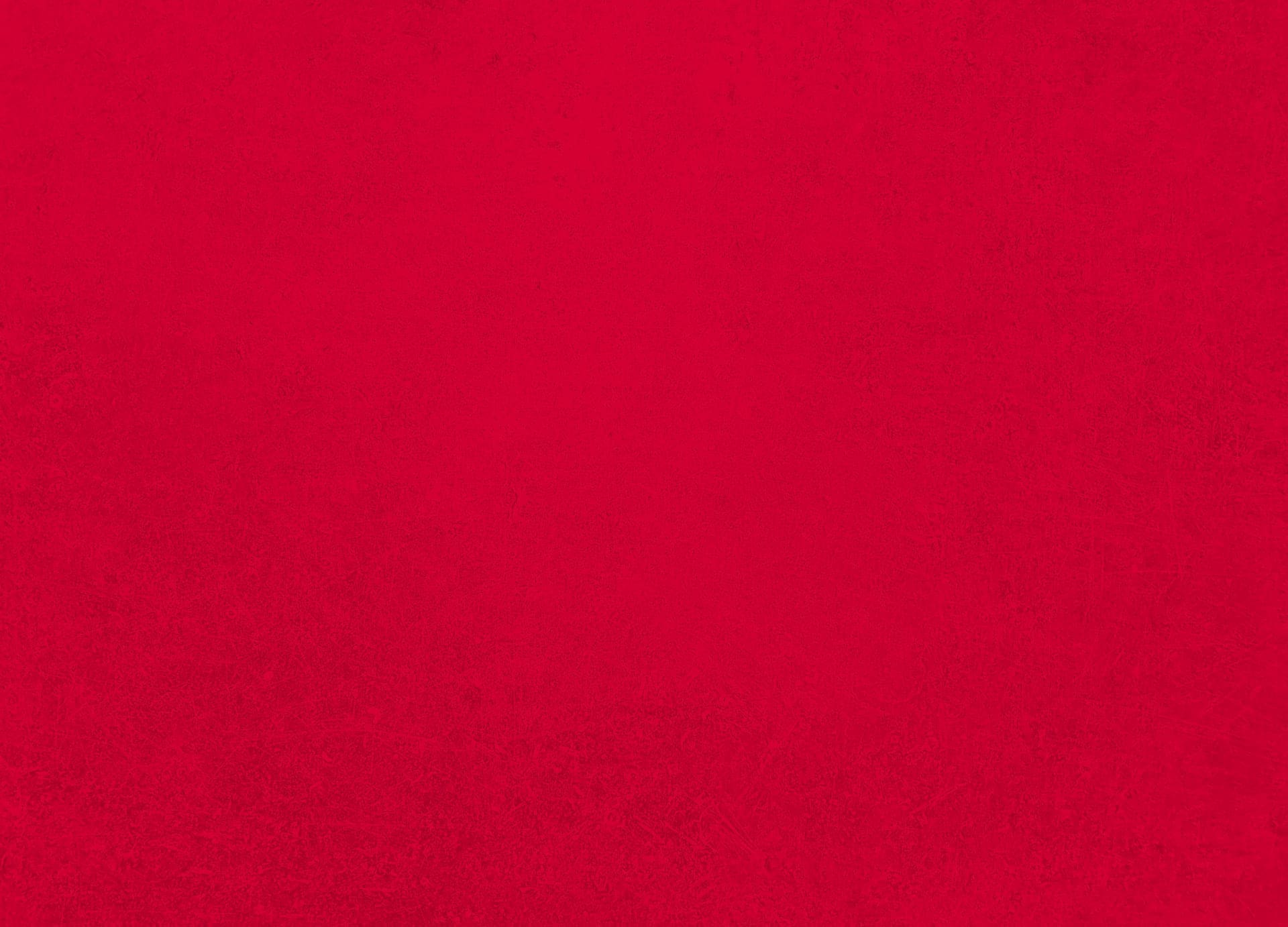 ROTABROACH, A GLOBAL BRAND
We're all about building relationships. That's why we're a proud, global brand that has delivered solutions through our distributors across Europe and throughout the world, including Asia, Africa and Australia. Our sister brand, Unibor, operates in North America – bringing the design and manufacture of cutting tools to invigorate international markets across the pond.
We're here to put powerful cutting equipment in people's workshops and on sites throughout trade sectors. Whether you are an international customer looking to buy tools or an international distributor who is interested in selling Rotabroach products to your own customer base, we'd love to work with you.  
BUYING ROTABROACH PRODUCTS IN YOUR COUNTRY
Our powerful solutions know no bounds. If you are looking for unbeatable Rotabroach products outside of the United Kingdom for your project or business, we are one of the leading brands for export. We have over 30 years of experience in dealing within the export market, working alongside over 70 international trade partners who have been delivering our solutions to international buyers.
We love it when a good plan comes together, which is why we'll work closely with you to get the items you want as soon as possible – so you can get back on the job.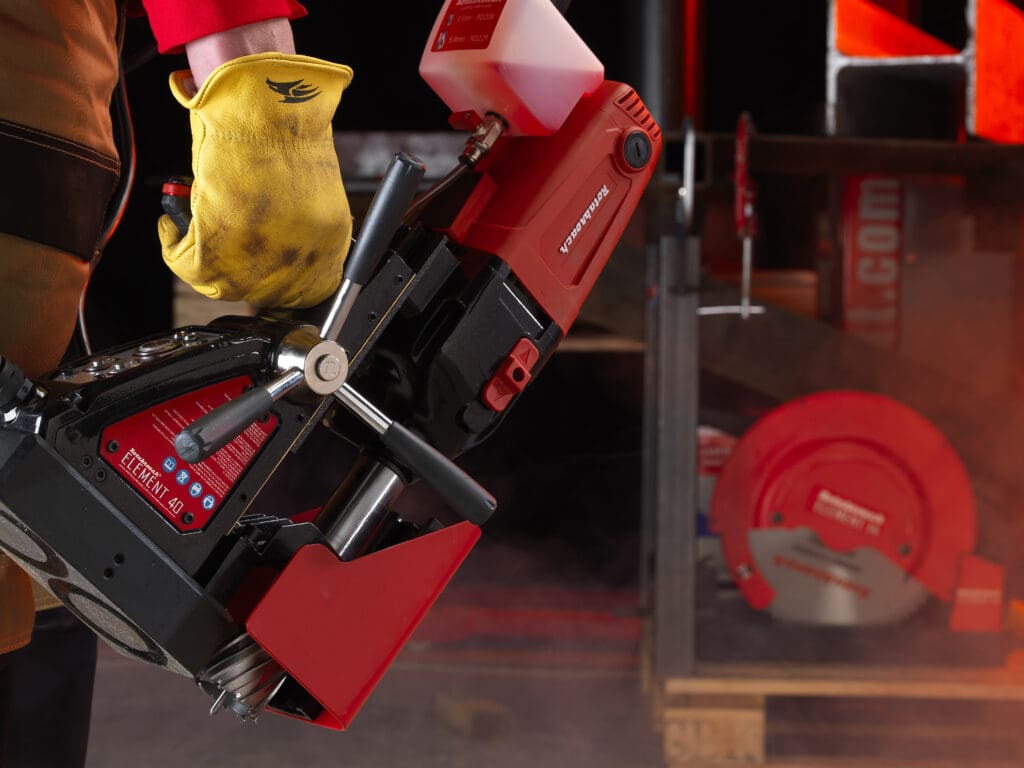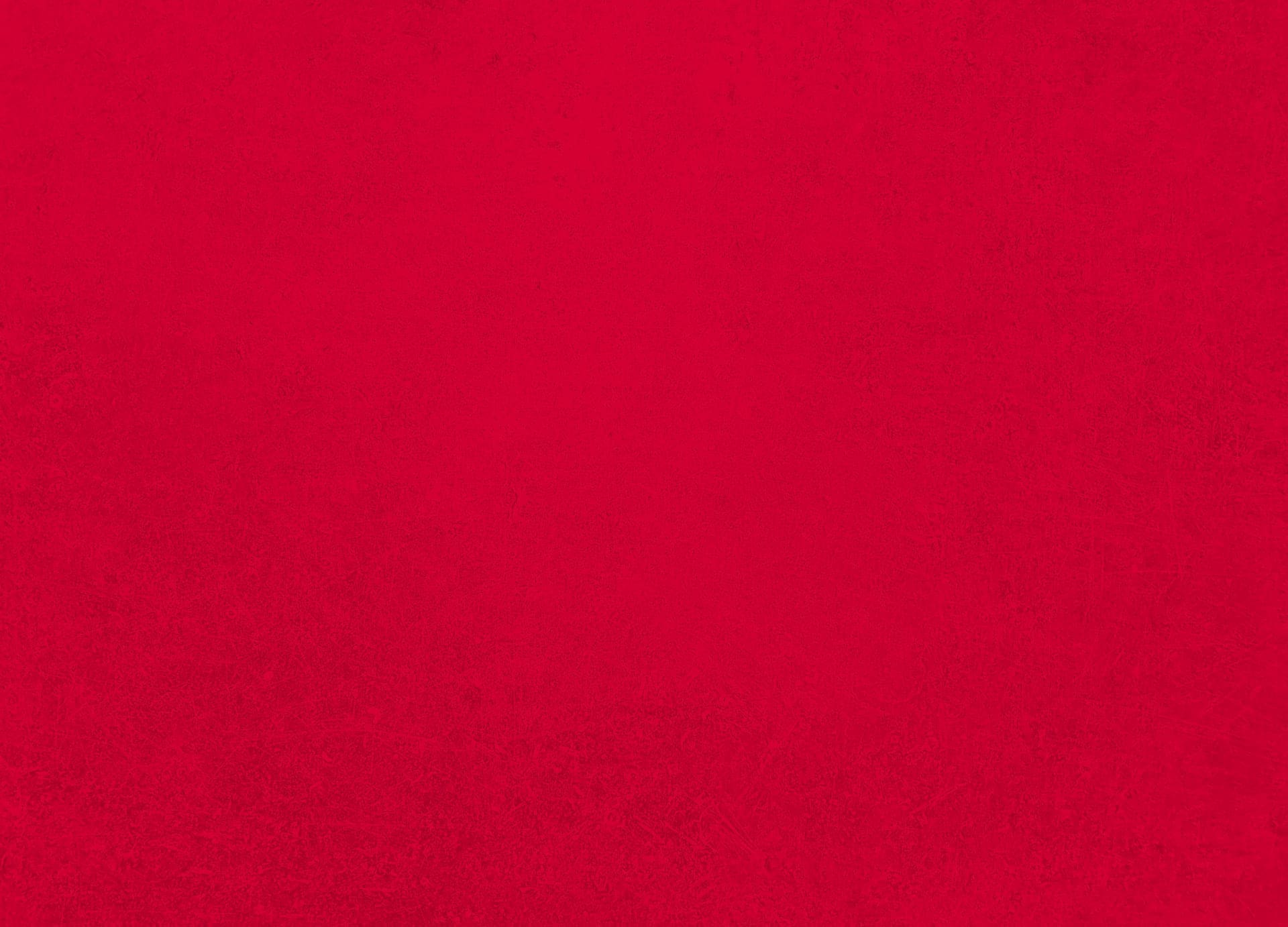 We've been developing our products for over forty years, supplying trade professionals with equipment that's tough enough to keep up with industry demands, giving relentless drilling ability that doesn't quit. At Rotabroach, we don't just innovate solutions for sectors, we innovate them – giving you tough, reliable tools that stand the test of time. 
If you're looking to power your next project, find out more about our complete range of products, applications and accessories, by downloading our brochure here. 
SELLING ROTABROACH PRODUCTS IN YOUR COUNTRY
At Rotabroach, we're always looking to expand our portfolio of international export partners and overseas buyers. So, if you're looking to sell our leading products in your country as one of our valued distributors, you'll receive access to our power tool range, including marketing materials and specialist pricing – alongside marketing and technical assistance through a dedicated Account Manager.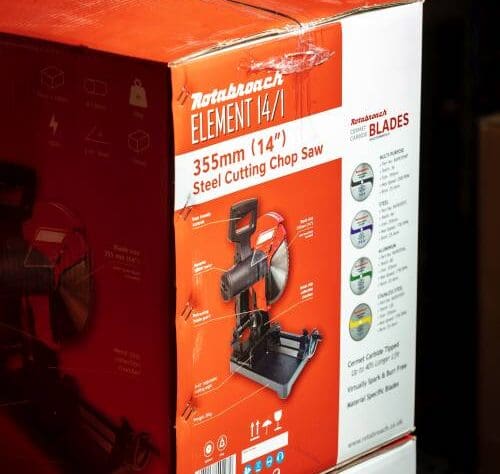 GET IN TOUCH WITH US TO FIND OUT MORE.