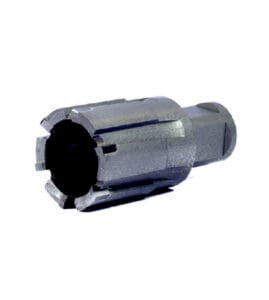 Raptor CTCT Cutters
Rotabroach Raptor CTCT cutters are manufactured from high-quality tool steel, they have precision...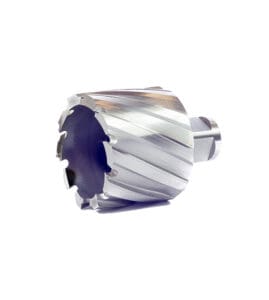 M2AL Raptor Cutters
Rotabroach M2AL Raptor cutters have a unique and exclusive geometry that you will only find on...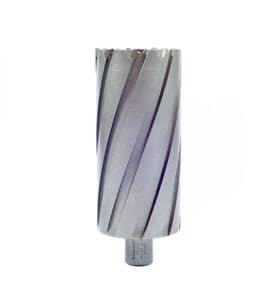 TCT Cutters
Rotabroach tungsten carbide tipped cutters are manufactured with super micro-grain carbide tips for...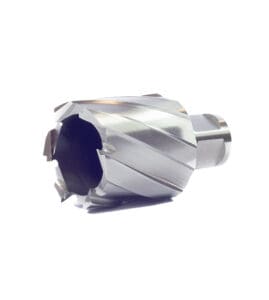 M2AL Rail Cutters
Rotabroach rail cutters have a unique and exclusive geometry that you will only find on genuine...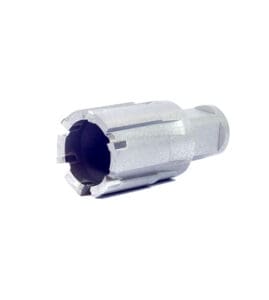 TCT Rail Cutters
Rotabroach TCT Rail cutters are specifically manufactured for cutting rail...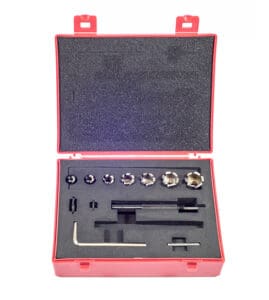 Mini Cutters
Rotabroach Mini Cutters cut clean, burr-free holes in seconds. The professional solution for...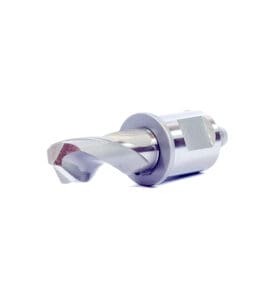 Twist Drill with Weldon Shank
Perfect for using any Weldon shank arbor to drill small diameter...
THE ORIGINAL NAME IN ANNULAR CUTTING
We are the UK's leading designer and manufacturer of annular cutters. With a heritage built on creating strong and durable products, the Rotabroach name has continued to innovate and elevate the game. Our cutters are known worldwide for their superior quality and performance, making us the first choice when it comes to the supply of trade tools.
Based in Sheffield, the 'Steel City' itself, our products are engineered to withstand heavy-duty demands. With optimum wear resistance that not only drills accurate holes but guarantees lasting tool life, our range of Rotabroach magnetic drills offers users an unstoppable solution.  Our annular cutters tackle tough materials, including structural and stainless steel, with different lengths and sizes to achieve smoother cuts in a wide variety of metals.
From rail cutters to twist drills, industrial annular cutters to metal hole saws – each with fractional sizes and a variety of step geometry – we can get you the right tools for the job.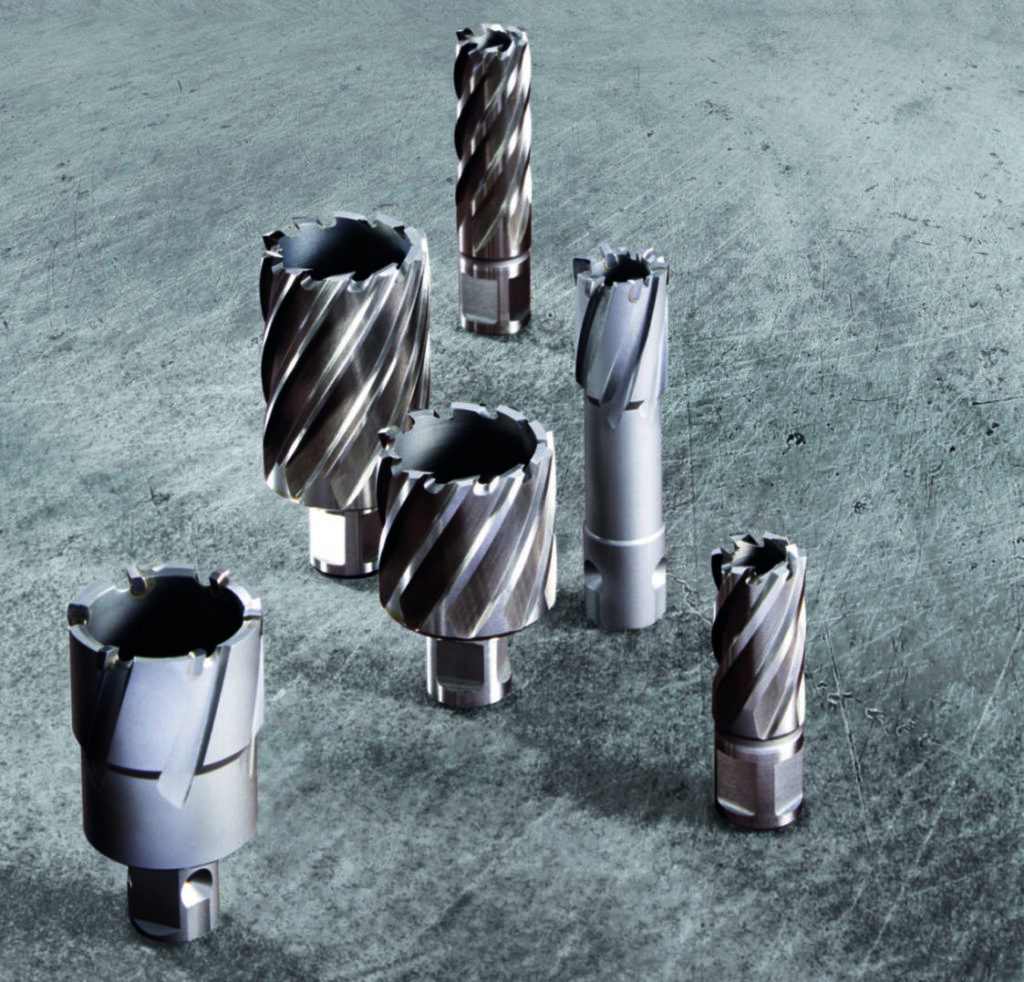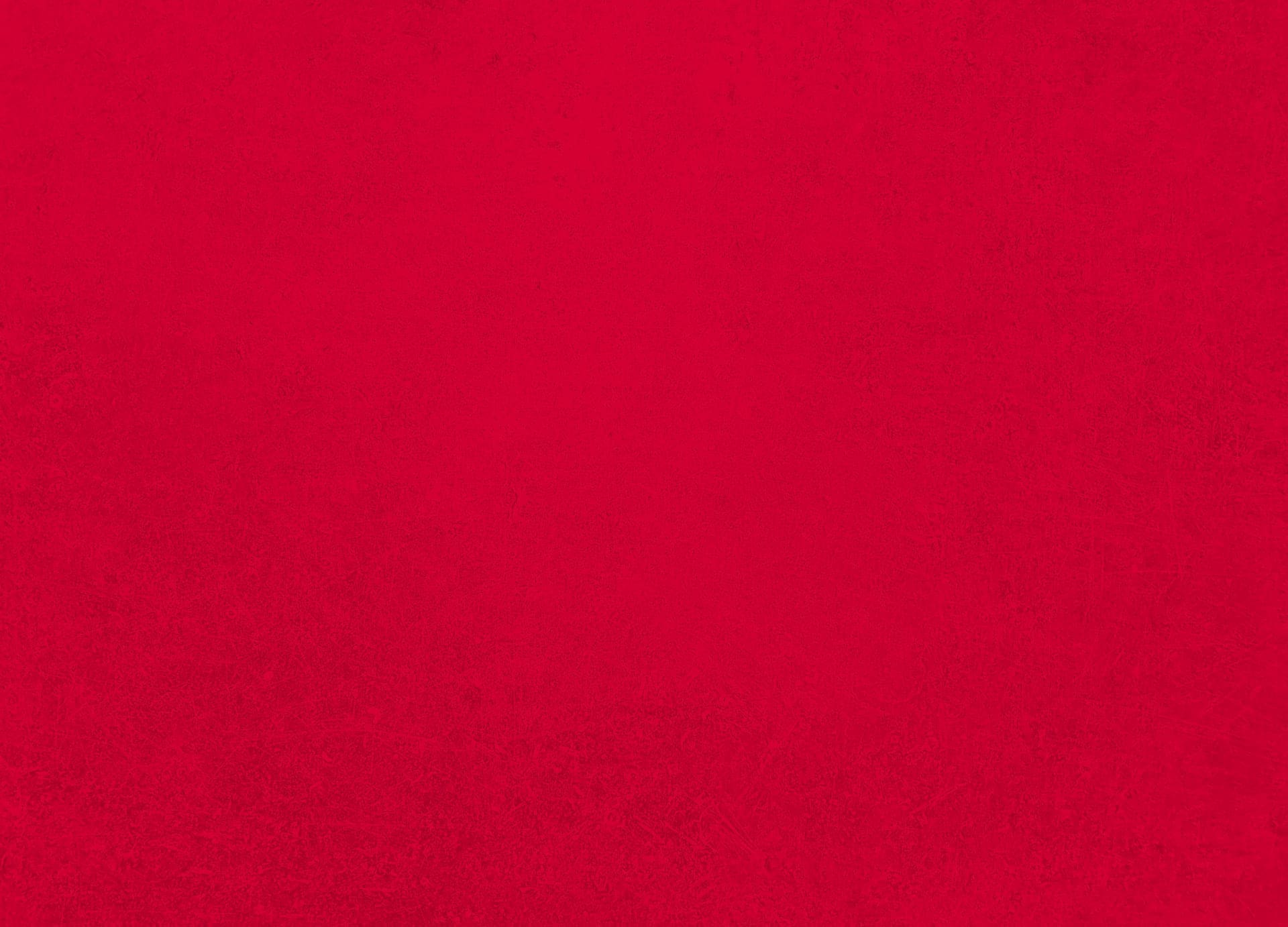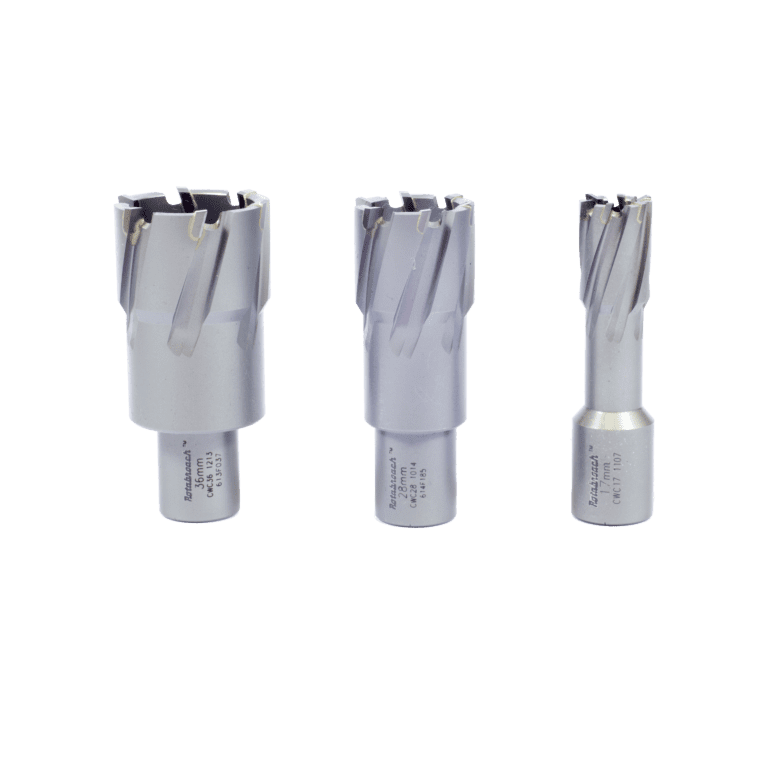 Featured Product
RAPTOR CTCT CUTTERS
Featuring a unique design, ensuring that the cutter will last longer, cut faster and give a better and more accurate finished hole than our competitors.

CUTTING-EDGE TECHNOLOGY
Raptor by name and by nature, this range of superior performance annular cutters has unique tooth geometry that can power through the toughest of materials. Created from M2AI for an increased cutting-edge harness, one of its main cutter properties is faster speeds against metals with a maximum tensile strength of 900N. 
For users looking for heat resistance, the robustness of Raptor TCT cutters goes the extra distance when put to the test against competitor equipment, even against hardened high-speed tool steel. Their unparalleled drilling ability gives users the power to push through any metal, thanks to super micro-grain carbide tips that can go toe to toe with difficult materials. These TCT cutters are also available as a Universal Shank, offering seamless compatibility and lasting power in both weldon shank machines and 'one touch' machines – without the need for an adapter. 
Able to withstand the heat both on and off the job, these cutters are a key component in every workshop or site.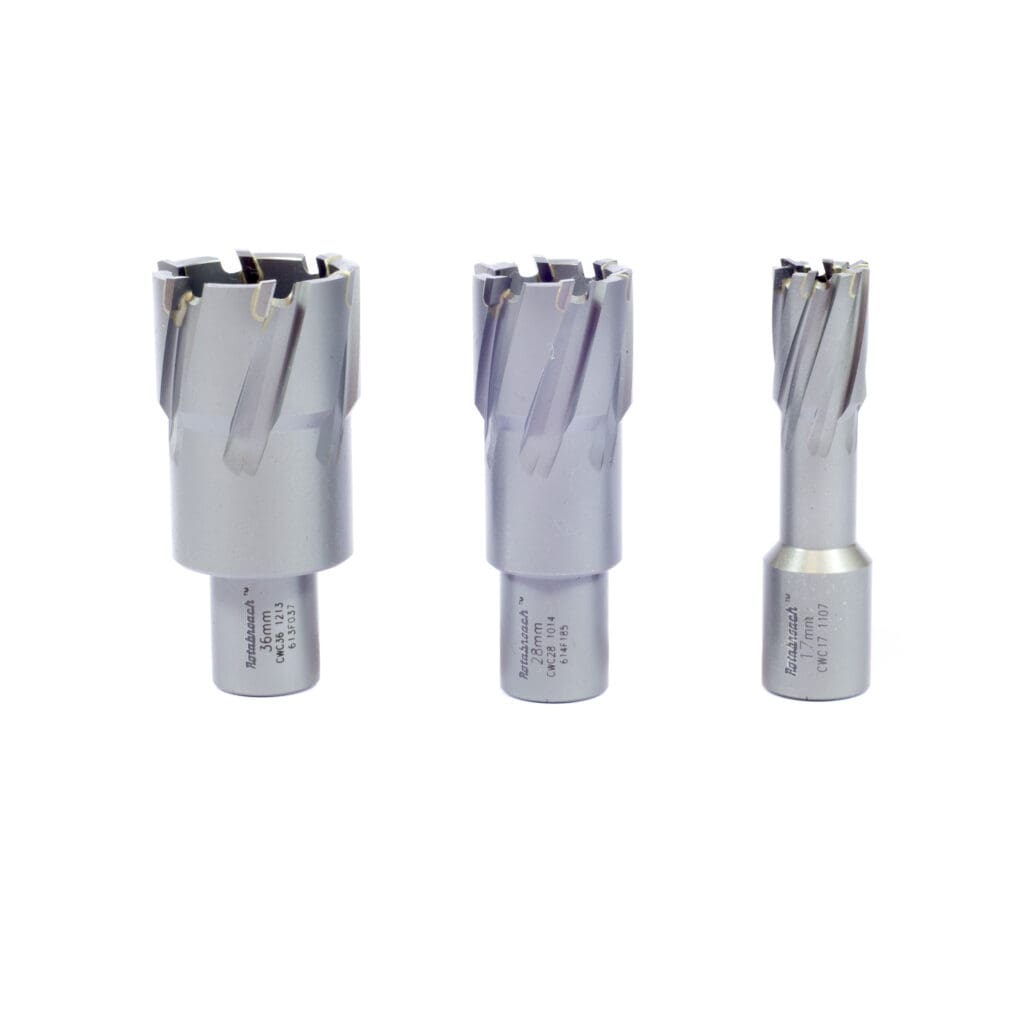 ON TRACK WITH ROTABROACH
Our annular cutters have been driving the rail industry since 1999. Carbide-tipped for maximum tool life and specifically designed tooth geometry to help the optimum method of material removal, our TCT Rail Cutters are used on the world's toughest railroad tracks. With a straight flute design to make light work of rail installation and repairs, alongside unbeatable tip strength, our range of cutters has become the first choice for workers for slicing through tough tracks.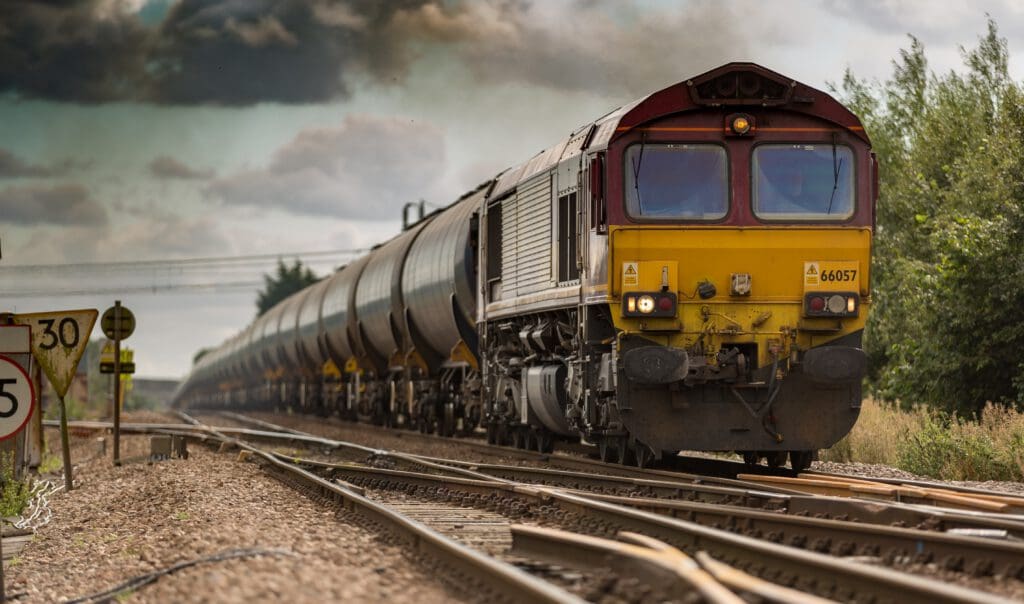 POWER IN SMALL PACKAGES
Every job, big or small, needs power and reliability. Our selection of cost-effective mini cutters can be used across a wide variety of metals and plastics, easily handling installation and removal jobs at home and abroad. With precision-ground teeth and specifically designed flutes that pair with a hand-held drill or drill press, this dynamic tool can drill burr-free holes in seconds – lasting 10 times longer than traditional twist drills with three times the speed.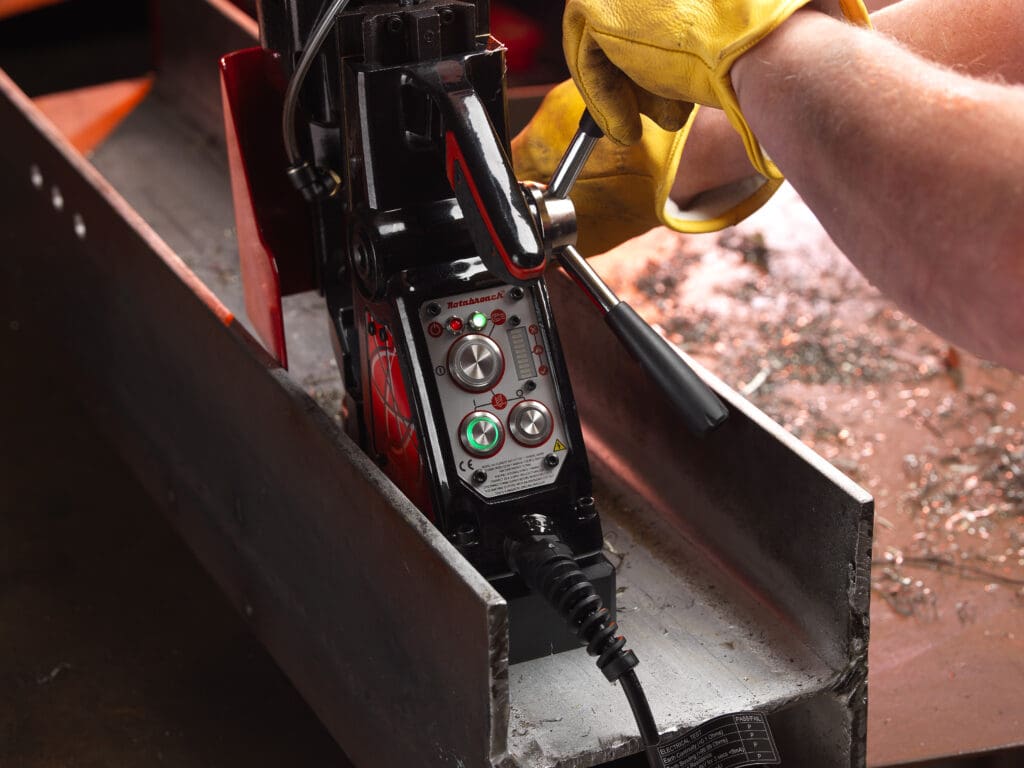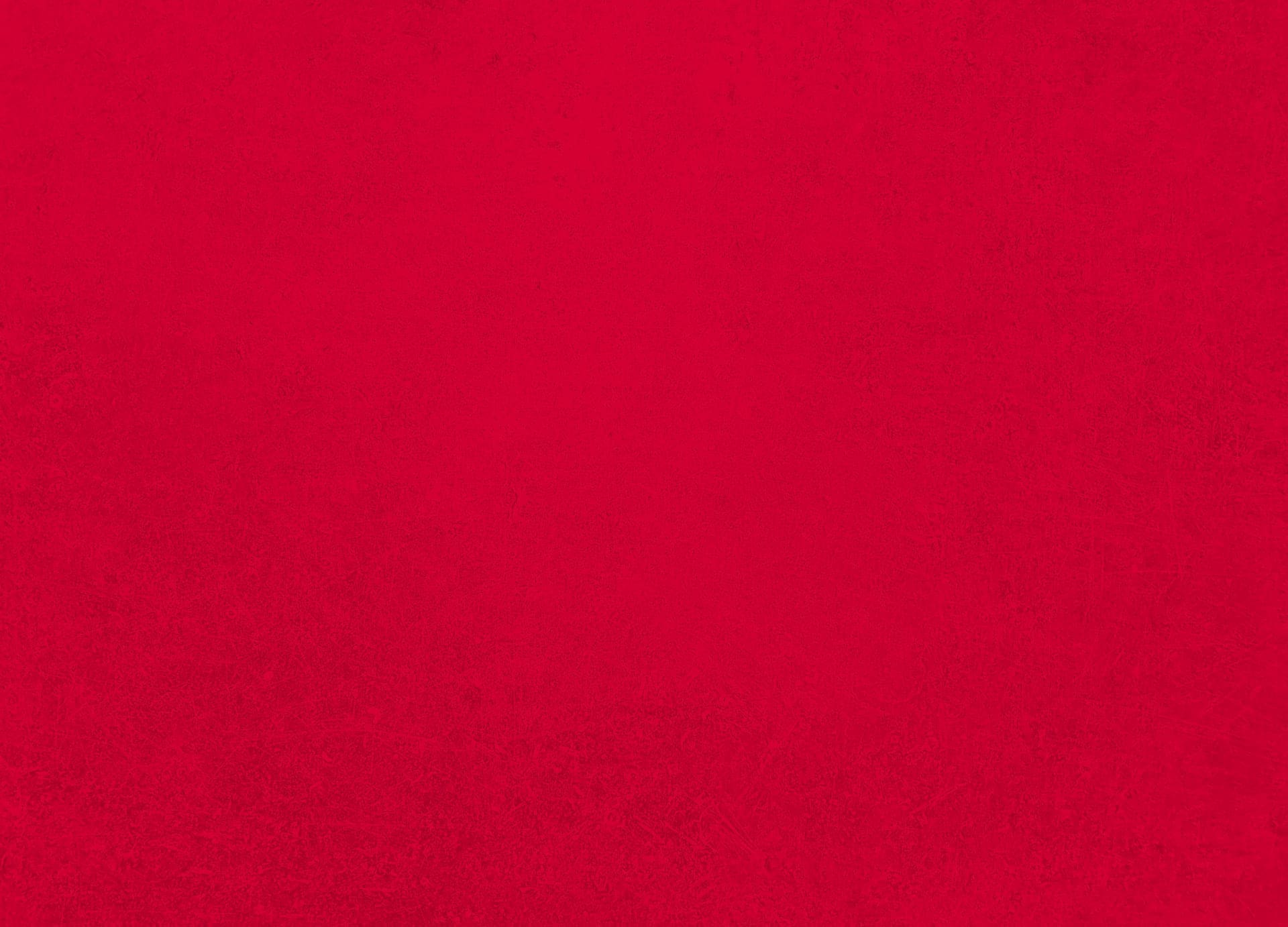 We've been developing our products for over forty years, supplying trade professionals with equipment that's tough enough to keep up with industry demands, giving relentless drilling ability that doesn't quit. At Rotabroach, we don't just innovate solutions for sectors, we innovate them – giving you tough, reliable tools that stand the test of time. 
If you're looking to power your next project, find out more about our complete range of products, applications and accessories, by downloading our brochure here.