At Rotabroach, we know that the professionals driving the agricultural industry all across the UK rely on our tools to give them the power needed to get the job done.
From annular cutters to magnetic drills and more, we've got a range of tools that promise strength and speed for a number of applications – without compromising on durability. We know that agriculture practices are much more than just crop production and nurturing livestock. Your output is vital to the UK food and material market, contributing over £120 billion to the economy and feeding over 4 million people.
So when your daily tasks need tough, adaptable solutions, the machinery and tools, tackling these problems need to keep up. That's where we come in.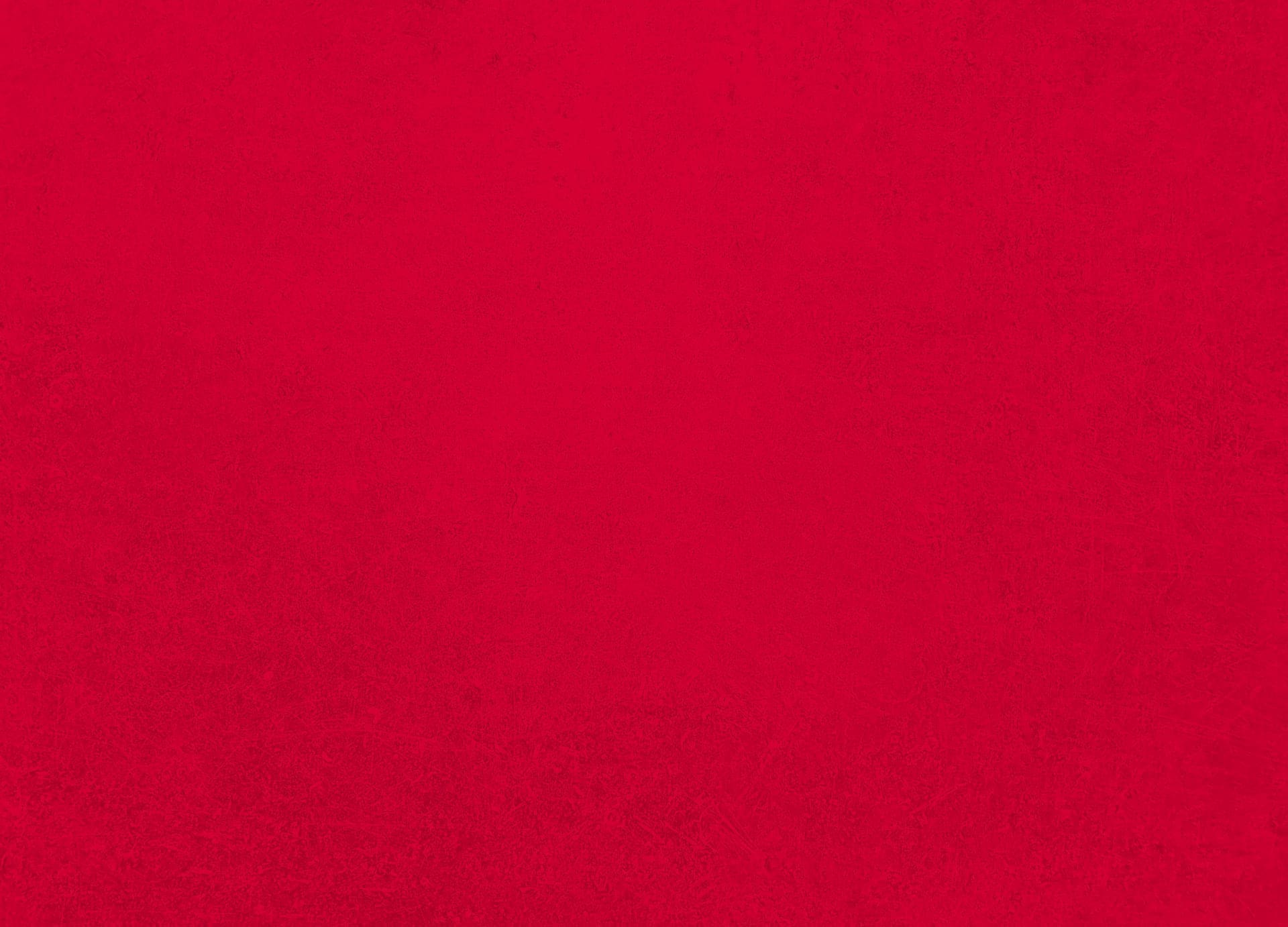 POWER WHERE IT COUNTS
You need tools that are capable of cutting and drilling at all hours of the day, without wearing out.
At Rotabroach, we produce solutions that are able to work across a number of mechanical models – from tractors and quad bikes to fixing front loaders and scoops – when repairs have to be made fast. When your equipment is down, we give you the tools to get back up and running as soon as possible.
Our Element 30 drill is a great option to carry out durable, reliable work. Our dynamic technology provides you with the combination of both power and portability thanks to its light, magnetic base – making it easier to transport across farms or sites. With the Element 30 drill, users can easily drill holes that are 32mm in diameter and 35mm in depth, using intuitive CutSmartTM technology to ensure you get the most out of your machine.
The technology has an easy-to-read panel that measures the force used on the drill. At a glance, it will indicate when the amount of pressure is being placed on the drill at any time and give instant feedback – improving the tool's lifespan and ensuring high performance every time.
With Rotabroach, we create tools that boost agricultural productivity, helping farmers work smarter, not harder.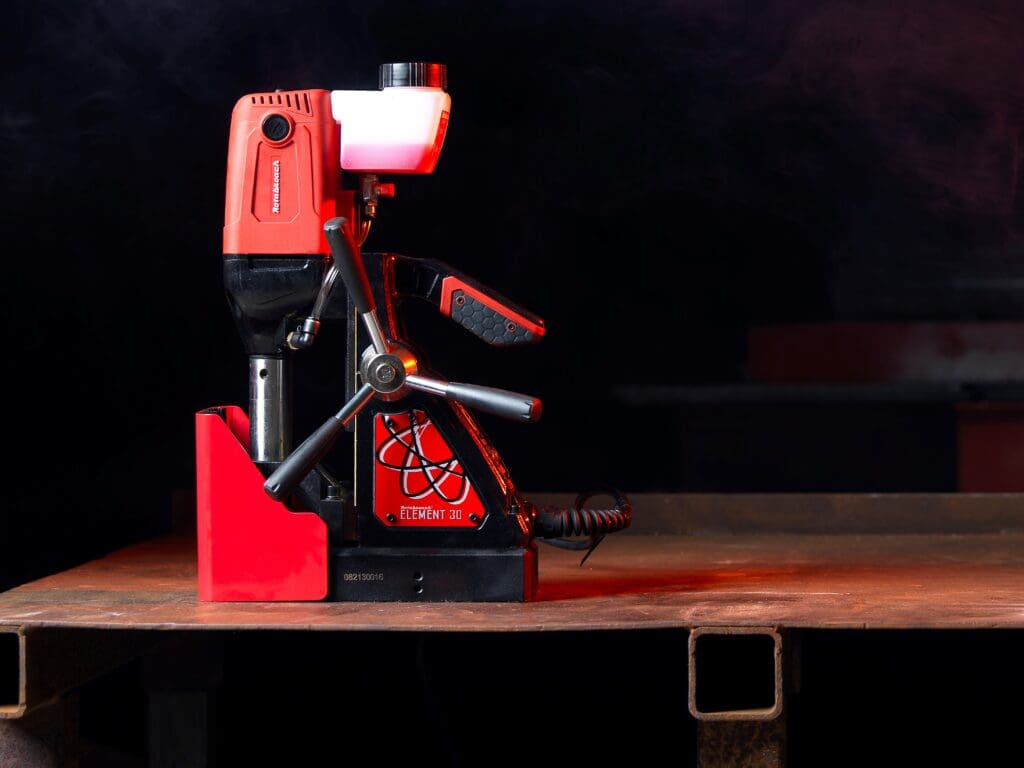 TOOLS TO TACKLE ANY PROBLEM
We've worked closely within the agricultural sector, developing solutions beyond conventional technologies for the problems you face around the clock – whether that's for crop production, livestock rearing, or within the dairy industry.
That's why the Commando 40 magnetic drill, equipped with a powerful motor and six different speed levels, is a dynamic tool that can handle the pressure of constant repair work and demanding maintenance jobs.
This adaptable drill delivers uncompromising strength across a number of different projects, from more industrial applications like equipment repairs to small routine fixes like fence work or building repairs. The Commando 40 drill also comes with twist drills to tackle even heavy-duty metals such as steel and iron, without losing accuracy or speed, giving you power with little downtime.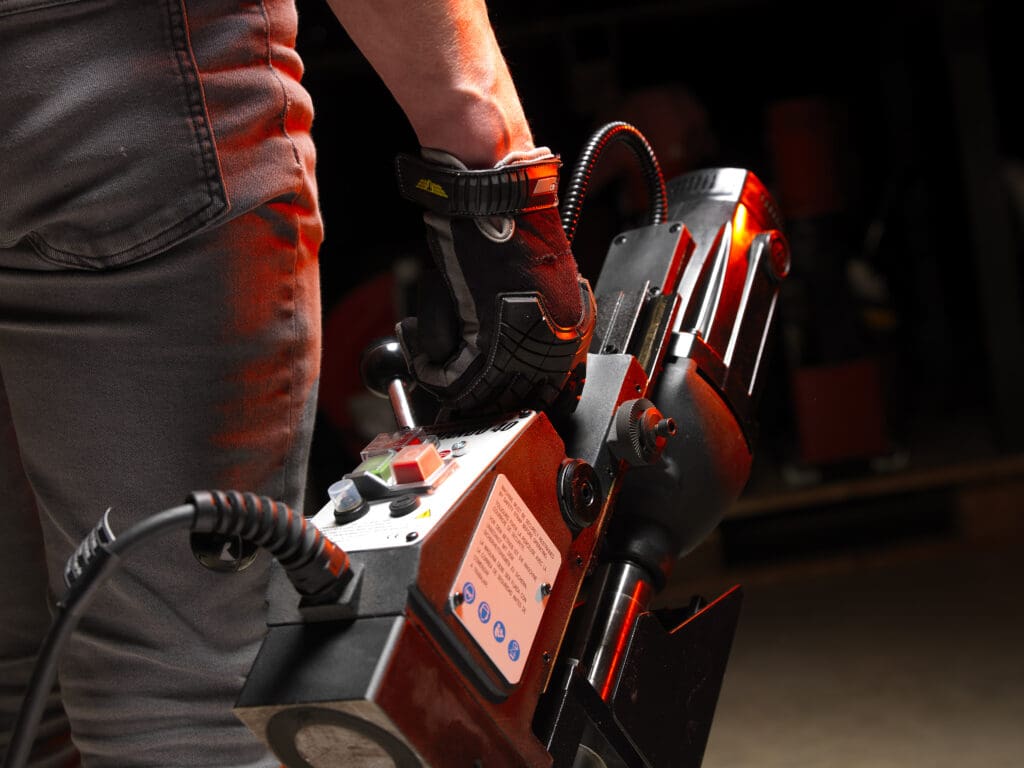 Its multifunctionality is what makes it a great all-around tool to have on hand. With uses across a range of agricultural practices, you can streamline tool kits and workbenches with a single product.
When using either the Commando 40 or Element 30 drill, you are dealing with raw strength that has been helping farm workers get the job done around the world.
At Rotabroach, we recommend using your magnetic drill within a variety of heavy-duty metals up to 25mm thick – for any smaller projects, we advise using additional material to pad it out underneath to improve tool life.
We have a range of leading power tool accessories to help farmworkers get the most out of their dynamic Rotabroach tool, boosting agricultural productivity across arable and pastoral sectors where it's needed most.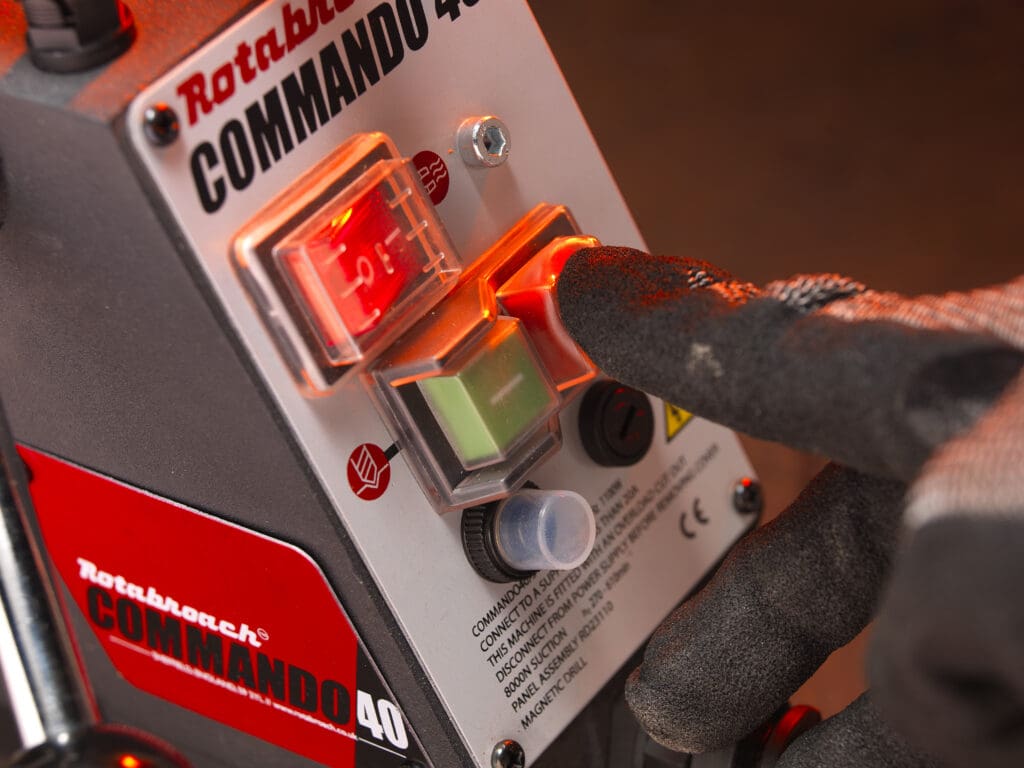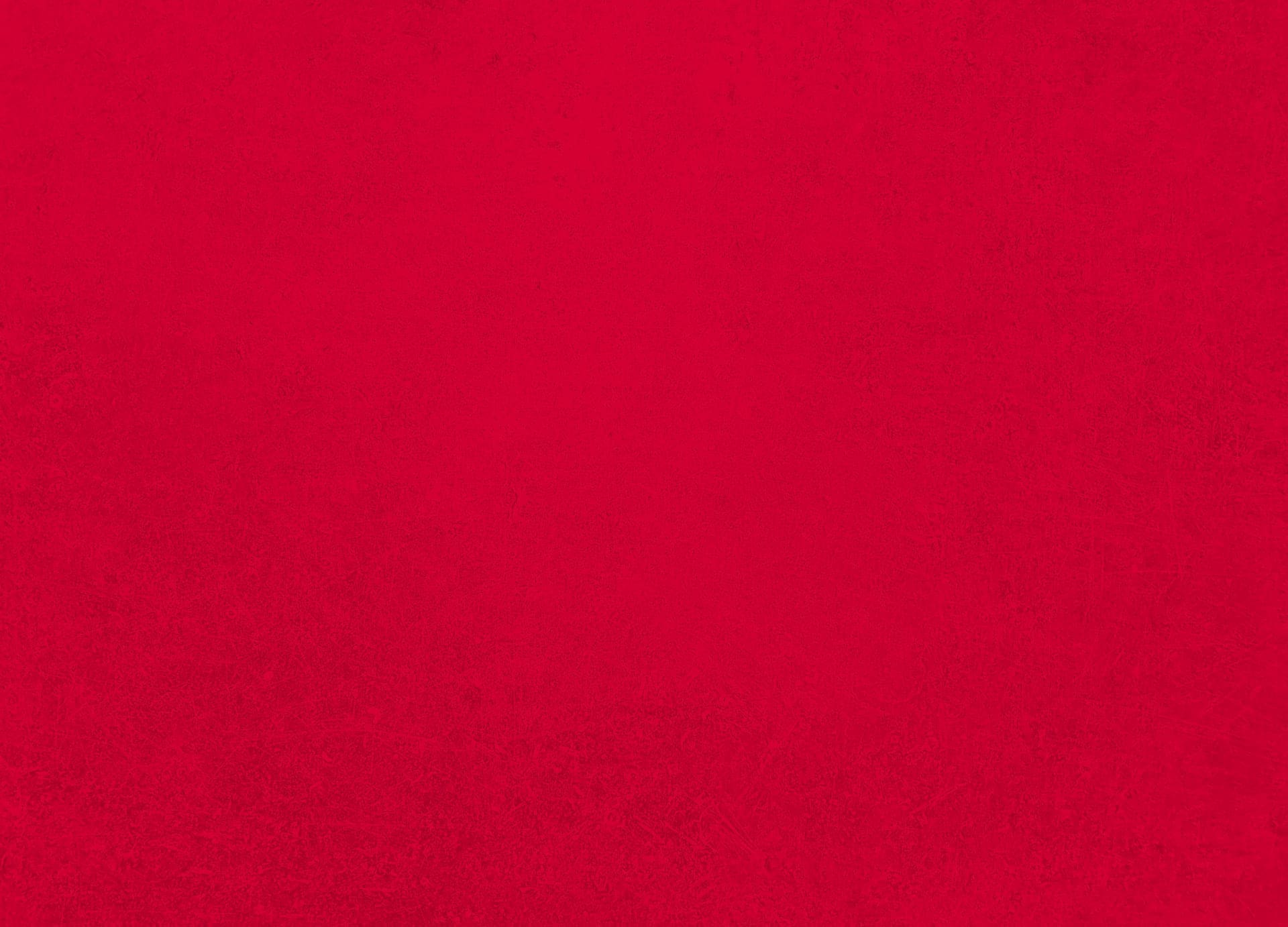 STRENGTH AND SPEED FOR ANY TYPE OF FARMING
After years of supplying tools to the agricultural sector, we know you need power tools that can stand up to the elements. To keep up with huge rural development and growing demand for produce, alongside the general wear and tear of fences, vital equipment and buildings – farms require constant upkeep over a large amount of land. That's why we design our tools with ultimate portability and ease of use to get even the toughest jobs done faster, boosting farm revenue and helping our customers get the most out of their equipment.
When your structural steel buildings need repair work, a durable and powerful magnetic drill gets the job done quickly and efficiently – wherever you're working. Our Element range of magnetic drills and Commando magnetic drills are the perfect fit for this, whether you are building a new structure or redrilling bolt holes for maintenance and replacement.
No matter how hard the metal you're drilling, Rotabroach tools are able to meet the challenge time and time again, providing lasting solutions that cope under pressure and weather of all kinds.
With Rotabroach, our customers get tough, powerful and reliable tools that have been used by the people driving industry in rural communities and beyond. For over 40 years we've been developing products that help the livelihood of farming households, working closely with workers to understand how we can power innovative solutions for their issues.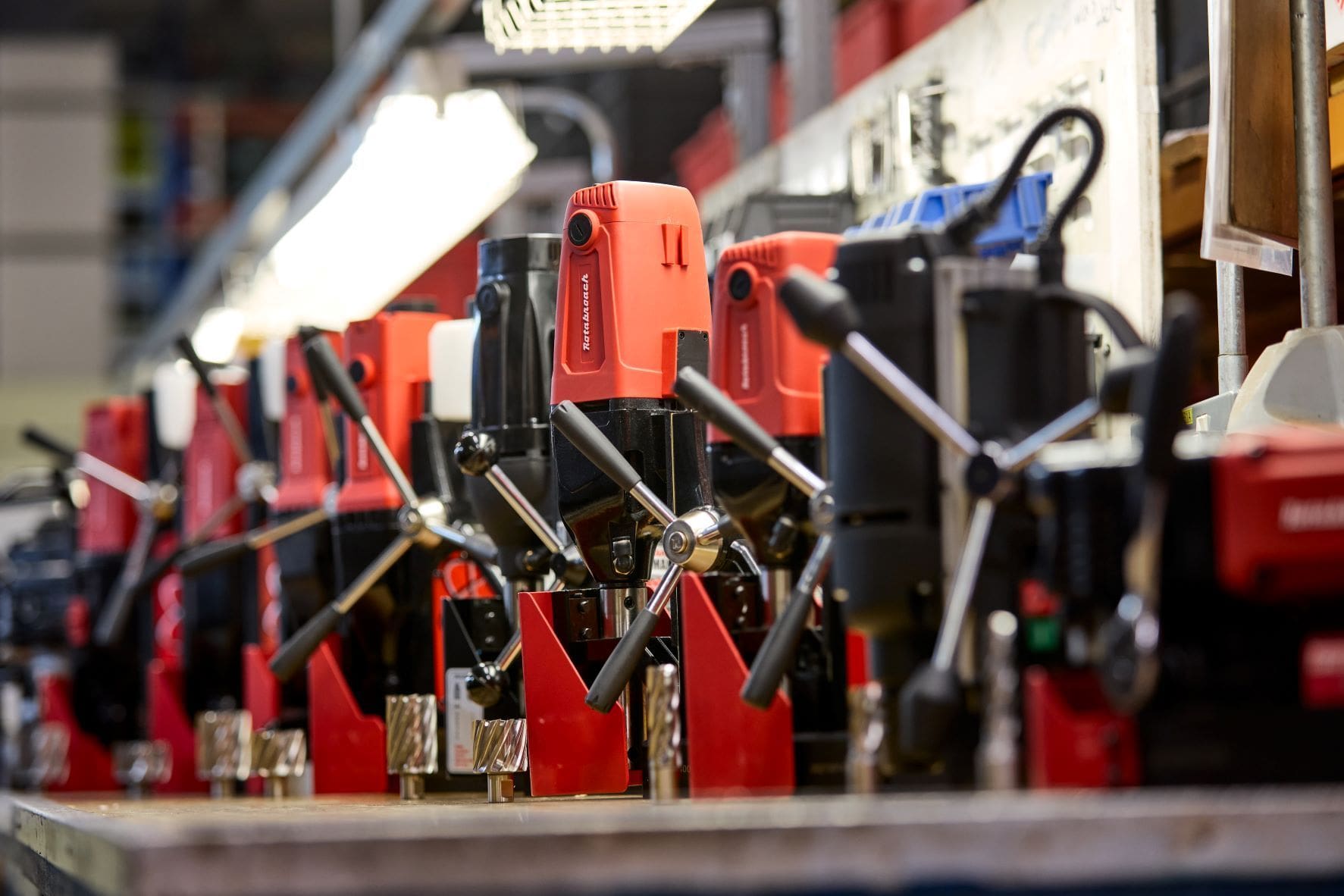 EXPLORE OUR FULL RANGE OF TOOLS
We're a Sheffield-based company that is proud to call the UK home, using leading materials to enhance performance levels that stand the test of time. We pride ourselves on the fact we go the extra mile for those driving our industries.
All our tools are thoroughly tested to ensure we provide reliable, cost-effective solutions that don't compromise on power. With an impressive heritage that looks to the future, Rotabroach's technical experts have created innovative power tools that have transformed the way the agriculture industry operates – and we won't stop there.
If you want to learn more about how we can revolutionise your way of working, get in touch today.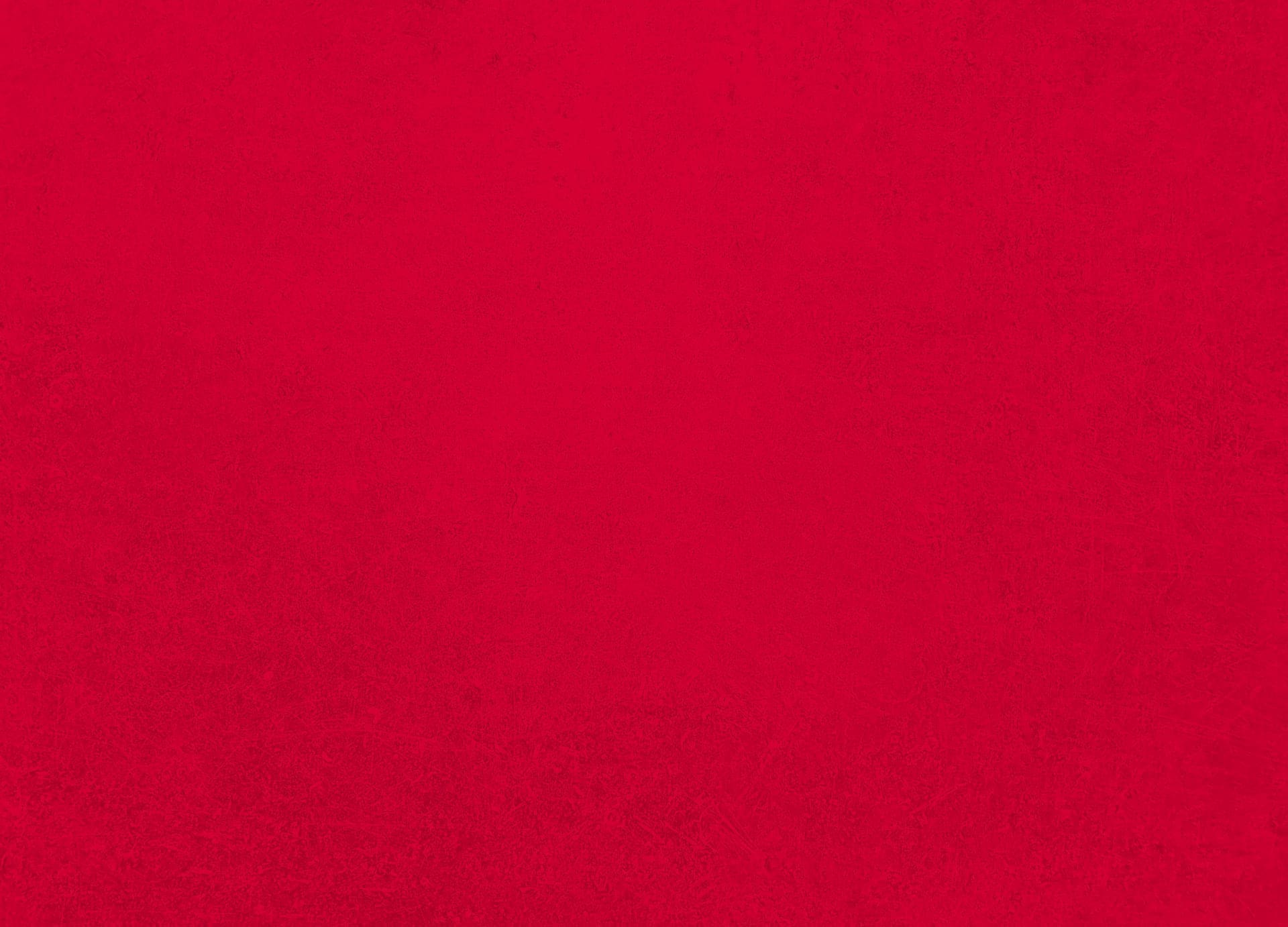 We've been developing our products for over forty years, supplying trade professionals with equipment that's tough enough to keep up with industry demands, giving relentless drilling ability that doesn't quit. At Rotabroach, we don't just innovate solutions for sectors, we innovate them – giving you tough, reliable tools that stand the test of time. 
If you're looking to power your next project, find out more about our complete range of products, applications and accessories, by downloading our brochure here.