Their renowned group of manufacturing companies are focused on improving the way our users work with metal, creating powerful products that match any challenge.
With decades of expertise behind us as a group, we are positioned as a true technology innovator that understands the issues faced by workers in the sectors the OSL Group serves, giving customers products that are tried and tested for toughness. 
As the industry grows, so do we. We'll never stop developing cutting technologies that keep up with what project teams need, guaranteeing superior performance that lasts and lasts.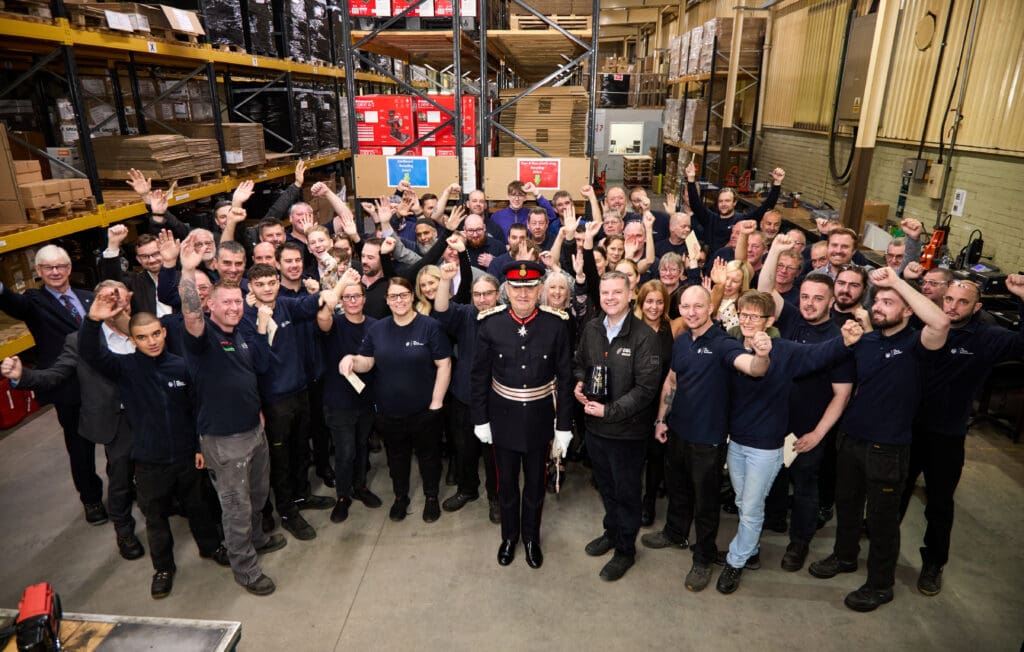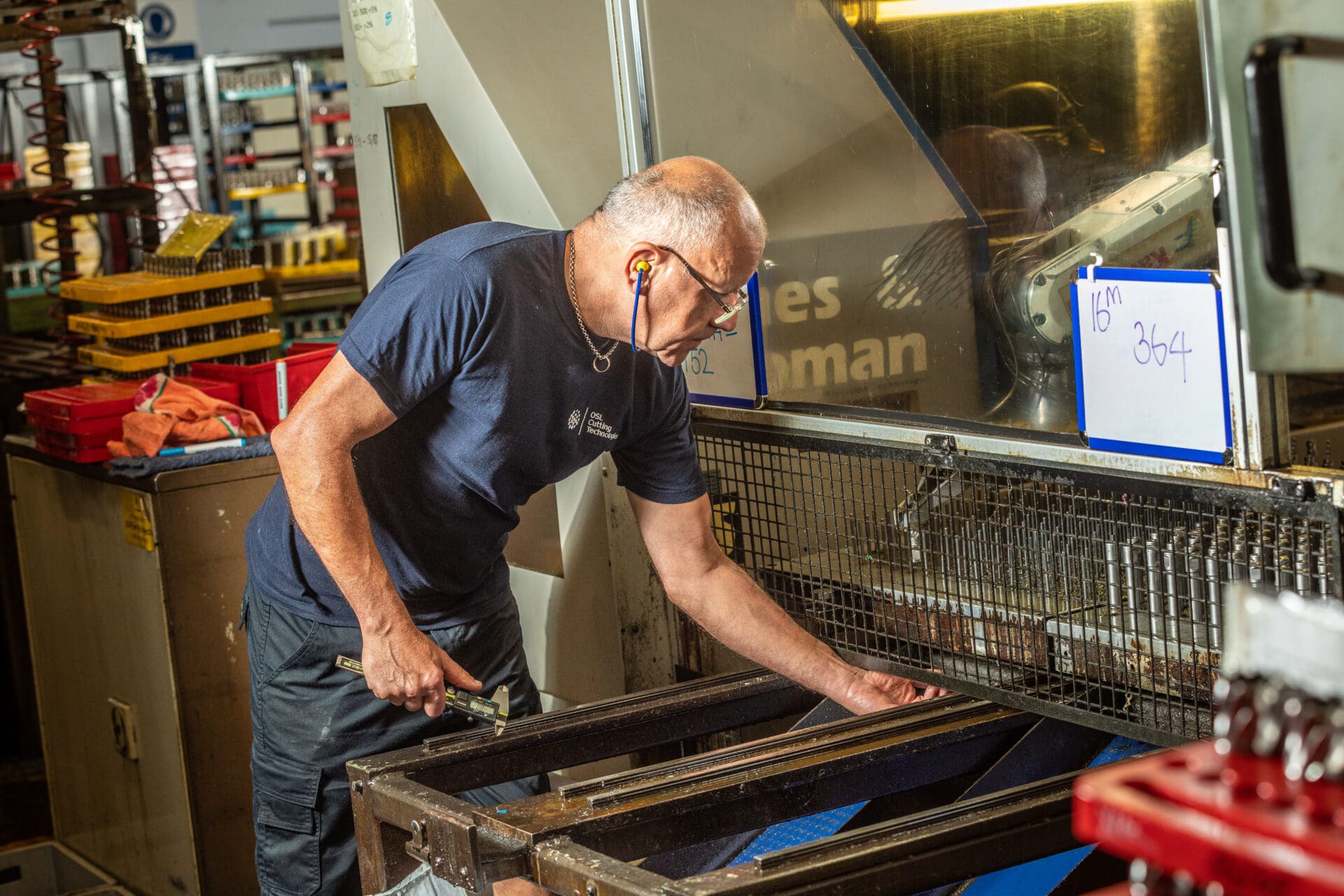 MANUFACTURING MIGHT, POWERED BY PEOPLE
The OSL way is a simple one: 'our people make our business'. Headquartered in Sheffield, the  'Steel City' itself, the team is made up of passionate people who know what it takes to design and manufacture the best products used across multiple industries. 
OSL champions big thinking and even bigger ideas, especially when it comes to design projects that help us excel in the three marketplaces in which we have delivery expertise: automotive, security, and cutting technologies. Our investment in people helps us bring the most ambitious, knowledgeable problem solvers to the forefront of our business – which lets us challenge the status quo and tackle some of the biggest issues in engineering. 
With a distribution network that covers the globe in each sector and manufacturing prowess steeped in history and innovation, we're proud to be powered by people, for people.
CUTTING EDGE TECHNOLOGIES
Launched in 2015 – including brand heritage that dates back to 1865 – OSL Cutting Technologies has not only rolled with the times but grown with them. Unafraid of change and the opportunities it brings, the group has developed through business integration and acquisitions, creating a family of leading manufacturing names that have proven success. We use our network of like-minded companies to create products that are known – and used – the world over, taking our expertise and using it to power the projects of tomorrow.
Through this way of thinking, our fellow brands under the OSL Cutting Technologies umbrella have propelled the group into one of Europe's biggest manufacturers of top-quality, high-speed metal cutting tools.
With brand names such as G&J Hall, Taylor and Jones, and our sister company Unibor, our range includes power tool accessories, construction reamers, machine spares, magnetic drills, step drill cutting tools, and our famous annular cutters. 
All distribution is handled from our Sheffield base, where our leading products go to sectors across the globe where they are recognised as reliable and powerful solutions. That trust is deeply ingrained in the customer bases we have served over the years, who know where to come for innovative designs that push the boundaries. Our quality metal cutting products are created to work relentlessly, just like the people that use them – giving them tools that can power through even the hardest construction materials.