Steel fabrication plays a vital role in a vast number of industries and products around the globe.
We know the methods and tools used in this sector have to help you to efficiently carry out the job at hand, giving you the exact solution when manufacturing and repair issues come up.
Steel fabricators face a huge challenge. We know your projects can vary, often including larger-scale works such as architectural steelworks, cable installations as part of building retrofits, automotive applications – and the creation of consumer goods too. When the economic output of the steel fabrication sector totals £2.0 billion, you need adaptable cutting tools that are guaranteed to work time and time again.
At Rotabroach, we hand you the POWER to cut through the toughest metals and construction materials with a wide range of cutting tools. Whether you're in the middle of drilling holes in I and H beams for construction use or creating sturdy frames for specialist mining equipment, our durable equipment meets any challenge – both on-site and on the bench in dedicated fab shops.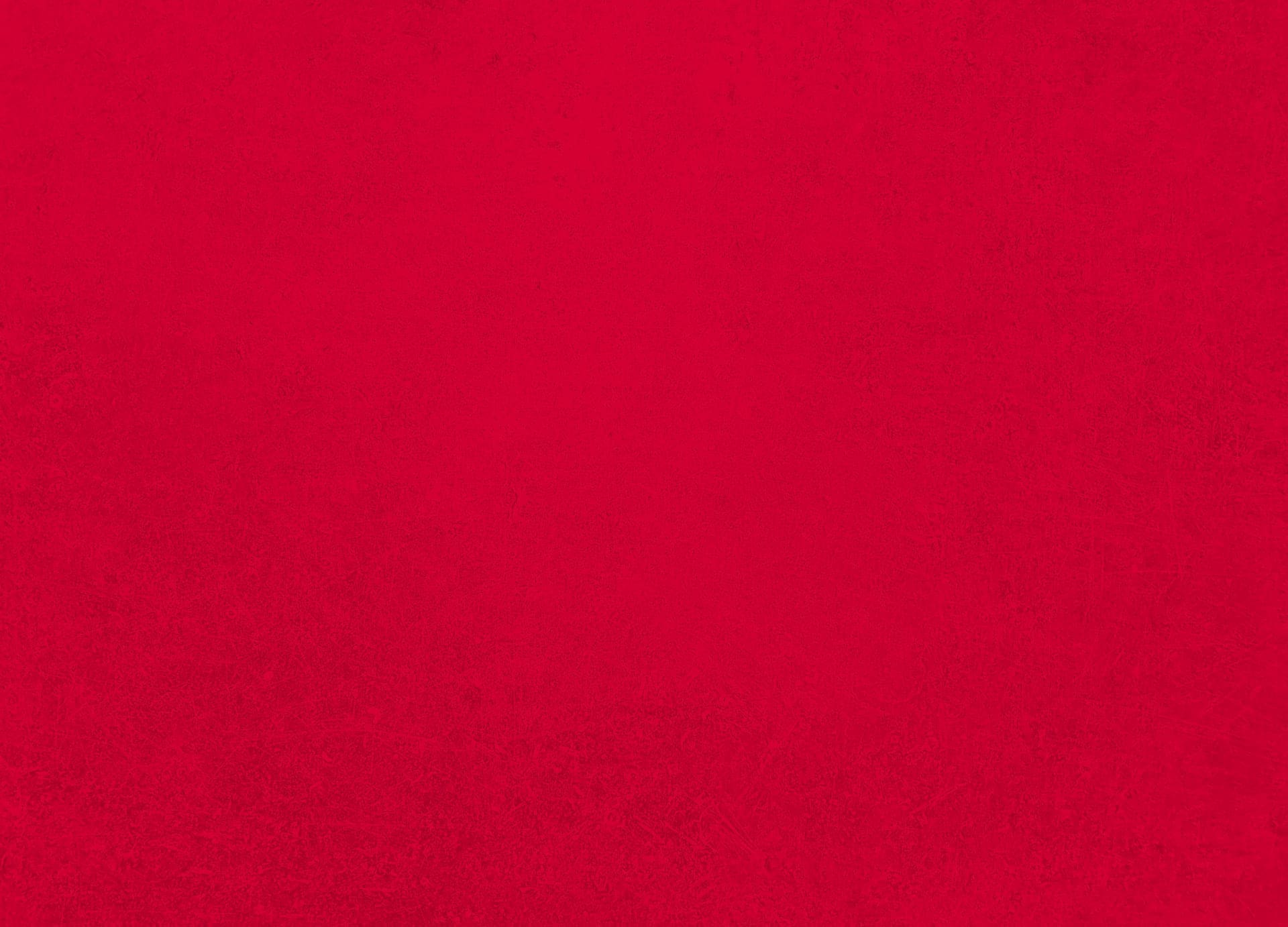 OUR RANGE OF TOOLS FOR THE STEEL FABRICATION SECTOR
ELEMENT MAGNETIC DRILLS
Our Element magnetic drills are fitted with our unique and intuitive 'CutSmart™' technolgy. Developed to help you get the most from your machine and your cutters, increase your tool life, whilst saving you money and boosting productivity. The CutSmart™ panel is easy to read and visually indicates when you're drilling with too much force, which helps engineers avoid any accidents or tool breakage through inappropriate use. 
By allowing your powerful Rotabroach cutter to do the hard work, you'll achieve a faster drilling time, a much smoother end result and cutters that last longer. 
Our Element range features a variety of drills, which are powerful and portable. This includes Element 50 – one of our most versatile machines with a dual motor protection system to encourage a longer lifespan. Whether you choose Element 50 or another one of our Element magnetic drills,  these machines are sure to deliver a performance that you can rely on in the steel fabrication industry.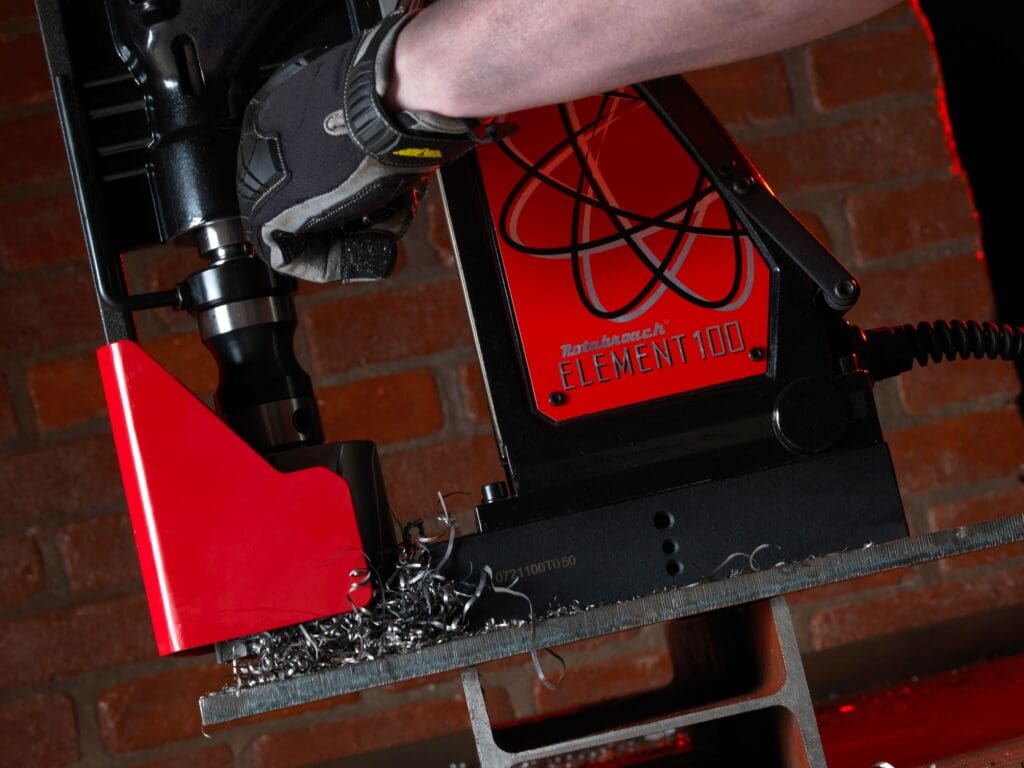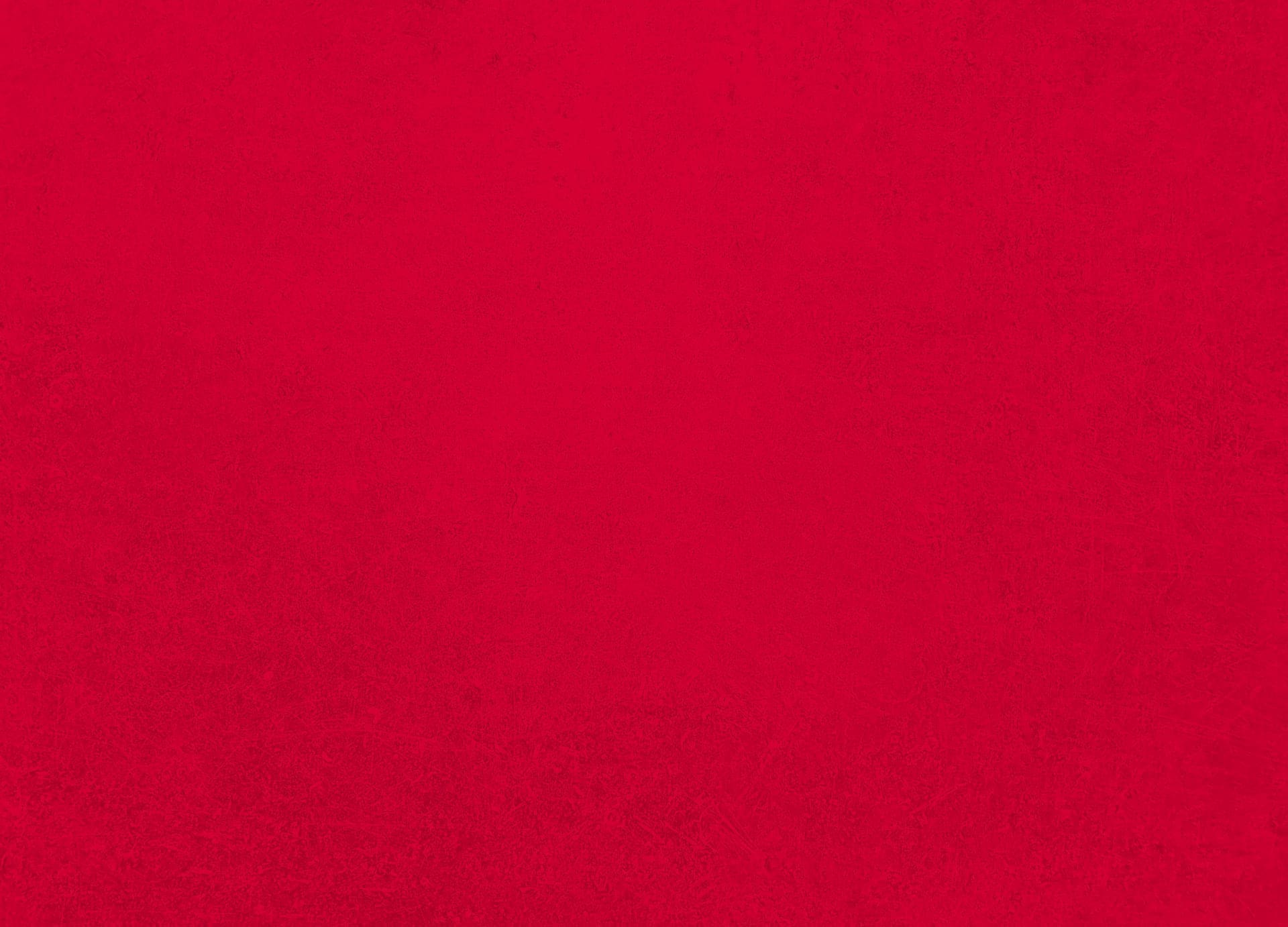 COMMANDO MAGNETIC DRILLS
Our Commando magnetic drill range includes the Commando 35 and the Commando 40. The Commando 35 features a powerful 1050W motor as well as thermal overload protection for maximum safety, and is suitable for drilling up to 35mm diameter by 50mm depth. This is the ideal solution if you need a magnetic drill in a workshop or for use on-site, able to drill blocks or flat sheet metal easily. 
As for the Commando 40, this is a great all-round tool for both workshop and site use too. It has a powerful motor and provides the user with flexibility thanks to its 6 speeds. Safety features include a mechanical clutch, electronic overload protection, and a fixed guard. Its ideal usage is for countersinking and using twist drills. This drill is supplied with chuck, as standard.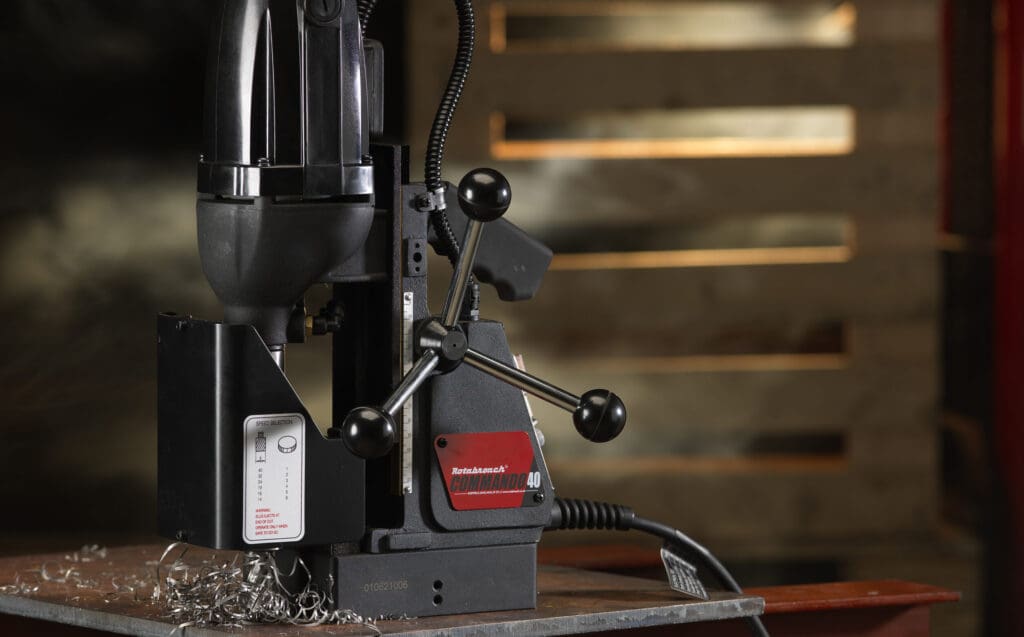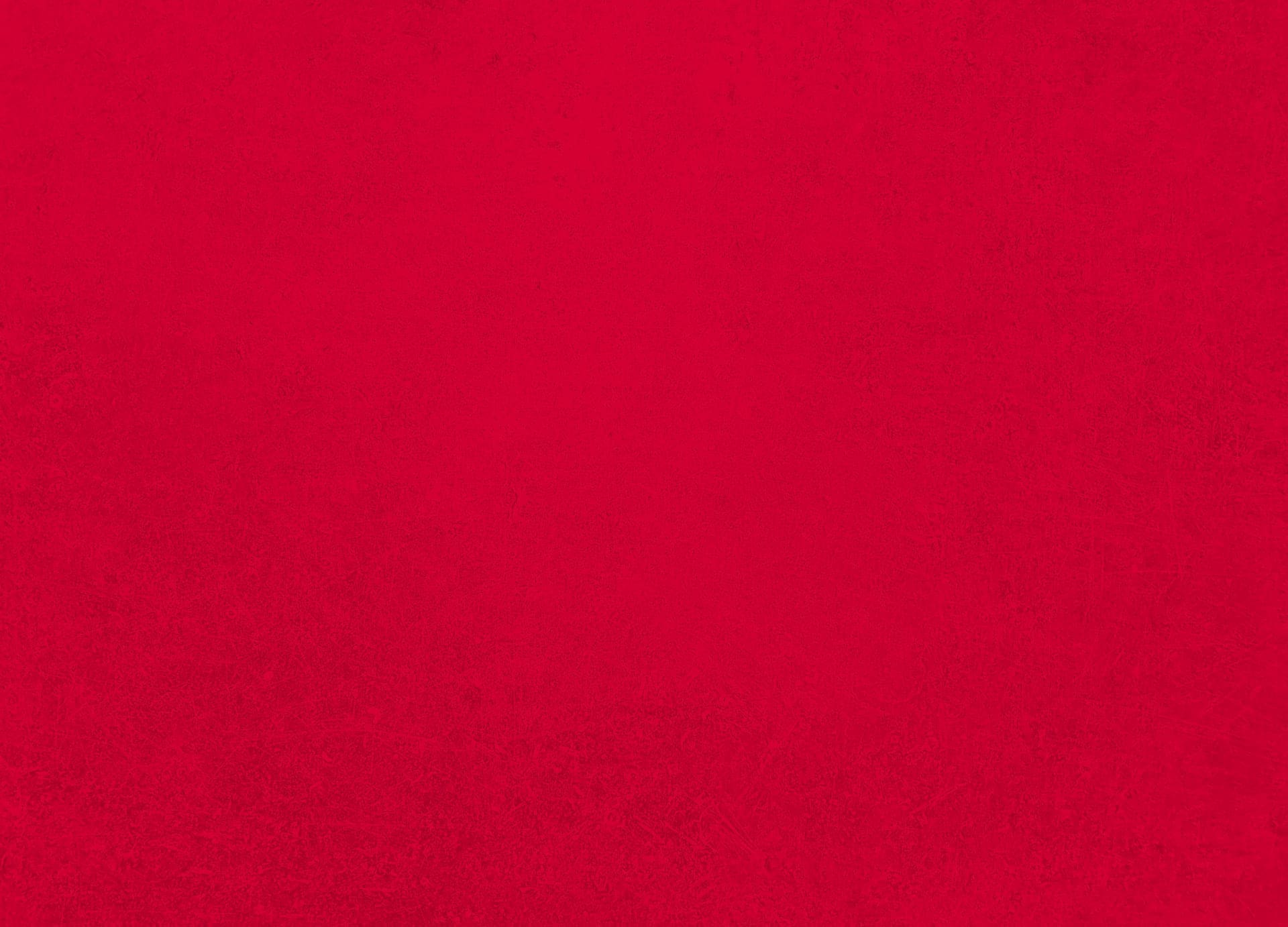 CHOP SAWS
Rotabroach Chop Saws are a must-have tool for those in the steel fabrication industry – they can easily cut steel plates, square tubes, angle iron, pipes, and sheet metal. Compared to conventional, abrasive cutting saws, our chop saws are quick, more accurate, and also safer. You can also expect cuts with no burr, that are virtually spark-free, and have a full range of optional blades that allow engineers to cut steel, aluminium, and a variety of other metals. Work smarter, not harder.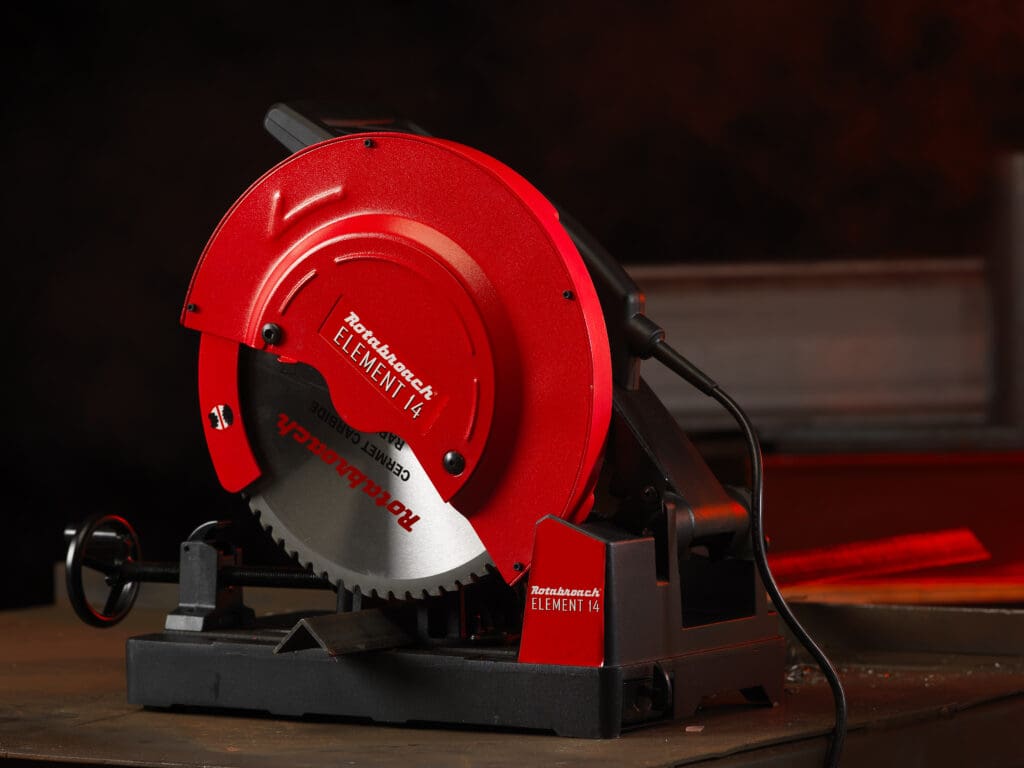 POWER THROUGH METAL WITH ROTABROACH
Our product catalogue is full of efficient metal cutting solutions. We've invested in our product range to ensure that they are portable and provide ease of access, so you can take our machines and tools to the material or the job at hand. Our equipment helps you maximise efficiency and work quicker, boosting productivity and reducing workshop backlogs.
We know the power of tools in the steel fabrication industry cannot be underestimated. You need tools that are precise, easy to use and safe – whilst getting the job done even in instances where accessibility is a challenge. That's why we've designed a product range to help the steel fabrication sector carry out their tasks backed by durability and strength, without compromise.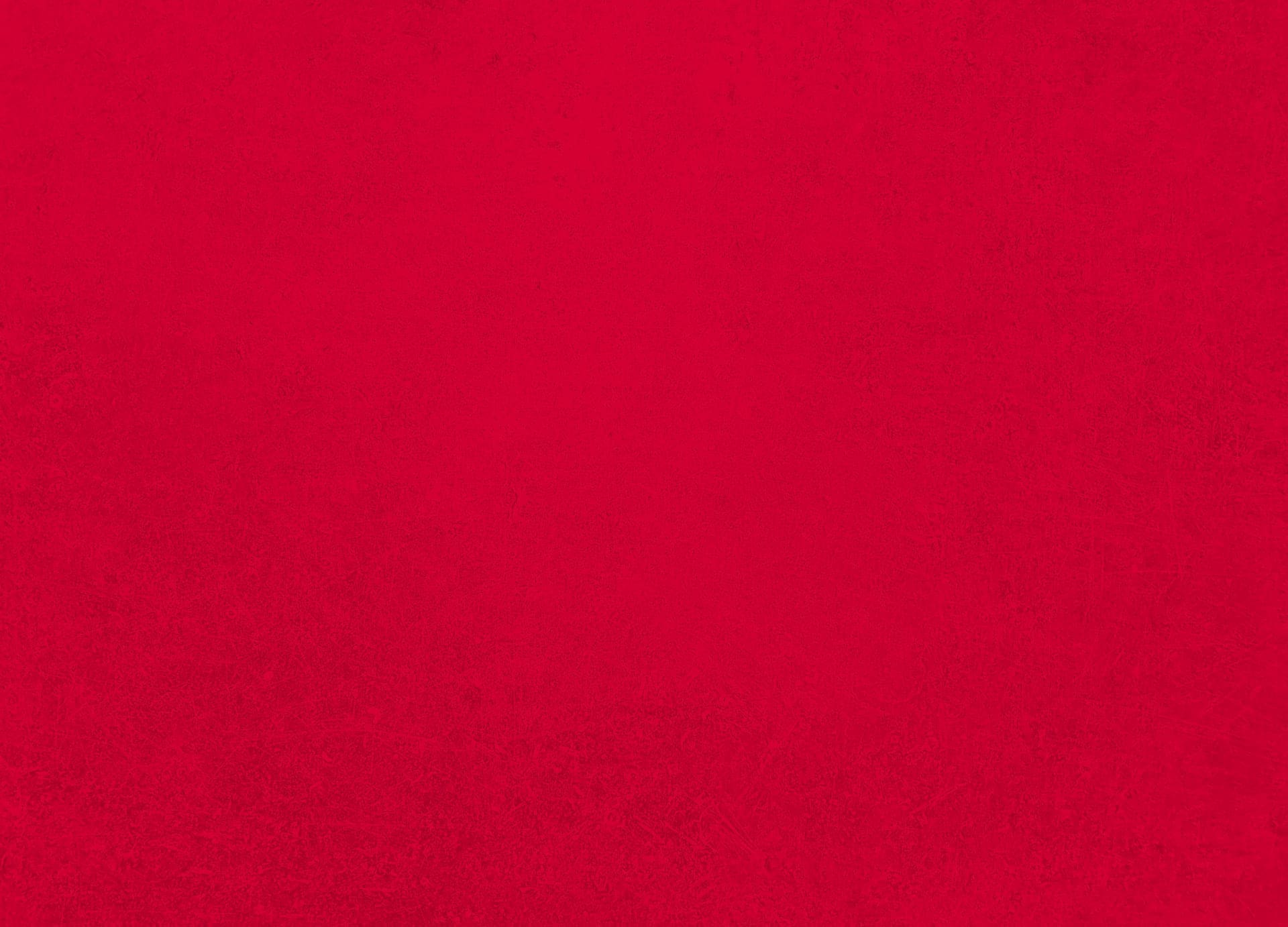 TCT HOLESAWS
Our TCT Holesaws provide a quick cutting time when compared to standard twist drills. Better still, the high-quality centre drill is spring-loaded for fast waste material ejection, and they are manufactured with solid carbide tips that provide outstanding performance and high levels of reliability. These holesaws can be used in conjunction with a drill chuck, and are an essential tool when dealing with pipework, structural steel, and stainless steel.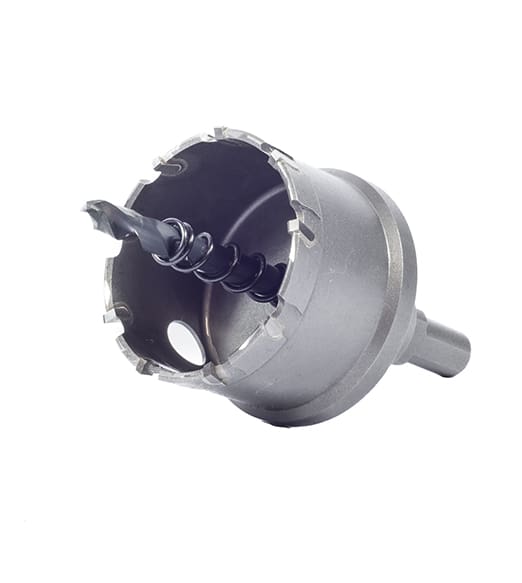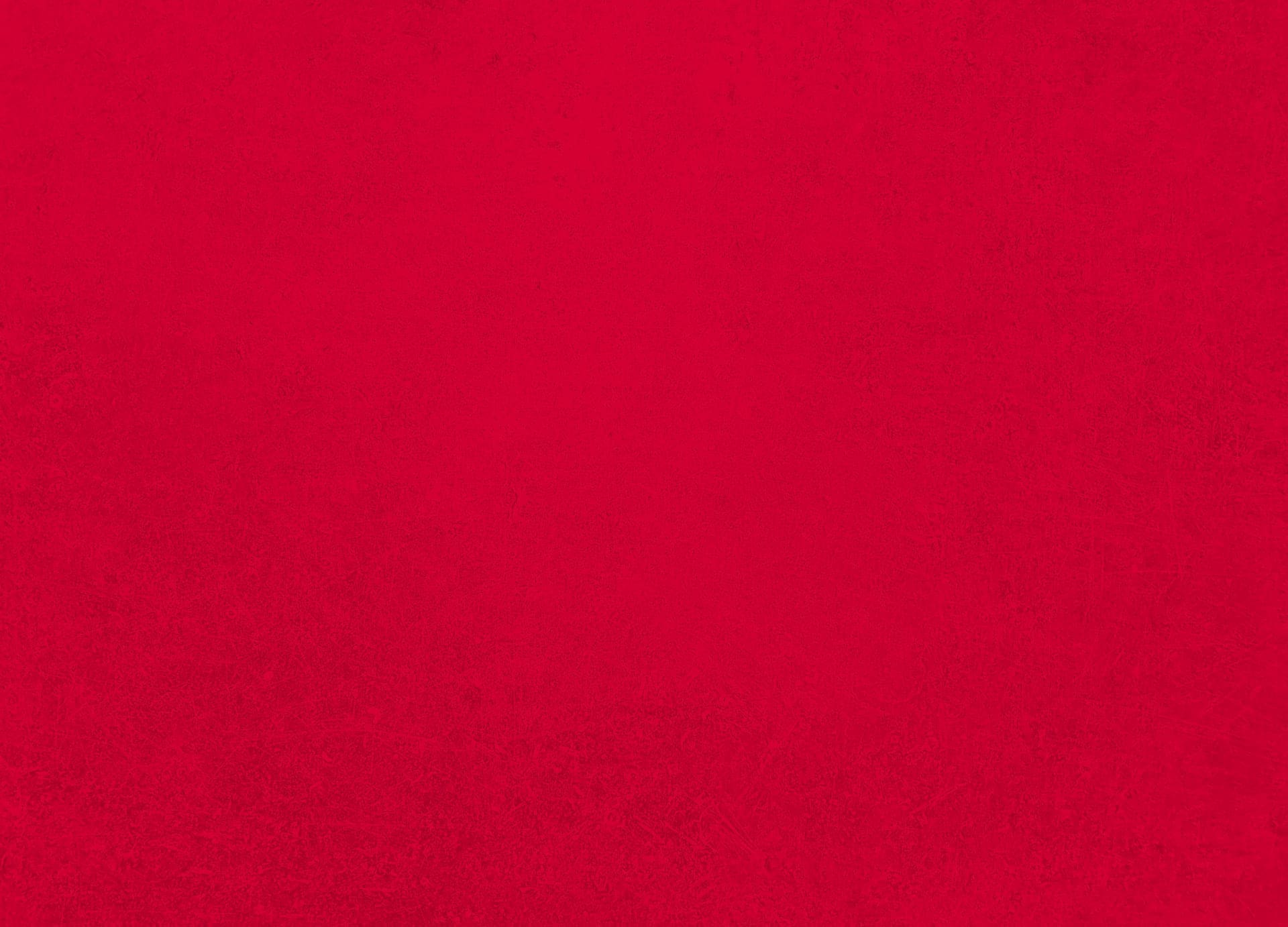 CUTTERS
We are the leading designer and manufacturer of annular cutters in the UK – our cutters are truly unique and provide an unrivalled level of accuracy and reliability. Known for their outstanding performance, these really are the best option when looking for cutters to meet your hole-cutting needs. Our range of cutters are ideal for cutting all types of metal including structural steel, mild steel, construction steel, stainless steel, Hardox, Inconel, pipework, and more. Whatever the job, we only use the world's leading material to manufacture our products, you can rest assured that your cutters will provide optimum performance time and time again. When you need tough solutions for hardcore metal, we have the tools to help.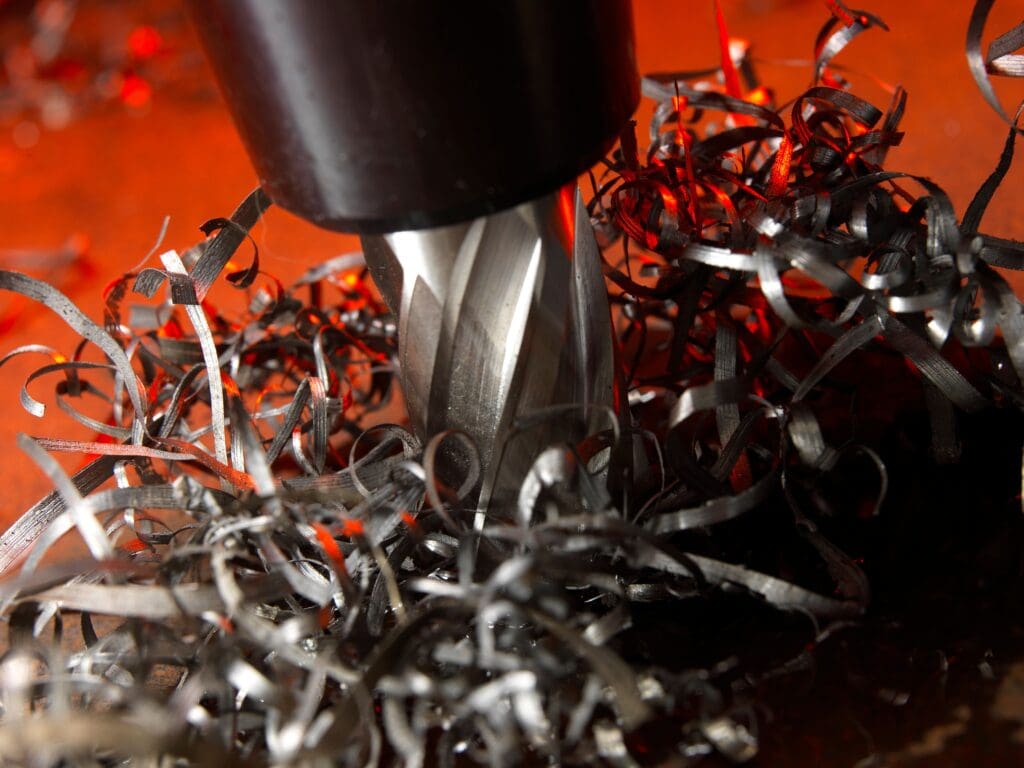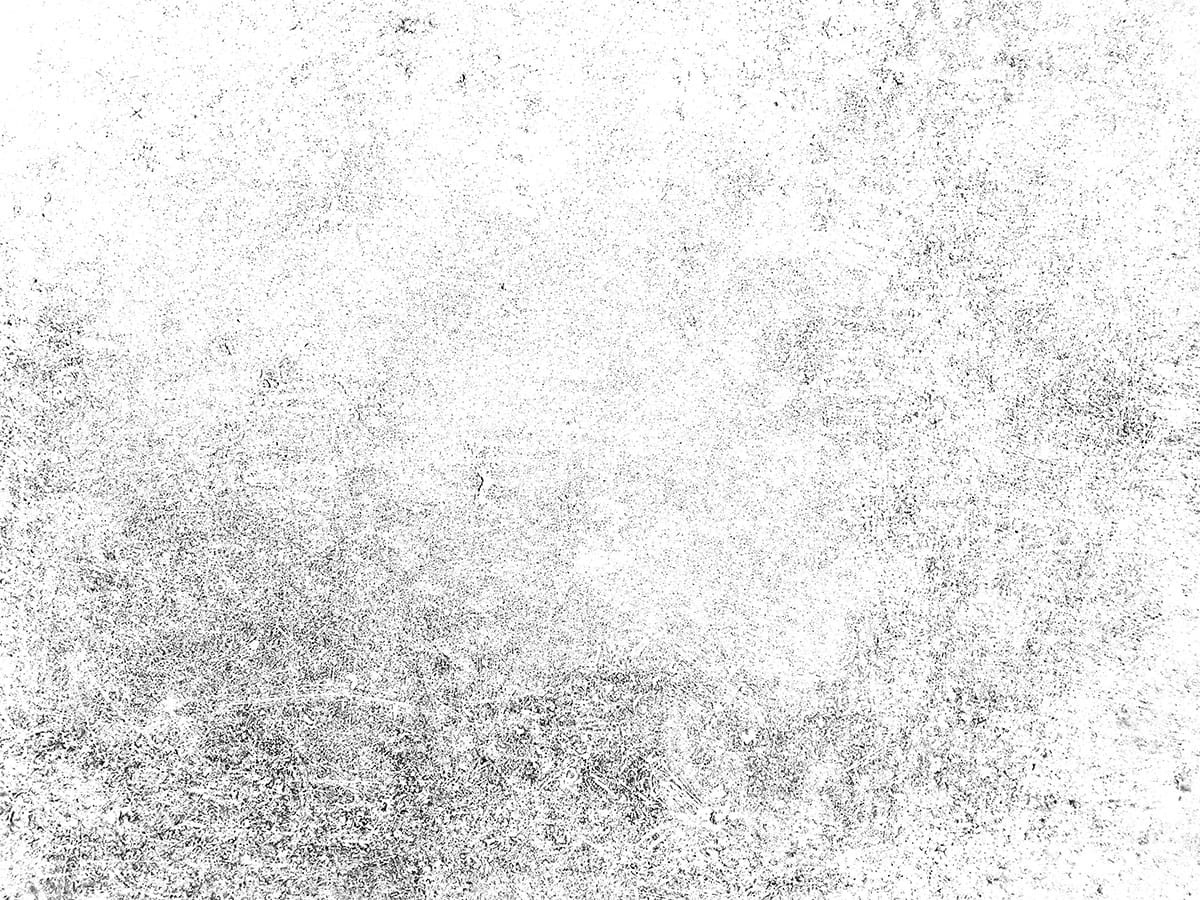 DISCOVER OUR PRODUCT RANGE
Browse the full list of our railway tools today. Whether you need tools for major projects or just to help you in your day-to-day role on the railway, you'll find the most powerful and durable tools for your job at Rotabroach.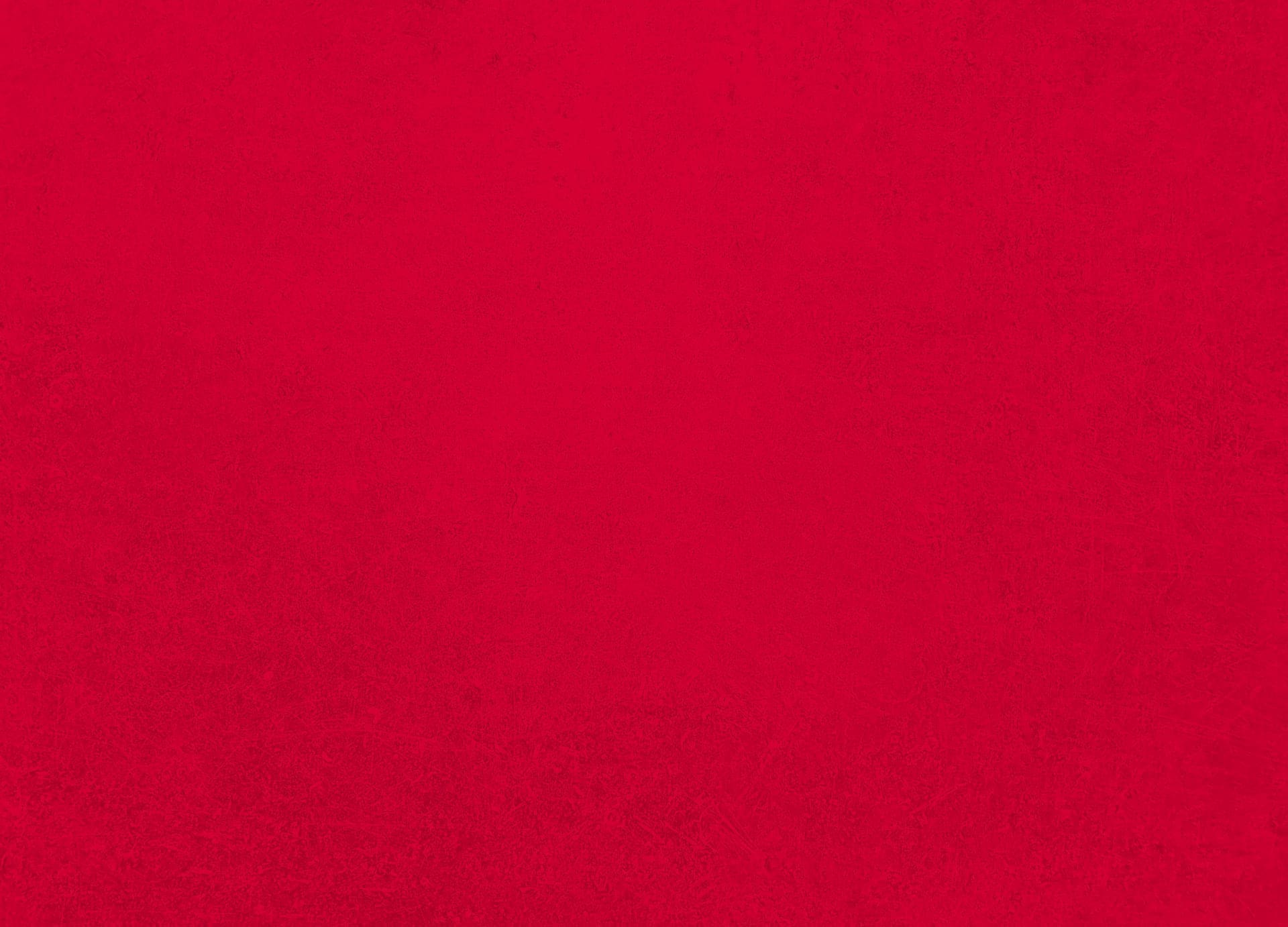 We've been developing our products for over forty years, supplying trade professionals with equipment that's tough enough to keep up with industry demands, giving relentless drilling ability that doesn't quit. At Rotabroach, we don't just innovate solutions for sectors, we innovate them – giving you tough, reliable tools that stand the test of time. 
If you're looking to power your next project, find out more about our complete range of products, applications and accessories, by downloading our brochure here.