We can service our Private Label output from our extensive stock label portfolio, offering a discrete alternative to self-production that includes a huge range of models and makes.
When you need tools that cater for a number of trade sectors – including rail, construction, steel manufacturing and vehicular building – we have the strength to supply.
Our private label production can handle orders of any size thanks to our expert manufacturing capabilities allowing us to match your customer's demands across the UK and beyond. 
We give clients the ultimate POWER To Cut Metal – with technology that does right by the name on the label.
WHAT ARE THE ADVANTAGES OF PRIVATE LABEL ABILITY?
Retailers interested in selling private label products from Rotabroach get unmatched quality and power – with the benefits of having our cutting-edge technology attributed to their own name. Our team has had plenty of experience from years spent driving industry, combined with excellent customer service that makes all the difference. We go the extra mile to help businesses tailor our products to their exact requirements and core consumers.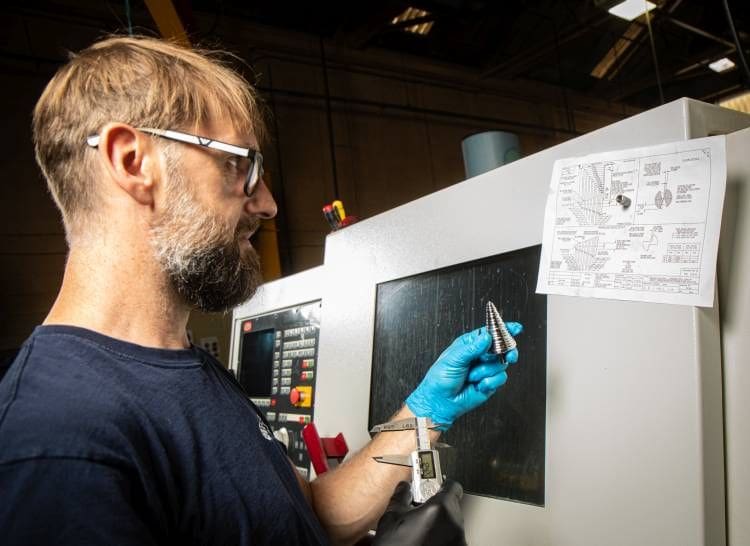 By choosing Private Label Ability with us, retailers get complete control over the wide selection of machinery we have on offer. Retailers also get the power to set prices and tailor which features are included on our superior grade products. 
One of the biggest advantages of this service is the opportunities for growth. Thanks to our dynamic output, small retailers can adapt quickly to changing customer demands and offer a comprehensive range of machinery – even if they don't have the manufacturing capability for it.
We've helped the development of brands throughout the years by giving retailers complete control over pricing, alongside all the multiple benefits that retailers enjoy with us. We can move quickly thanks to our investment in machinery that can meet even the most demanding order sizes, helping companies enjoy the use of our leading factory features without having to sweat the costs.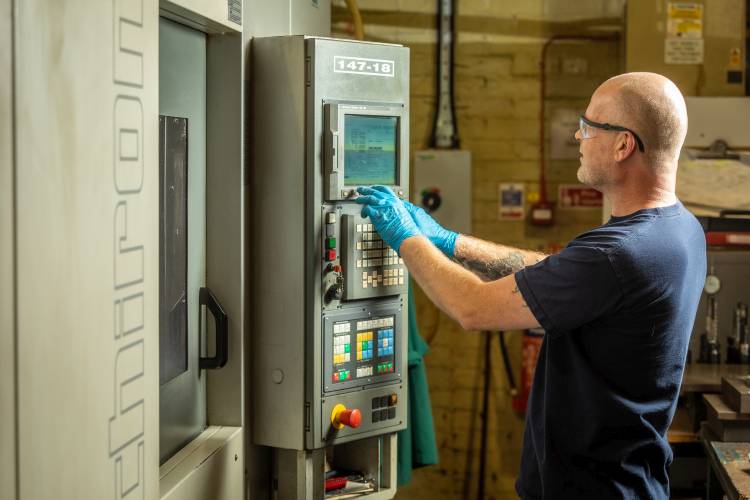 Our in-house team can also tailor design assets to fit any brand seamlessly, so retailers can enjoy cutting-edge power tool technology within their own aesthetic guidelines. With our Private Label service, Rotabroach experts are able to assist retailers in seamlessly collaborating on the production and finish of their industry solutions. 
We've got years of experience working with names – both big and small – across multiple sectors. Our output delivers robust, tough tools that stand the test of time and get the job done.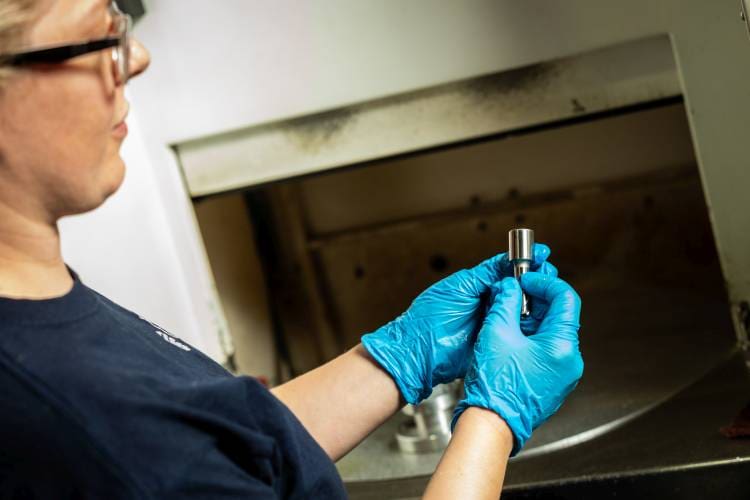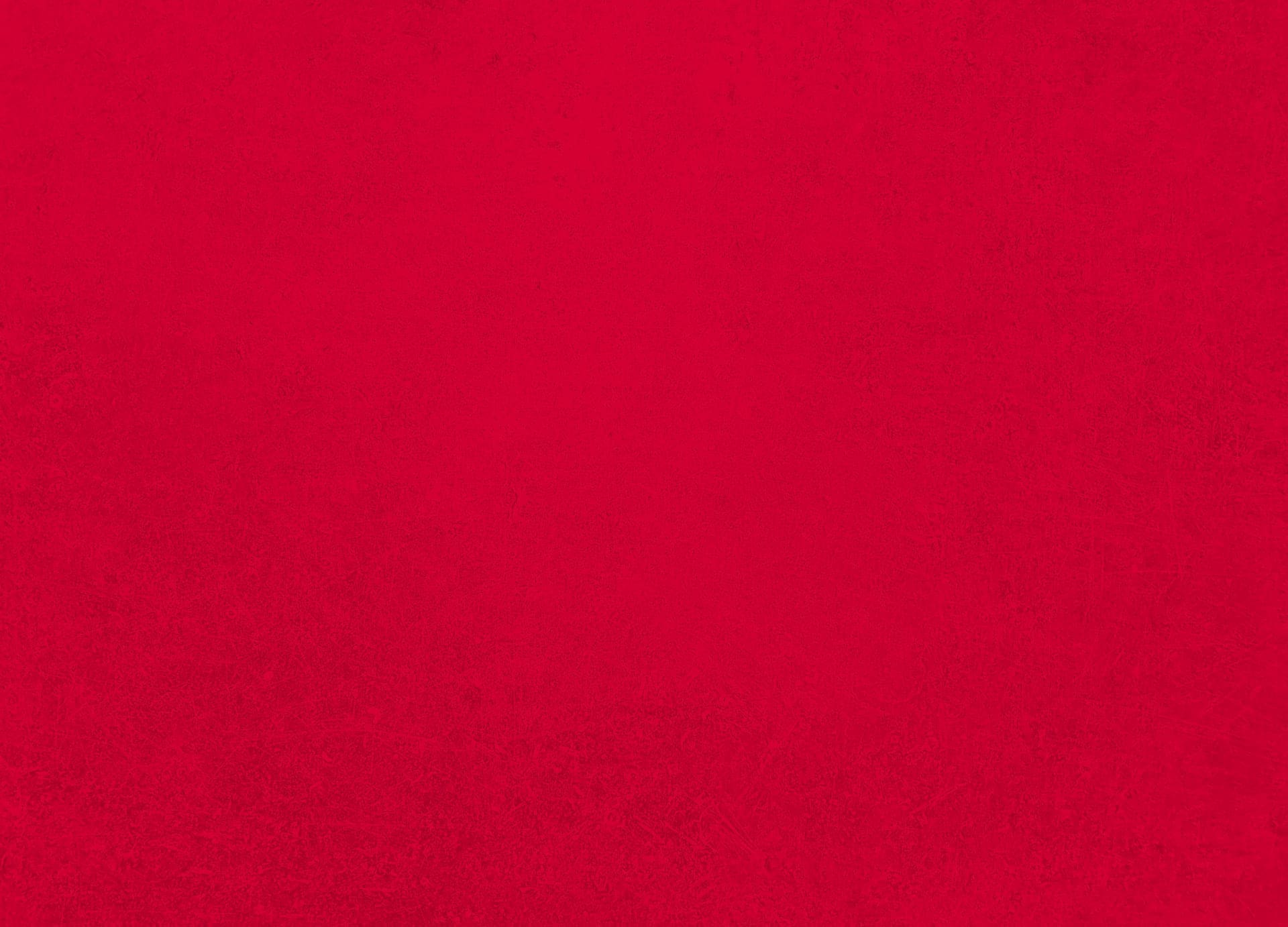 WHICH PRODUCTS CAN I ORDER WITH ROTABROACH'S PRIVATE LABEL ABILITY?
With a huge range of specialist products on offer, we match retailers with unbeatable Rotabroach power and innovation. Our product listings guarantee ultimate satisfaction at every step of the manufacturing process, including custom packaging details such as tailored barcoding and laser marking. 
As #TheOriginalName in cutting technology, we can produce our revolutionary annular cutters straight to order. Also included within our Private Label Ability options are Step Drills, Drill Taps, Drill Reamers and our range of dynamic Magnetic Drills.
To find out more about how Rotabroach can help power your newest product line, get in touch with our experienced, friendly team today.