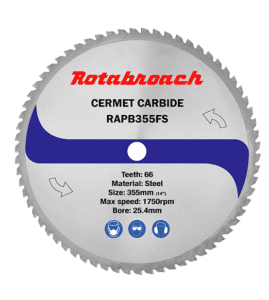 Saw Blades
Cermet blades produce a clean, cool cut with minimal vibration. Cermet tipped, they offer 20%...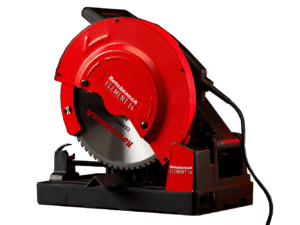 Element 14 Chop Saw
Rotabroach's Element 14 Chop Saw makes light work of cutting steel plate, square tube, angle...
For users seeking precision cutting that doesn't falter, Rotabroach's chop saw gets the job done. No matter the project, be it sheet metal, wood, aluminium, or other construction materials, the Element 14 Chop Saw will not let you down. This tool has a cutting capacity that's perfect for cutting pipes, box sections and more in the workshop and on-site. On difficult jobs that require the constant sawing of hardy materials, you need to work smarter, not harder, which is why the Element Chop Saw 14 blends intuitive design with a strong, durable and unstoppable circular blade.
Our tools are tough enough to handle constant use across sectors such as bridge and shipbuilding, steel fabrication, and more, where workers need dependable strength that makes light work of steel plate, angle iron, pipe, tube, and sheet metal. The latest in our Element Power Tools range, this portable chop saw combines a powerful 2200w motor with easy to use controls for seamless cutting that rises to the challenge every time.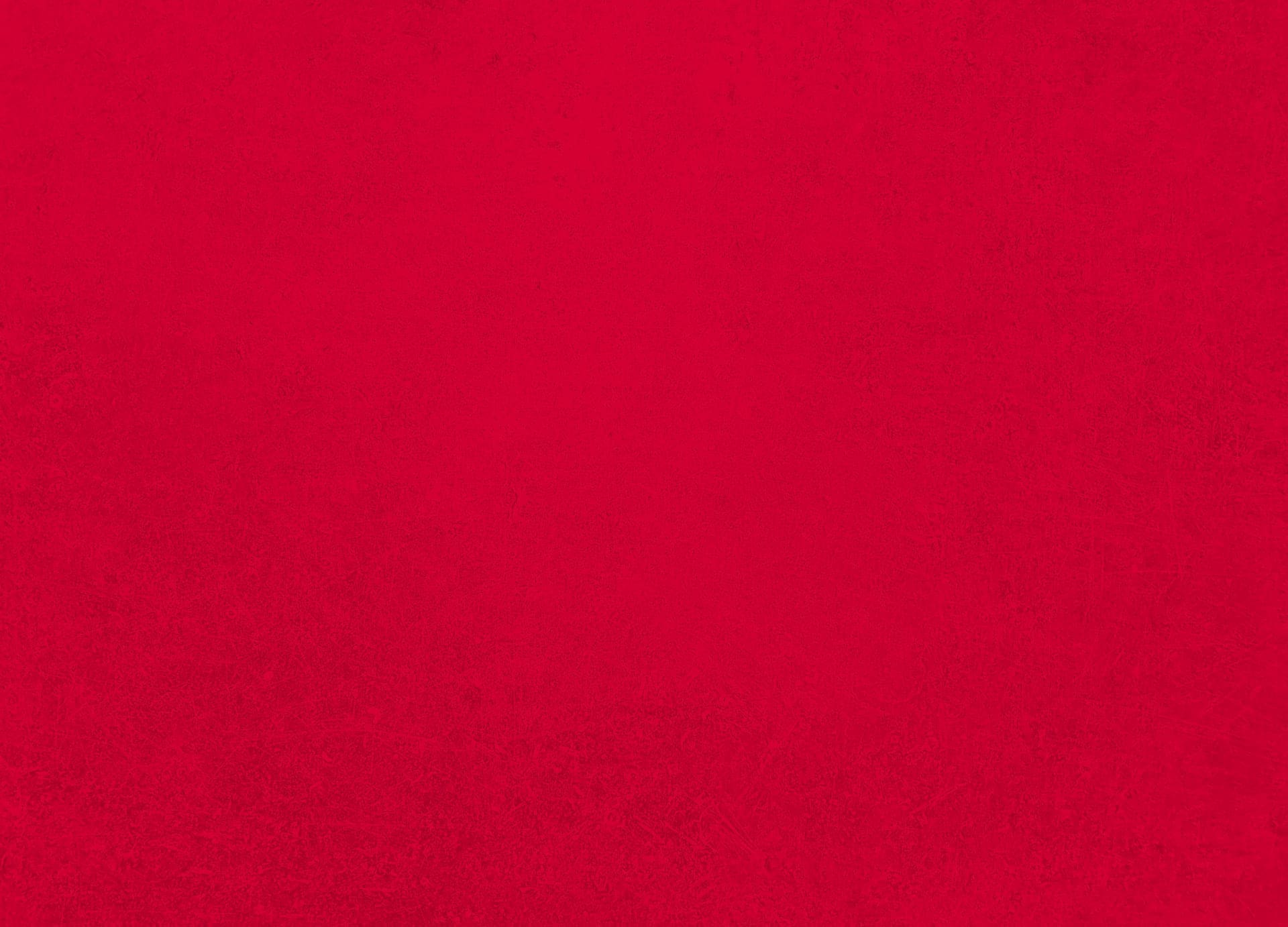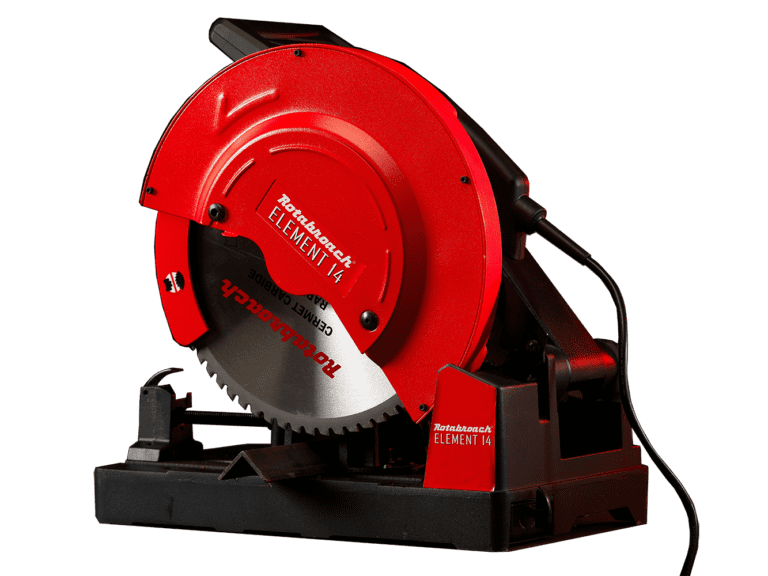 Featured Product
ELEMENT 14 CHOP SAW
Rotabroach's Element 14 Chop Saw makes light work of cutting steel plate, square tube, angle iron, pipe, tube and sheet metal.

THE ELEMENT 14 CHOP SAW – BUILT TO LAST
Built to withstand the demands of the toughest trades, our Element range of leading magnetic drills and metal chop saws combines innovative design and high-quality products. Here at Rotabroach, we have plenty of experience manufacturing tools that have driven the industry over the past four decades. The Element range marks the next evolution of trade machinery, combining style, ergonomics, and high-precision engineering into an unstoppable force for workbenches everywhere.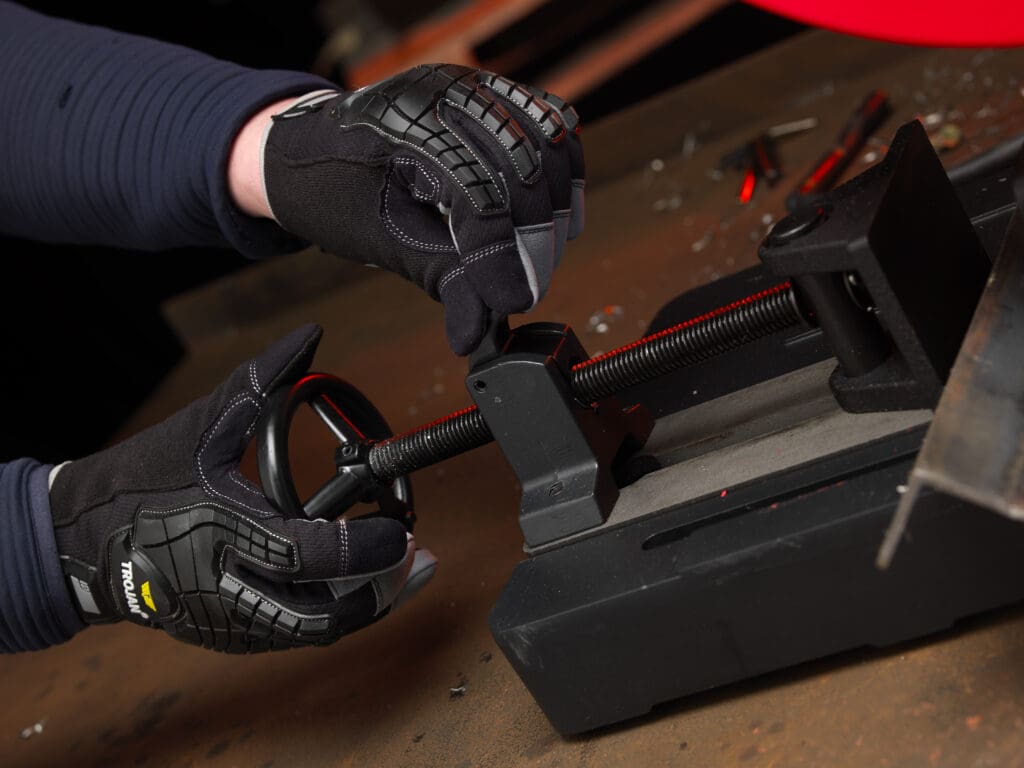 ALWAYS ACCURATE, NEVER ABRASIVE
The Element 14 uses a durable cermet-tipped blade that slices through metal time and time again without compromising on strength. With a 40% better lifespan than a TCT blade alternative, this chop saw can cut metal pipes and sheets to 45 degrees without faltering, making it an unstoppable addition to any project. These complementary Raptor blades cut faster and last longer than abrasive discs, with a metal chop that is practically free from sparks, heat, or burrs – resulting in metal that is cool to the touch even immediately after it's been sawed. With its quick-release vice, users can efficiently get through huge workloads with little downtime, giving unparalleled value for time and money. We also have 4 blades available – Steel, Aluminium. Multi-Purpose and stainless steel – giving you the option to adapt their powerful Element 14 Chop Saw for any material or project.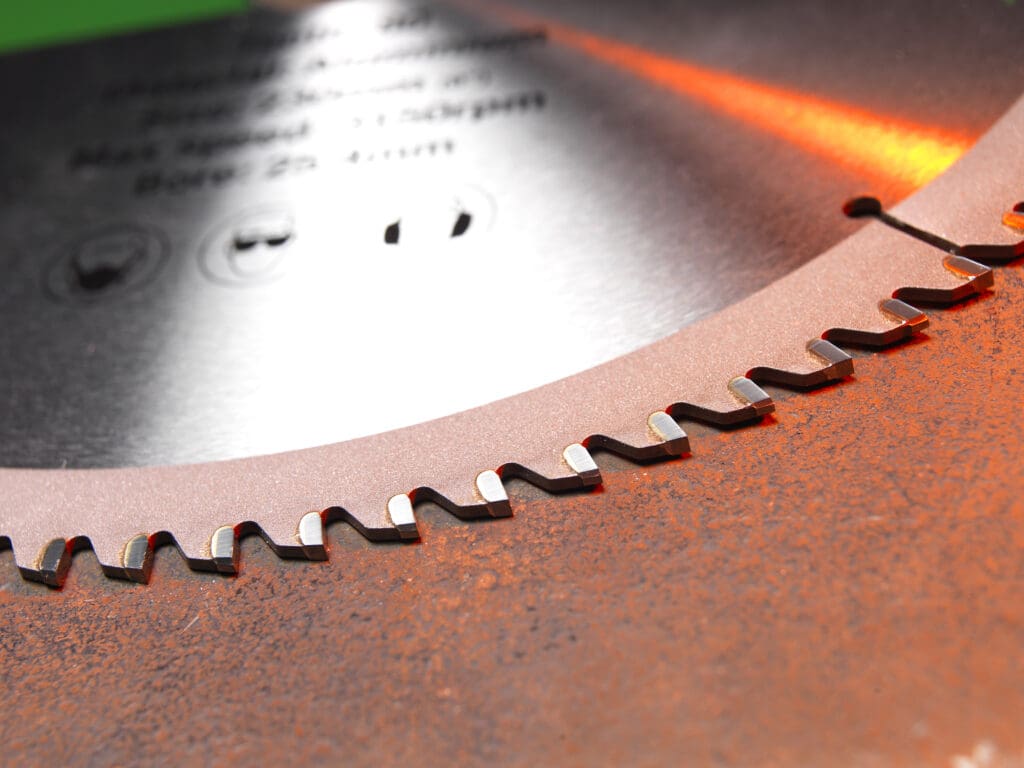 A POWERFUL AND SAFE CHOP SAW
We know that you need strong, dependable sawing solutions when tackling heavy-duty metals. With cool-cut technology, these circular saw blades produce a smooth cut on even square tubes, thanks to a sturdy vice and ergonomically designed controls. This makes it easy to insert a range of materials and start to saw, with an auto-retracting guard that works alongside the user for smooth, safe usage. There's no need to be concerned about visibility or the chance of dust inhalation. Metal chippings are kept in a quick-release chamber that captures dust and allows the user to quickly dispose of waste – without compromising on speed or efficiency. The Element 14 also comes with a safety chain for transportation purposes, making it a powerful addition to any workshop or on-site project.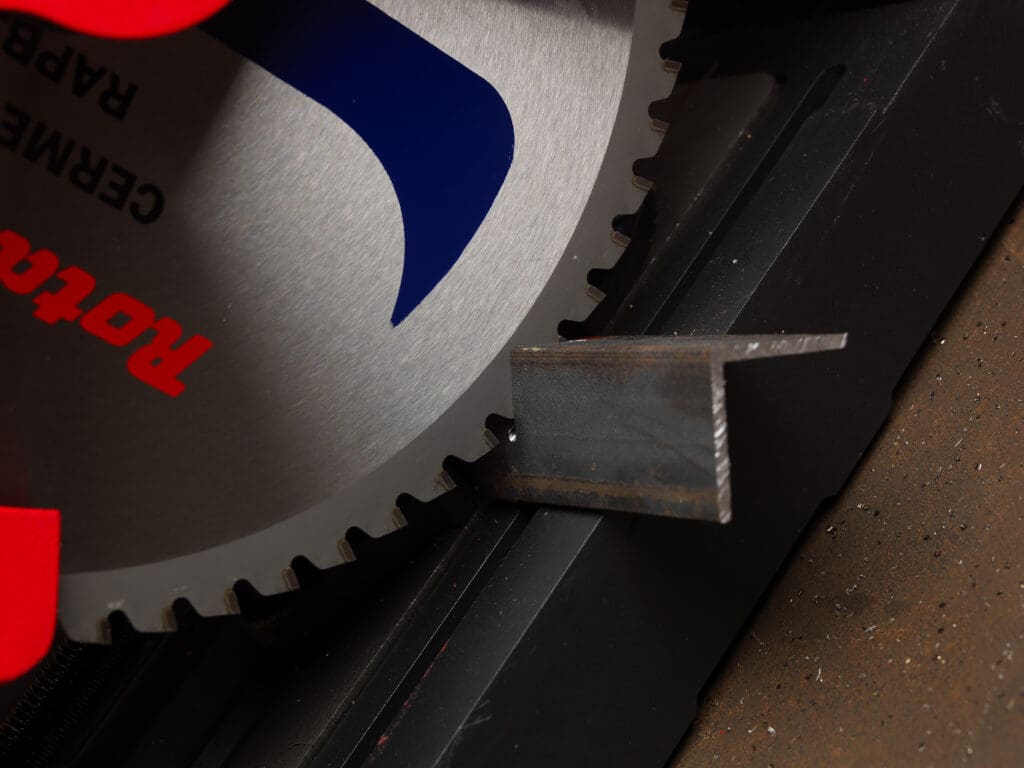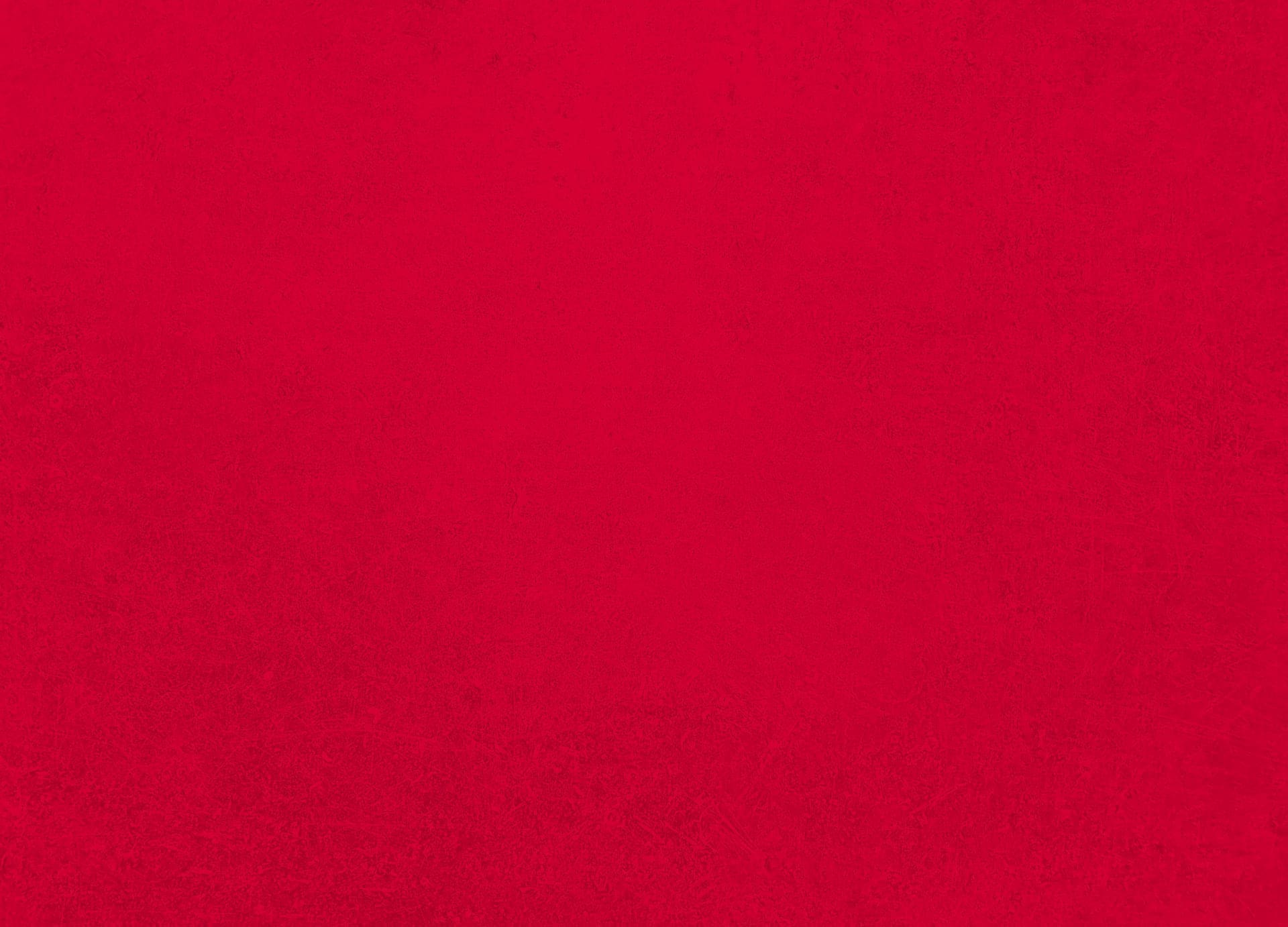 We've been developing our products for over forty years, supplying trade professionals with equipment that's tough enough to keep up with industry demands, giving relentless drilling ability that doesn't quit. At Rotabroach, we don't just innovate solutions for sectors, we innovate them – giving you tough, reliable tools that stand the test of time. 
If you're looking to power your next project, find out more about our complete range of products, applications and accessories, by downloading our brochure here.