NEED HELP FINDING THE RIGHT TOOL?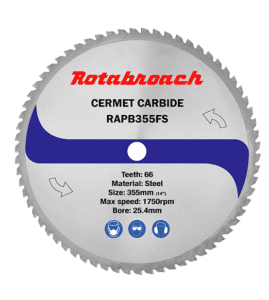 Saw Blades
Cermet blades produce a clean, cool cut with minimal vibration. Cermet tipped, they offer 20%...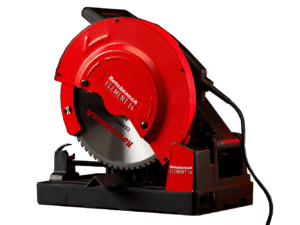 Element 14 Chop Saw
Rotabroach's Element 14 Chop Saw makes light work of cutting steel plate, square tube, angle...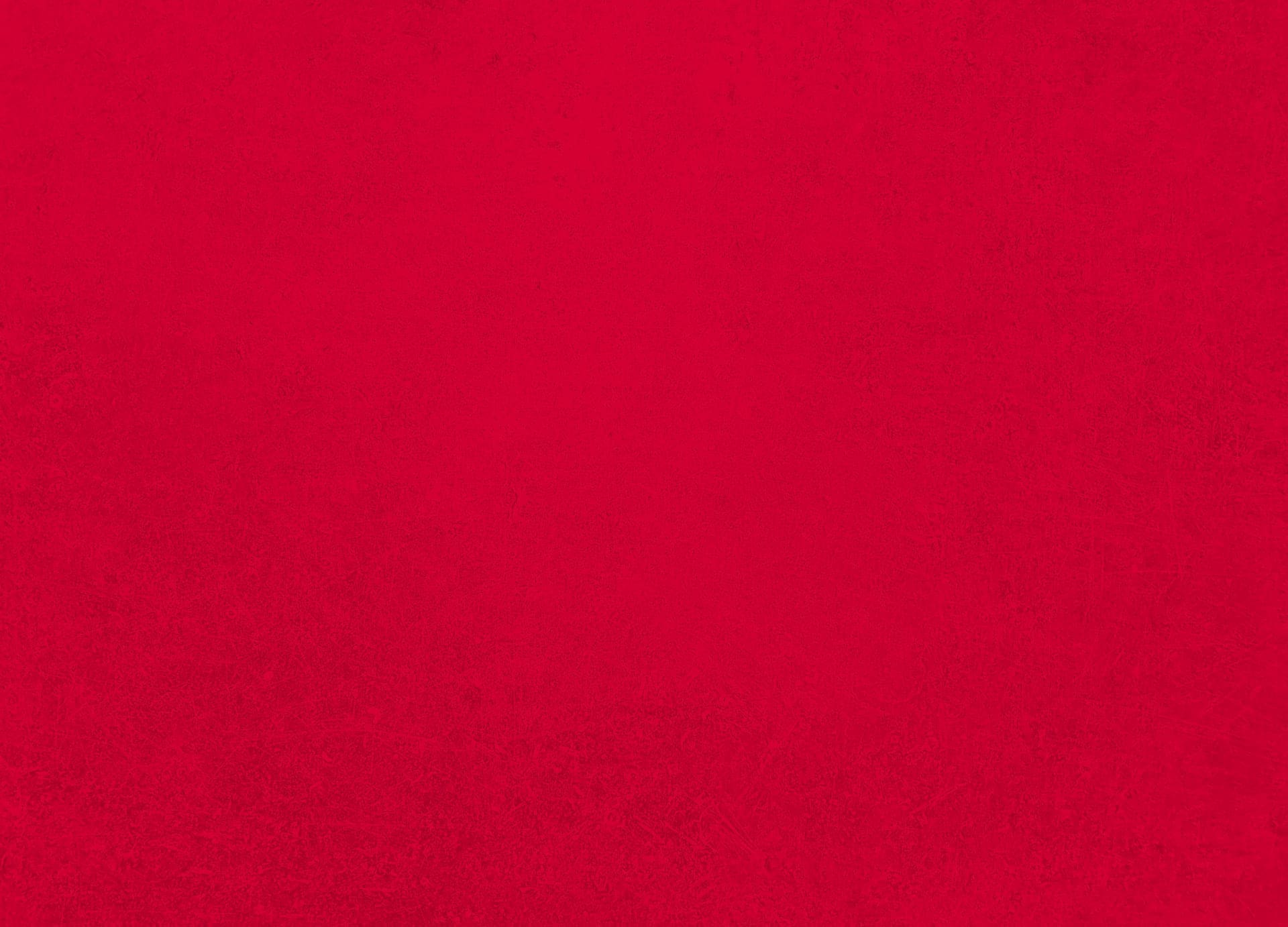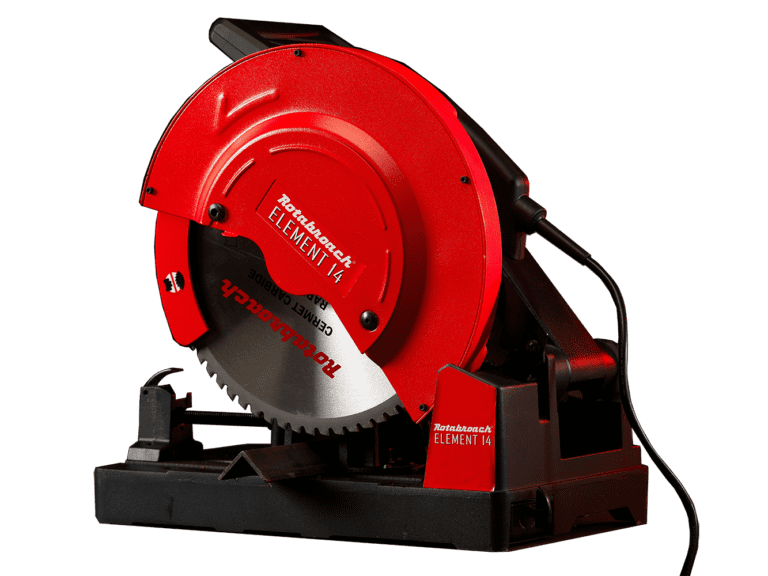 Featured Product
ELEMENT 14 CHOP SAW
Rotabroach's Element 14 Chop Saw makes light work of cutting steel plate, square tube, angle iron, pipe, tube and sheet metal.
A WORLD-CLASS COMBINATION
Our Element 14 chop saw and blades range are designed to make fast, accurate and clean cuts in a variety of different metals. With a powerful 2200W motor, the Element 14 is ideal for cutting through metal on any project. Used in industries from ship-building to steel fabrication, the Element 14 is a key part of projects worldwide.
As well as the impressive performance of our chop saw, our metal cutting saw blades last up to 20 times longer than traditional abrasive discs, as well as offering a 40% better lifespan than competitor blades.
With the Element 14, our world-class metal cutting chop saw, you're guaranteed a quick, efficient cut. The Element 14 is ideal for cutting through steel plate, square tube, angle iron, pipework and a variety of other metals. When used with our market-leading saw blade range, you're guaranteed a virtually spark-free cut with minimal burr.
Our chop saw and saw blades can be found in over 70 different countries worldwide, bringing our signature #POWERToCutMetal to businesses and industries across the world. Our saw and blades are an ideal combination for quickly, cleanly cutting through a variety of metals.
To find out more about these impressive tools and where to buy them, contact our team directly here.
To learn more about chop saws and saw blades, read our quick guide.
ALWAYS ACCURATE, NEVER ABRASIVE
To get the best out of our Element 14 chop saw, use our signature cermet-tipped blades. With a 40% better lifespan than a TCT blade alternative, this combination can cut metal pipes and sheets to 45 degrees without faltering, making it an unstoppable addition to any project. As well as this, our blades guarantee a cool, clean cut, leaving the workpiece cold to the touch even immediately after sawing.
With its quick-release vice, our users can efficiently get through huge workloads with little downtime, giving unparalleled value for time and money. We also have 4 blades available – Steel, Aluminium. Multi-Purpose and Stainless Steel – giving you the option to adapt your powerful Element 14 Chop Saw for any material or project.
For a workshop free of sparks and excessive heat, choose our market-leading combination: the Element 14 and  our Rotabroach metal cutting saw blades.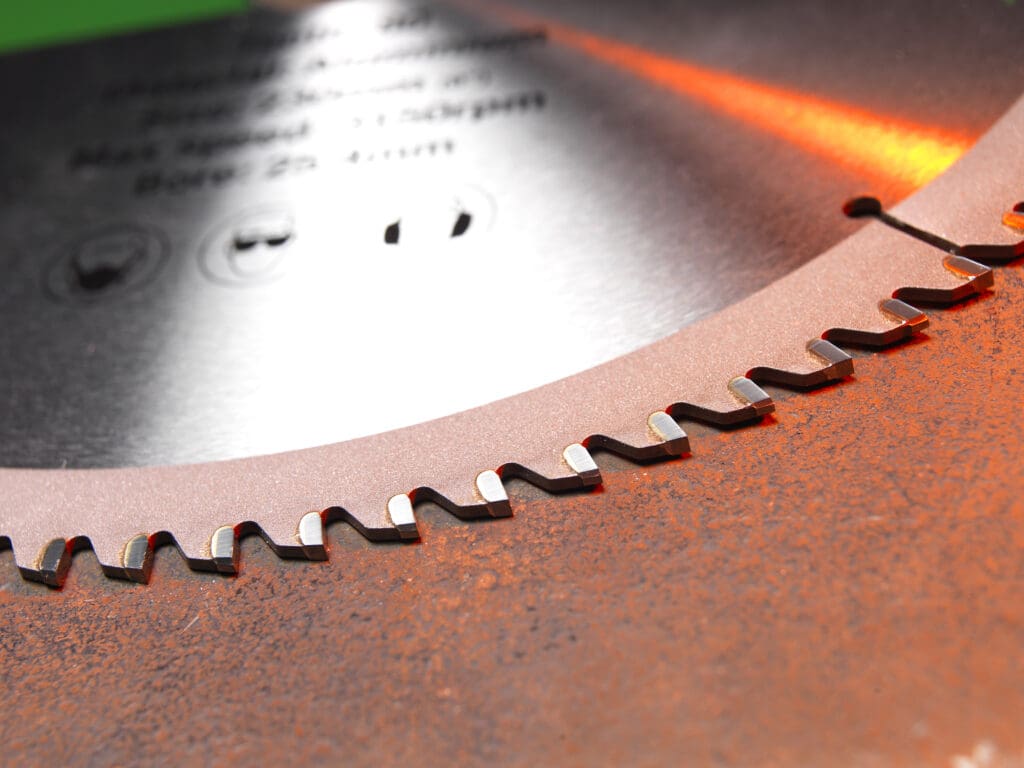 THE ELEMENT 14 CHOP SAW – BUILT TO LAST
Built to withstand the demands of the toughest trades, our Element range of leading magnetic drills and metal chop saws combines intuitive design, innovative technologies and world-class performance.
Our heritage is built on quality, for over 40 years we've been dedicated to providing incredible power tools to industries across the globe. Rotabroach products are an integral part of projects worldwide thanks to their reliable performance and quality.
At Rotabroach, we leverage our extensive experience in manufacturing industry-leading power tools for four decades, the Element range represents the next evolution in trade machinery; combining build quality, ergonomics and performance through high-precision engineering.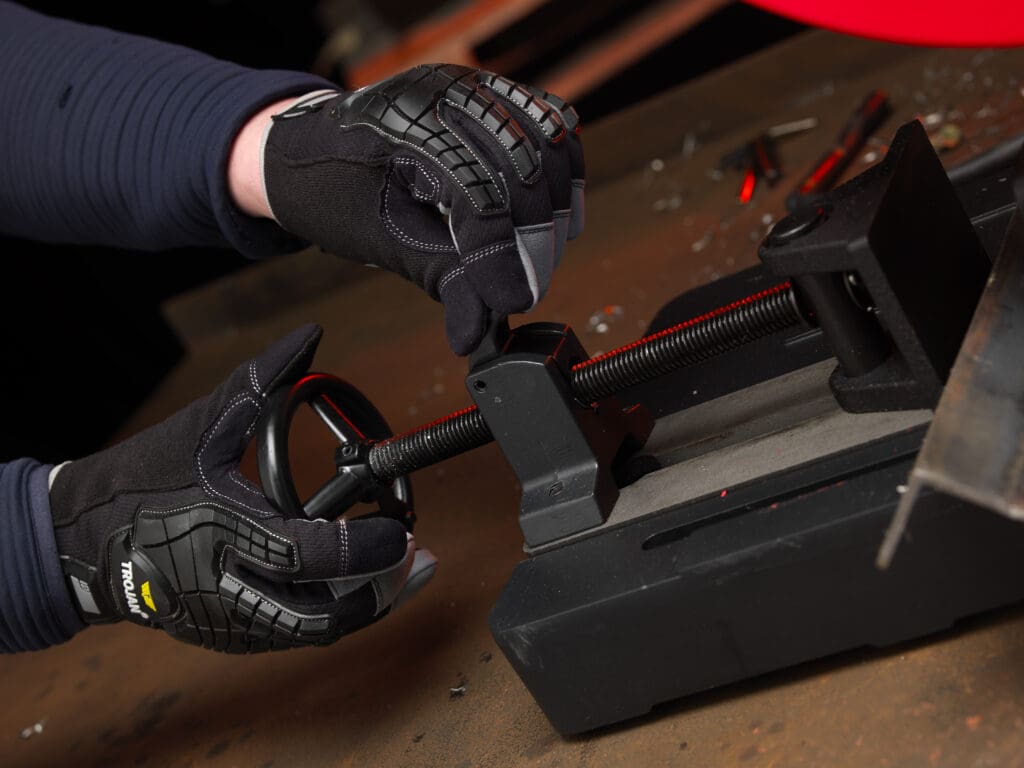 BALANCING POWER AND SAFETY
Cutting heavy-duty metals requires heavy-duty tools. With cool-cut technology, these circular saw blades produce a smooth cut on even square tubes, thanks to a sturdy vice and ergonomically designed controls. This makes it easy to insert a range of materials and start to saw, with an auto-retracting guard that works alongside the user for smooth, safe usage.
As well as this, there's no need to be concerned about visibility or the chance of dust inhalation. Metal chippings are kept in a quick-release chamber that captures dust and allows the user to quickly dispose of waste – without compromising on speed or efficiency. The Element 14 also comes with a safety chain for transportation purposes, making it a powerful addition to any workshop or on-site project.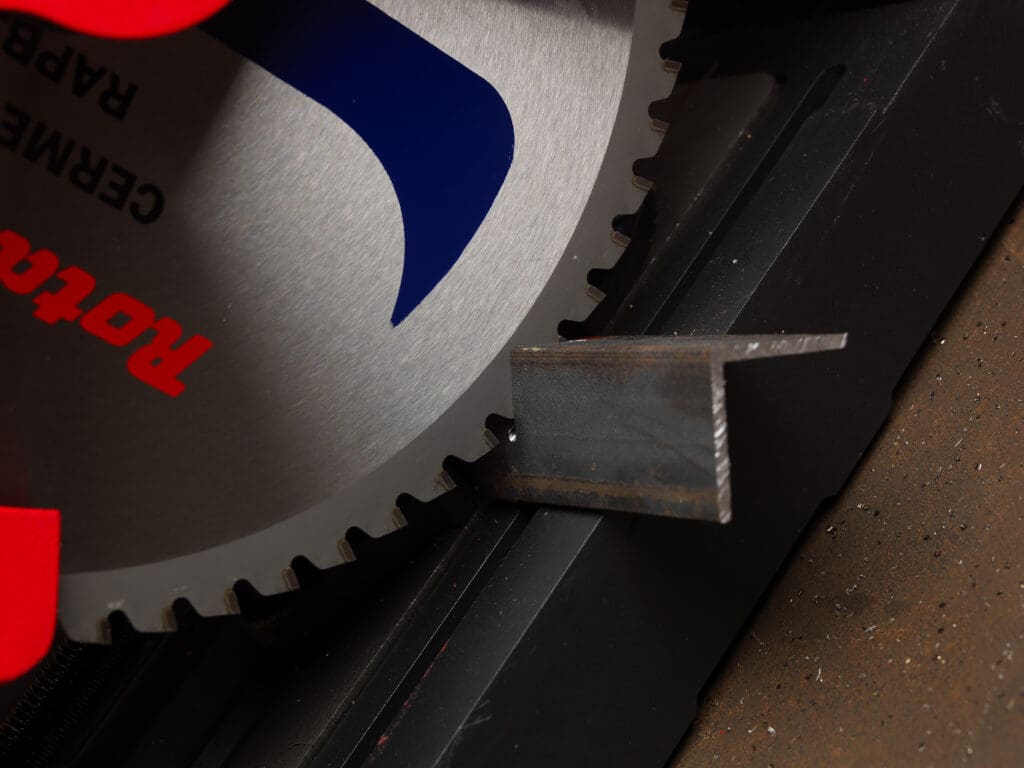 What is a chop saw?
A chop saw is a power tool that's designed to make straight, precise cuts in various materials, including various metals.
It consists of a motorized circular saw blade mounted on a pivoting arm, which is pulled down onto a workpiece to perform the cut.
What is a chop saw used for?
A chop saw is a power tool used primarily for making straight, 90-degree cuts in various materials, including tough metals.
It's commonly used in construction and metalworking industries due to its power and precision.
What's the difference between chop saws and mitre saws?
Chop saws and mitre saws are both cutting tools, but they serve different purposes. A chop saw is a heavy-duty tool used for making straight, 90-degree cuts in hard materials, including metal. It's more powerful but less versatile.
On the other hand, a mitre saw is designed for precision woodworking, capable of making both straight and angled cuts, ideal for tasks such as crown moulding or picture frames.
In essence, chop saws are built for power and tough materials, while mitre saws offer more cutting versatility.
Can I use a chop saw to cut metal?
Yes, with the right type of blade, a chop saw can be used to cut metal. Our Rotabroach saw blades are ideal for a range of different metals.
How do I maintain my chop saw and saw blade?
Regular maintenance includes cleaning the saw after use, regularly checking the saw blade for damage or dullness, and replacing it when necessary.
Also, make sure the saw's moving parts are lubricated for optimal performance.