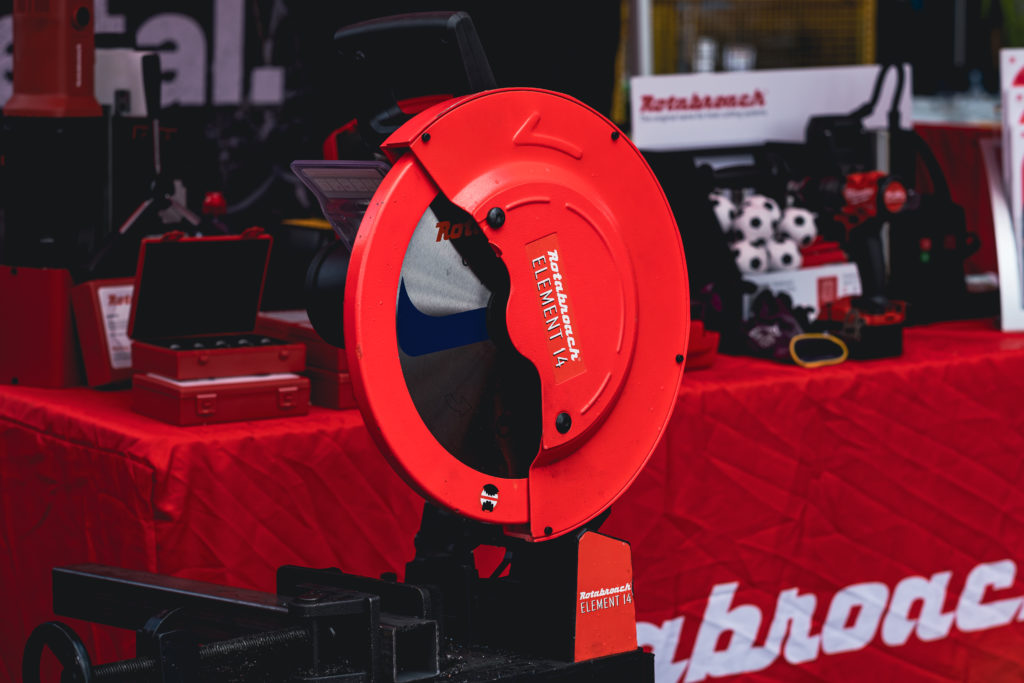 Imagery is key; the quality of your product photography, the branding of products and other visual elements are all key to winning customer trust and business. By investing in our media production, we're working to pass on those benefits to our valued distributors. With top-quality photos of our latest products, as well as our existing favourites, we make selling Rotabroach easier than ever.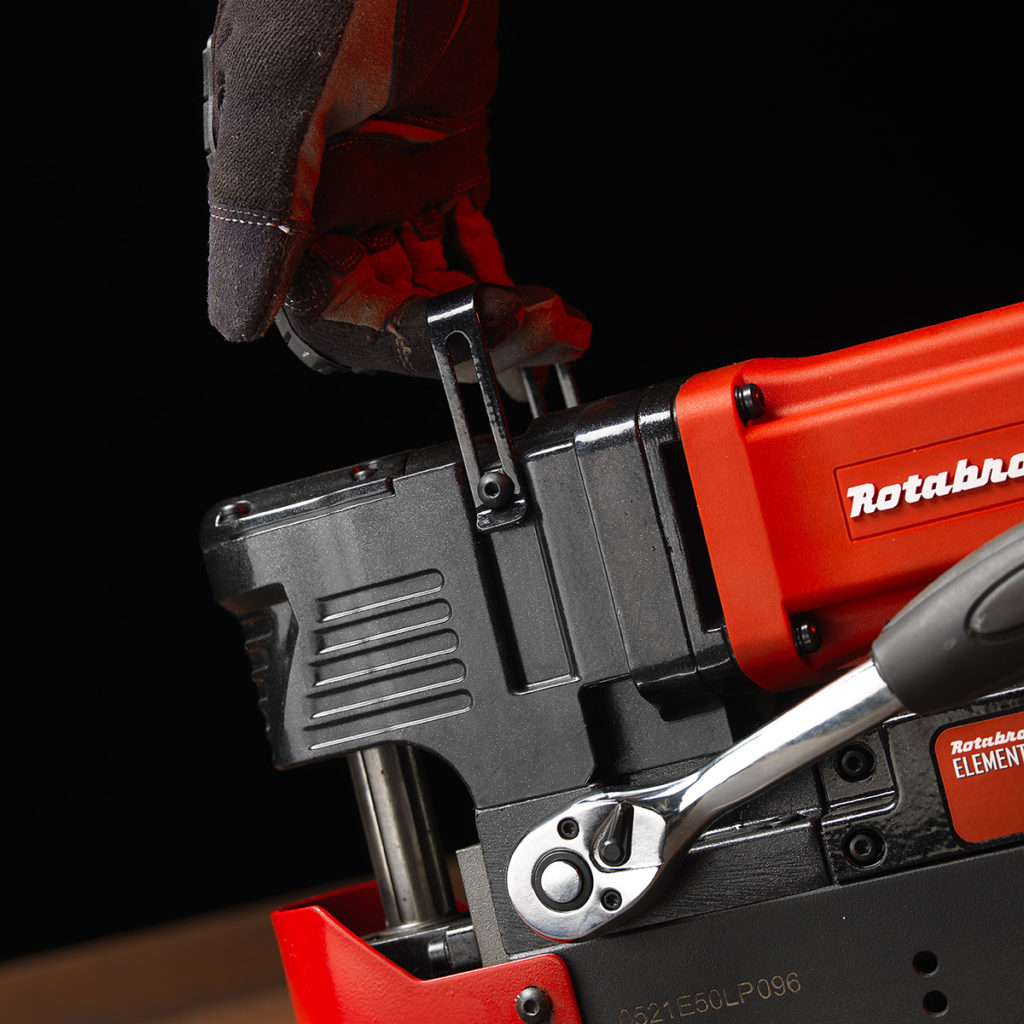 Impactful videos are maybe the best way to stand out online; showing customers exactly what they want to know in a dynamic, engaging format is essential for any website. That's why our videos are a fantastic asset for distribution – they're a quick, interesting way to get across product benefits and help win conversions.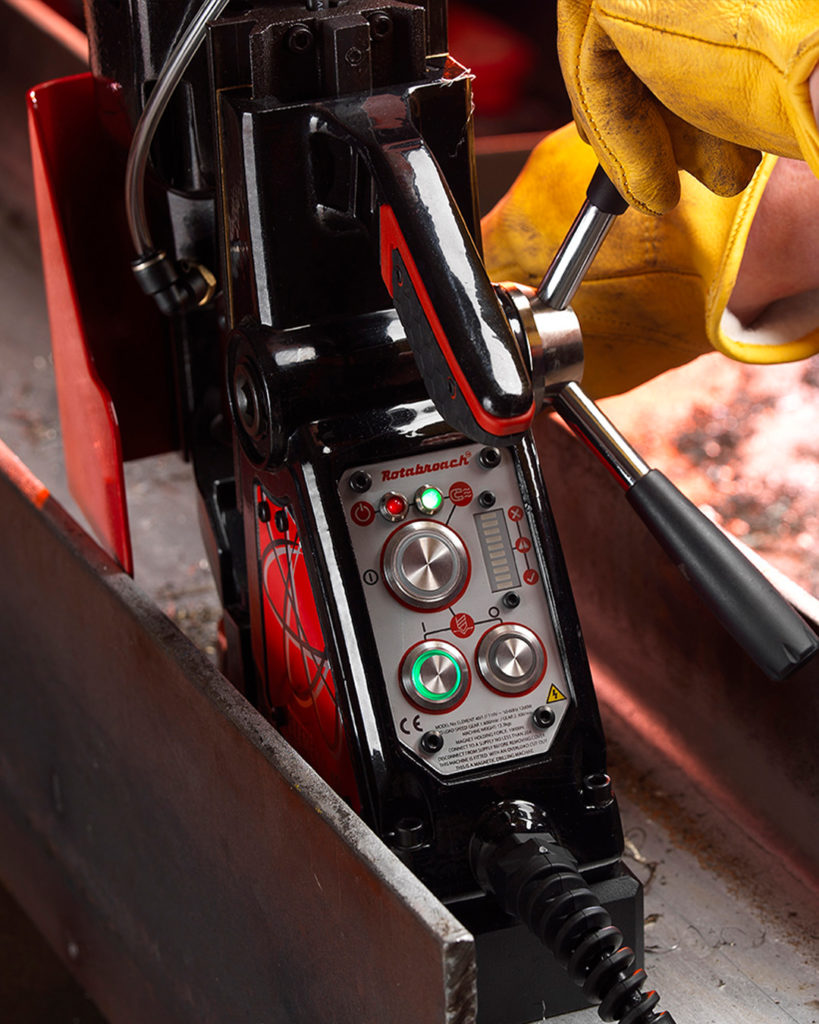 We're all about backing our distributors. they're a huge reason why #theoriginalname has become the backbone of industries across the world; from shipbuilding to construction, from fabrication to oil & gas, our distributors take the #POWERToCutMetal worldwide. That's why, from Point of Sale materials to expert advice, we've got a range of resources to help you get the most out of your relationship with Rotabroach.
Photography
At Rotabroach, we're committed to giving our distributors everything they need to succeed in selling our tools, that's why we've invested significantly in our media production; giving our valued industry partners everything they need to both represent our brand and stand out in the market.
Showing Off #theoriginalname
We're proud of our tools and the work they do across the world. That's why we've invested a significant amount into our photography production at Rotabroach: to do them justice. With new high-quality photography of our range of magnetic drills, annular cutters and metal cutting saw / sawblades, we've committed ourselves to producing nothing but the best media, ensuring our customers can see the quality that Rotabroach has become synonymous with.
How does this help you? Power tools is a competitive market; with so many different brands, products and distributors available, it's difficult to stand out. That's why we're here to help, with our all-new media, you've got the tools you need to attract customers and sell tools. Not only that, our media is perfect for promotional materials, making it easier than ever for you to show off #theoriginalname in your events, promotions and more.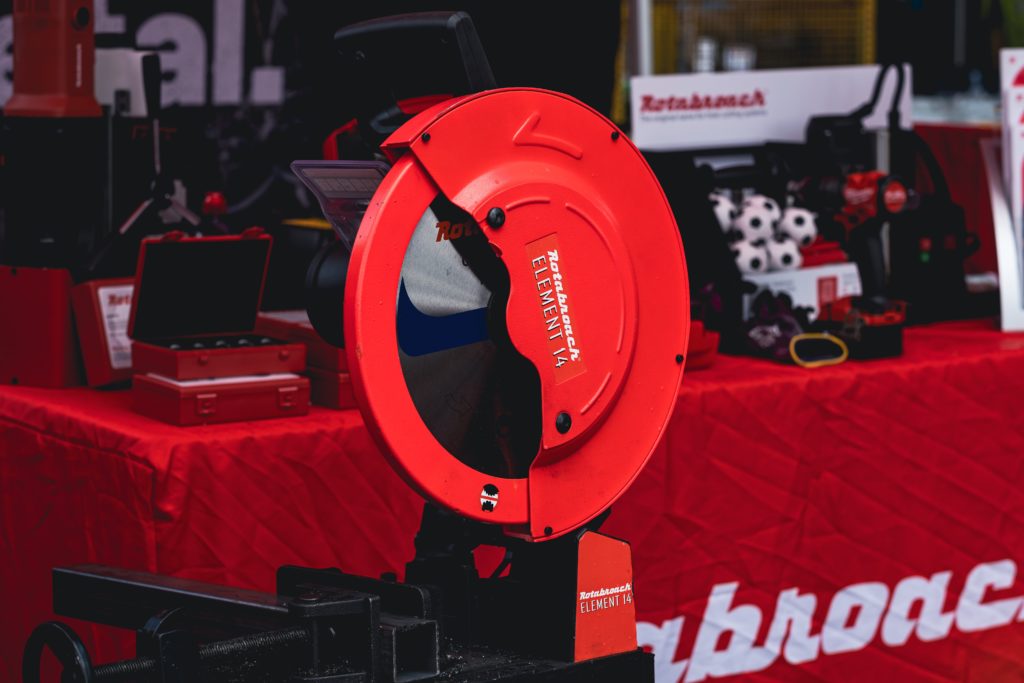 Videography
Our all-new YouTube channel is designed to give everybody, from our distributors to end-users, access to the latest footage from Rotabroach. Featuring the latest machines from #theoriginalname.
Sales Support
From the moment a customer steps into the store, visits the website or makes an enquiry, you want to stand out. With our Point of Sale products and other support, you've got what you need to attract customers and win sales.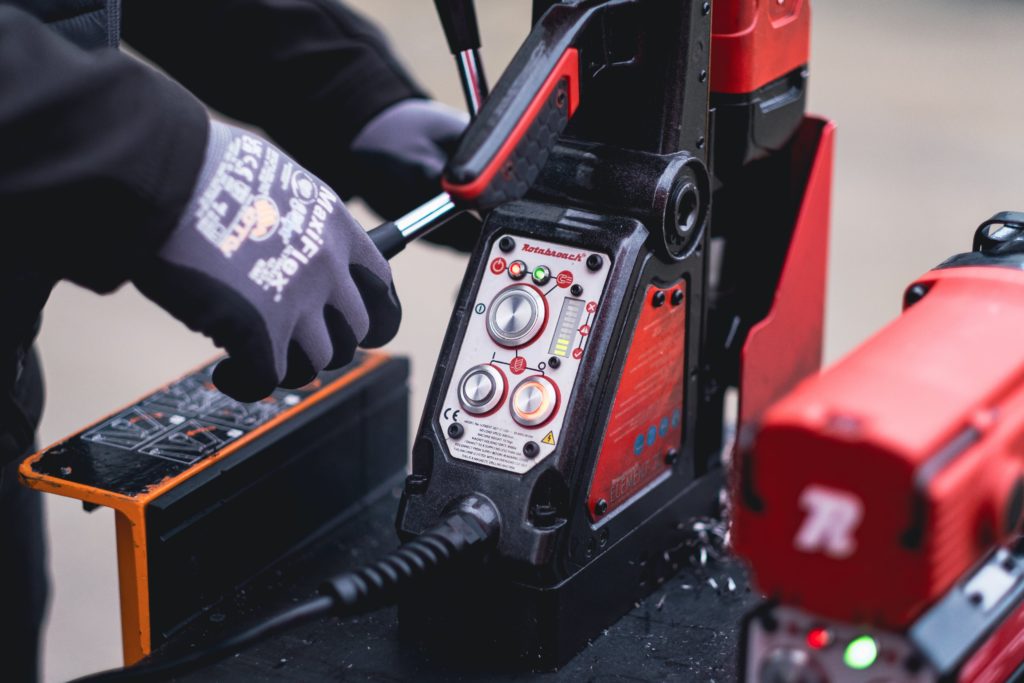 Helping You Sell Rotabroach
We're committed to providing the highest standards of support for our distribution partners; from marketing materials to POS, from sales team visits to training, we place a lot of importance on making life easy anyone selling #theoriginalname.
You can reach the team directly here, where we'll be happy to offer a range of support and resources to help you get the most of our your Rotabroach partnership.