Ships are one of the most vital systems serving our country, day and night transporting vital imports and exports such as food, medicine and more through our ports and beyond.

GIVING YOU THE POWER TO CUT METAL
At Rotabroach, we've been supplying unstoppable tools that have given ship-builders the power to tackle some of the toughest engineering challenges within the sector. Problems need to be solved directly and fast to ensure that ships requiring maintenance or restoration can be worked on wherever and whenever – even in tight, awkward spaces.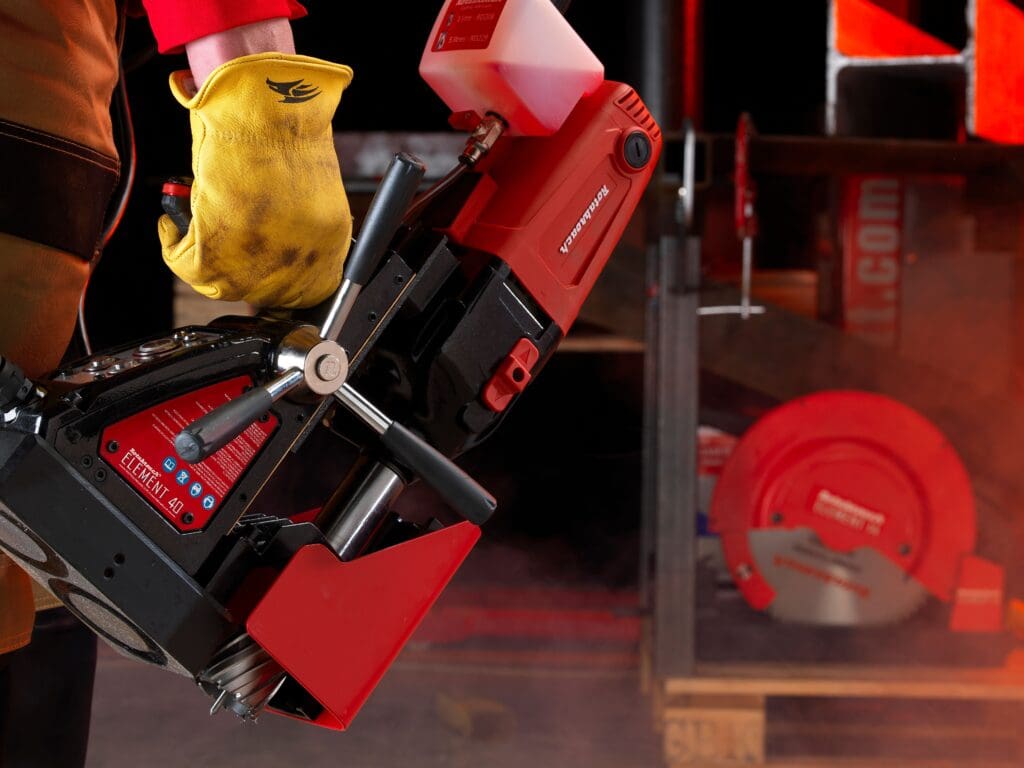 The Element 50 Low Profile gives you unstoppable power across multiple levels, promising speed and strength in an ultra-portable package. Its 50mm cutting capacity, driven by a reliable motor with six-speed settings, goes the extra mile in difficult environments – from dry docks to onboard repairs – never compromising on durability even in a cramped and confined space. When engineers need to cut holes to make room for vital cabling during the ongoing repair of ships, Rotabroach allows you to safely and quickly get the job done. 
We have a working understanding of the issues our end users face in heavy industries across the UK and beyond. This is why we developed the Element 50: the largest capacity low profile magnetic drill available on the market.
As one of the most powerful machines in the Rotabroach range, it excels in tough conditions without compromising on speed or strength – putting it a cut above the rest. When you need durability to rely on, our tools promise unbeatable power and strength that gets the job done.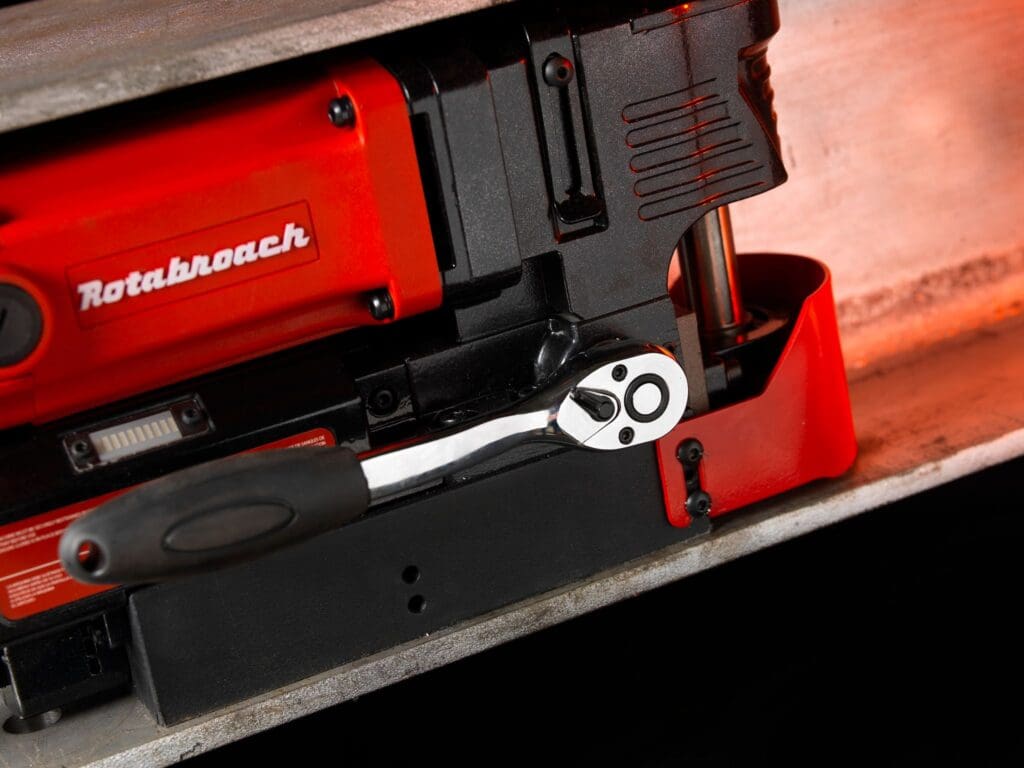 Bolts and fasteners are vital components of any ship. Even if construction requires specialised steels, wood, aluminium, glass fibre, or an iron hull – studs and bolts holding the weight of cargo need attention. The Element 50s depth-cutting capacity, assisted by intelligent Cutsmart technology that ensures the tool is being used optimally. This not only improves the lifespan of your equipment but also gives smoother solid cuts. When users are tackling bolts and screws that require quick but careful handling, the Cutsmart panel can be understood at a glance and indicates when too much pressure is being placed on the cutter – stopping excessive wear and strain.
This intuitive feature allows the powerful 1200W motor to make light work of even the toughest metals, with its adjustable 6-speed setting and 50mm countersink suiting most applications (requiring an extension arbor – RD32059) – allowing workers to drill smoother holes faster in yards across the country.
Reliable and tough, the Element 50 Low Profile always rises to the challenge. We know that the shipbuilding industry needs to create studs, bolts, and cabling holes cut fast, even in cramped and confined spaces – with no room for weak engineering. 
During the construction of seawalls, problems need to be tackled where workers find them, which is why a simple on-site solution isn't enough when connectors that need drilling can't be carried to a stationary power tool. For ultra-portability that doesn't compromise on power, the Element 50s motor is matched by a strong magnet, giving builders the ability to stick it to any metal surface and power through the problem. 
So when you need tools that can withstand the constant demand and pressure of repair jobs, we not only innovate – but elevate.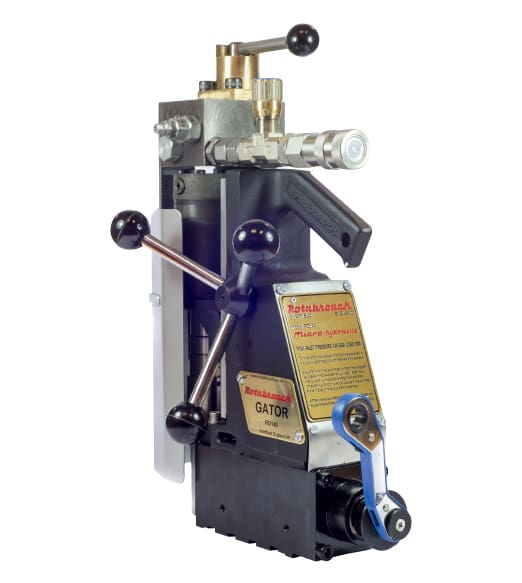 Element 50 Low Profile

The new Rotabroach Element 50 Low Profile is our latest machine, with the potential to transform...

TCT Holesaws

Manufactured with high-quality solid carbide tips for maximum performance and...

Gator

Used in applications when only hydraulic supplies are most convenient or...

Commando 40

The Commando 40 has a powerful motor and the flexibility of 6 speeds. Ideal for countersinking and...
When shipbuilders need a tool that makes light work of drilling through metal in the workshop or directly on projects, a hard-working, heavy-duty drilling solution is needed. From cruise liners, trade vessels, and tugs to ferries, fishing and survey ships, we know that access can be restricted when it comes to the creation of draining holes and mounting other pieces of steel. These bolts have to bear large weights across a range of nautical vessels, especially where they are subject to serious loosening and tightening over the years – so when the pressure is on, we can help you with the sound construction of all kinds of marine engineering.
At Rotabroach, we create solutions that help workers work smarter, not harder. We've used our expertise gained from years in the business to offer unstoppable solutions for problems across the UK's proud shipbuilding heritage – but we'll never rest on our laurels for long.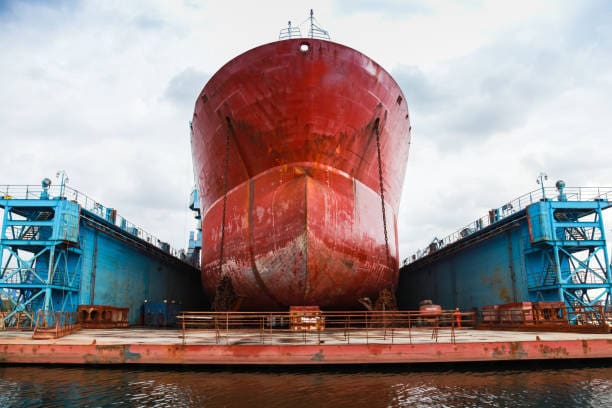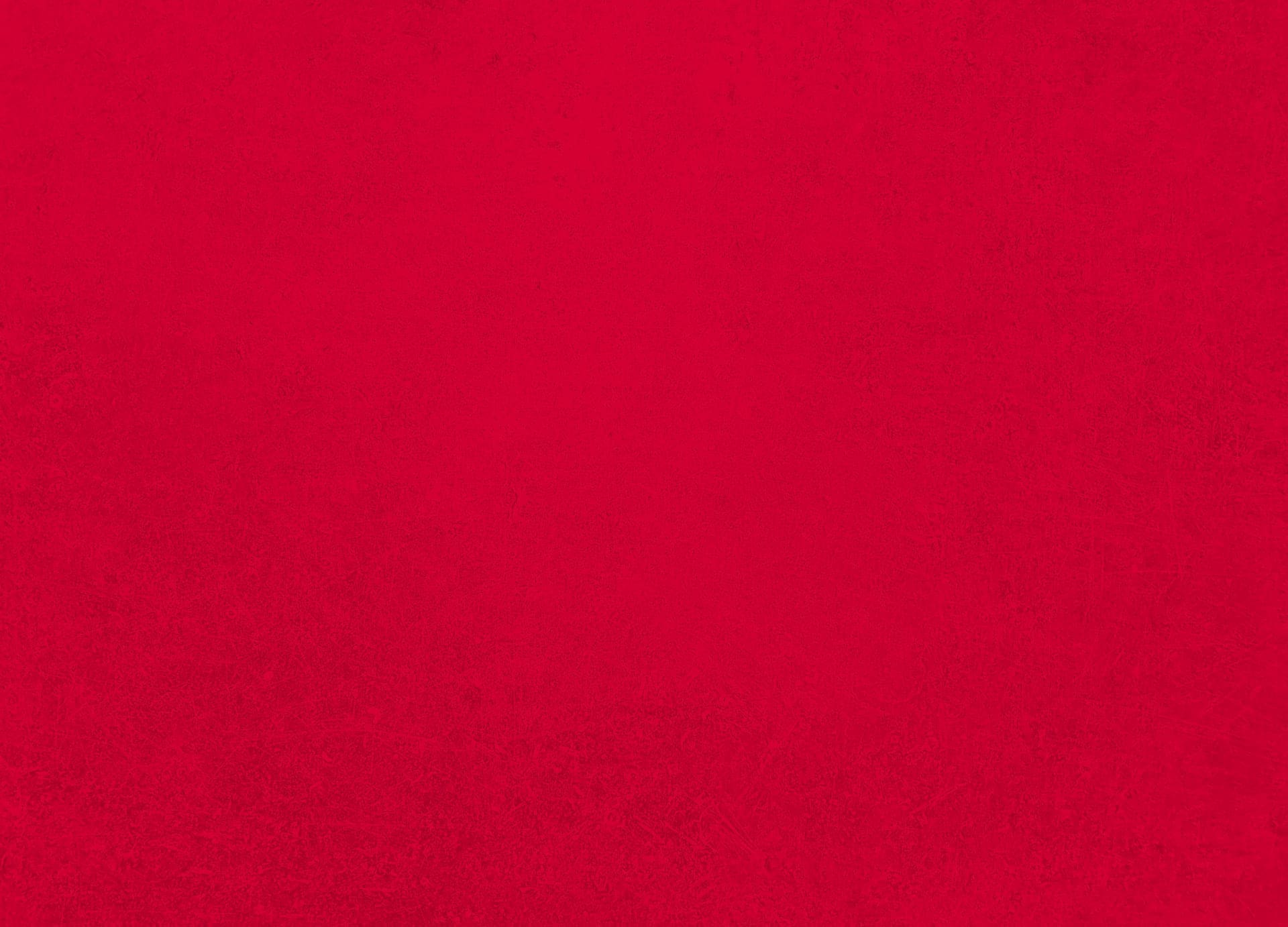 TOUGH CUTTERS FOR TOUGH PROBLEMS
When the weight of cargo depends on the solid refurbishment of existing holes, users need maximum performance that meets expectations every time. Rotabroach TCT Holesaws are used in shipyards as a solid solution to some of the industry's biggest problems – giving workers the power to refurb, add drainage options, and install cabling throughout the vessel. Manufactured with top-quality solid carbide tips, our holesaws can easily handle tougher construction materials from sheet metals, hard wooden hulls, and even concrete, giving users a superior, all-around solution. With a super-tough tip working alongside a centre drill that is spring-loaded, waste material disposal is smoothly ejected without intervention – allowing workers to cut out downtime and boost productivity.
Ideal for structural steel, stainless steel and a range of pipework, TCT Holesaws easily sinks into a range of projects, measuring 15mm in a Pistol Drill and 25mm in Magnetic Drill.
When used in conjunction with the drill chuck across our Element and Commando range of leading magnetic drills, these TCT Holesaws give relentless drilling power that cuts through work time. Designed with the challenges of conventional shipbuilding in mind, these hard compound tips make light work of heavy-duty bolts, giving users the strength they need to repair and replace vital components. Our dependable and durable TCT Holesaws go the extra mile where it really counts, saving time, energy, and money for the people who drive the industry.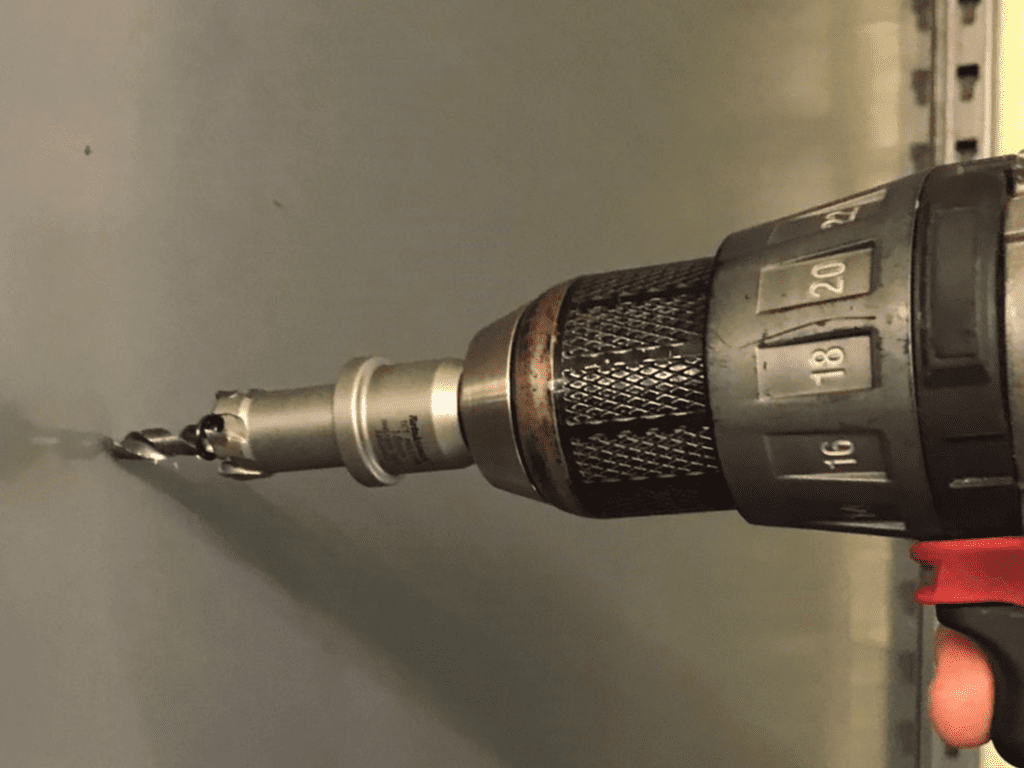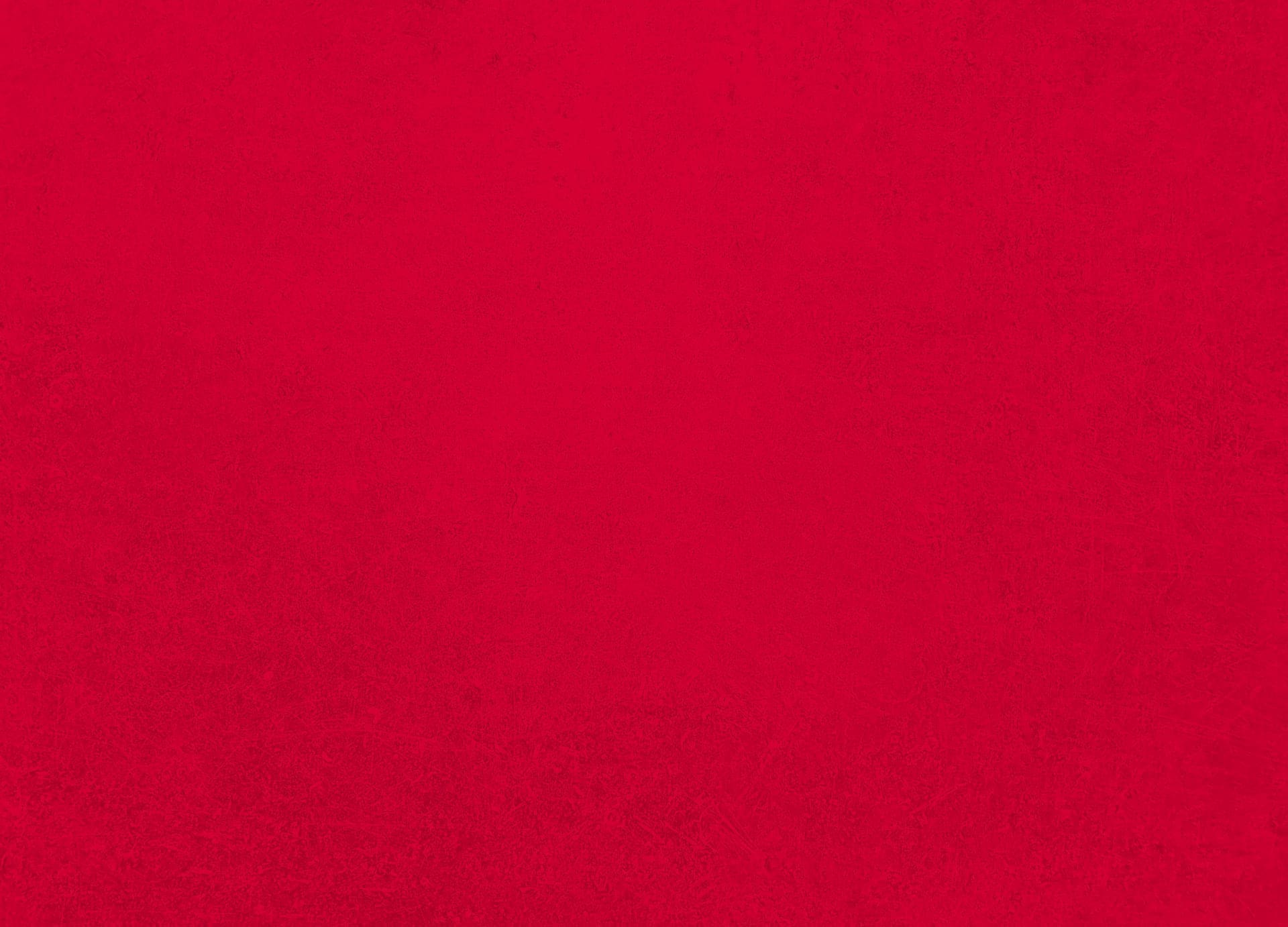 DISCOVER OUR PRODUCT RANGE
When you need the Power To Cut Metal, Rotabroach gives you the tools for the job.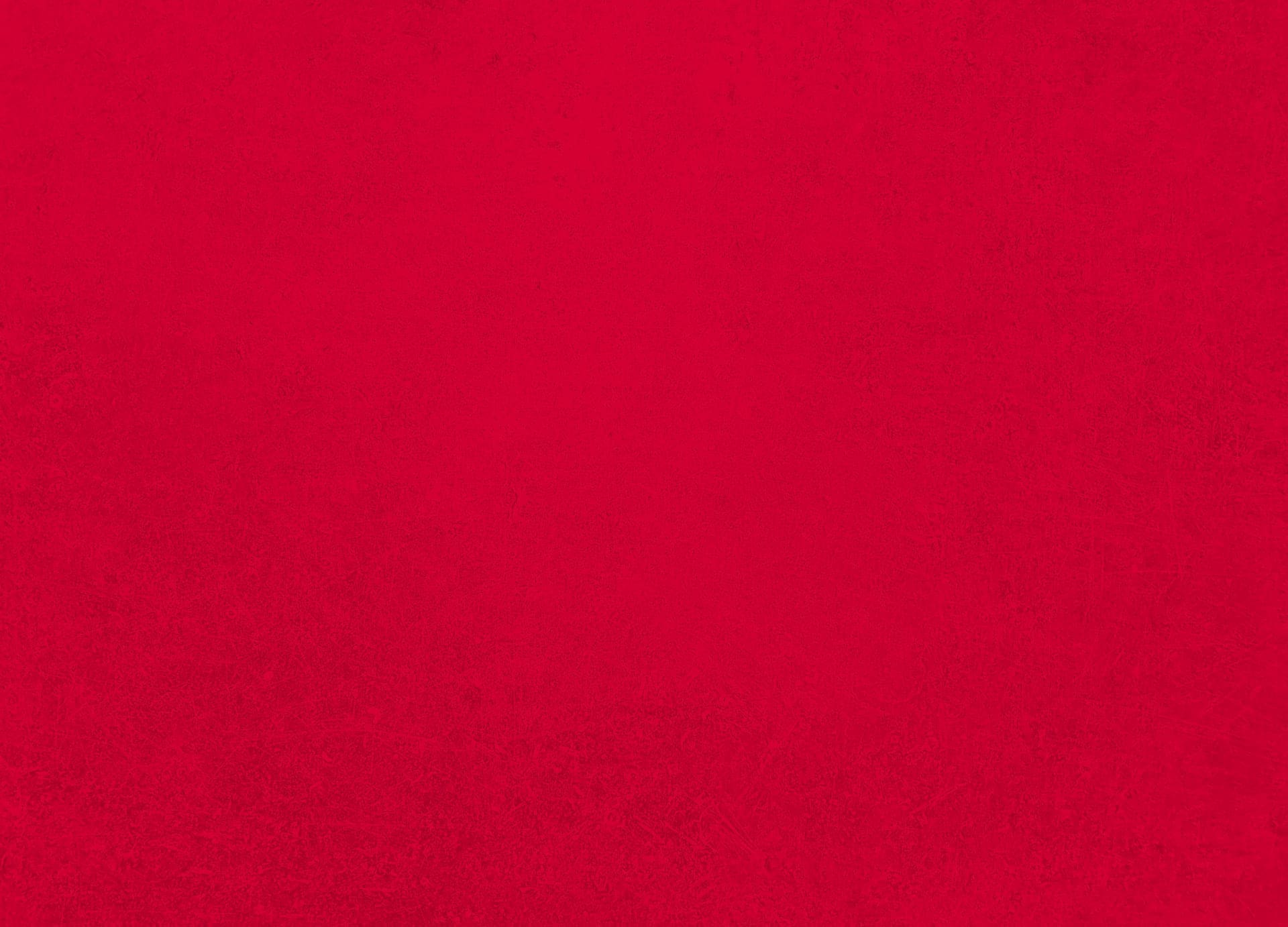 We've been developing our products for over forty years, supplying trade professionals with equipment that's tough enough to keep up with industry demands, giving relentless drilling ability that doesn't quit. At Rotabroach, we don't just innovate solutions for sectors, we innovate them – giving you tough, reliable tools that stand the test of time. 
If you're looking to power your next project, find out more about our complete range of products, applications and accessories, by downloading our brochure here.