Annular Cutting Tools
TCT Holesaws
Manufactured with high-quality solid carbide tips for maximum performance and reliability.

High-quality centre drill spring-loaded for fast waste material ejection.

Fast cutting time compared to standard twist drills.

Used in conjunction with drill chuck.
For a full list of 'Rotabroach Holesaw' part numbers click here.

SPECIFICATION
Size Range

16mm – 100mmø

RHS1625 – RHS10025

Cutting Depths

15mm in Pistol Drill / 25mm in Magnetic Drill

Max. Tensile Strength

< 1400N/mm²

Ideal For

Structural Steel, Stainless Steel & Pipework
Spring-Loaded For Optimal Waste Ejection.
Designed with a high-quality centre drill bit and spring-loading, our holesaws quickly eject waste after drilling, allowing the user to continue working without having to stop and unjam their tool (a common issue with competitor bi-metal holesaws). This means you can work quicker and easier.
As well as this optimal slug ejection, our TCT holesaws offer up to 3x faster drilling than bi-metal hole saws, further helping you work quicker, easier and for longer.
Our TCT holesaws are also available in kits, for added convenience on bigger projects, or as the perfect addition to any workshop.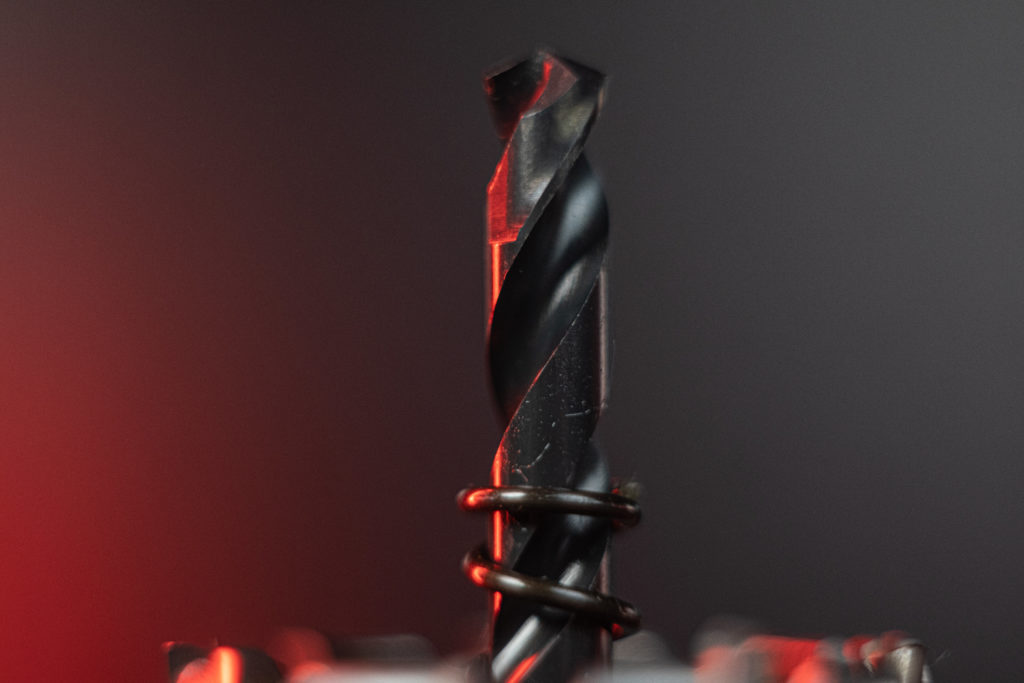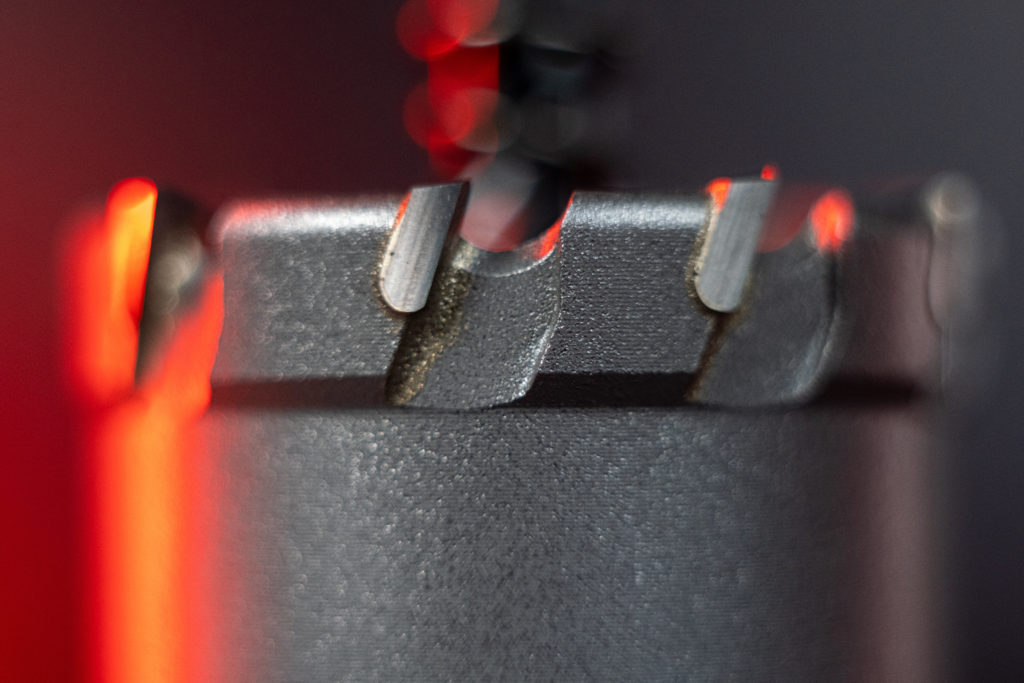 Tungsten Carbide Tipped, For The Toughest Jobs.
Featuring Tungsten Carbide Tips (TCT), similarly to our TCT annular cutters, our Rotabroach holesaws are ideal for drilling through the toughest materials. Optimal for use on Structural Steel, Stainless Steel & Pipework (up to 1400N/mm²), they are an essential tool for plumbing, HVAC. electrical work and a range of other projects.
By incorporating TCT in our holesaws, we provide a longer-lasting product than comparable bi-metal competitors. Our holesaws last up to 10x longer than competitor bi-metal hole saws, allowing the user to drill longer and get jobs done quicker.
Featuring a safety shoulder, our holesaw drills bits are designed to allow the user to safely cut through metal, without risk to the user.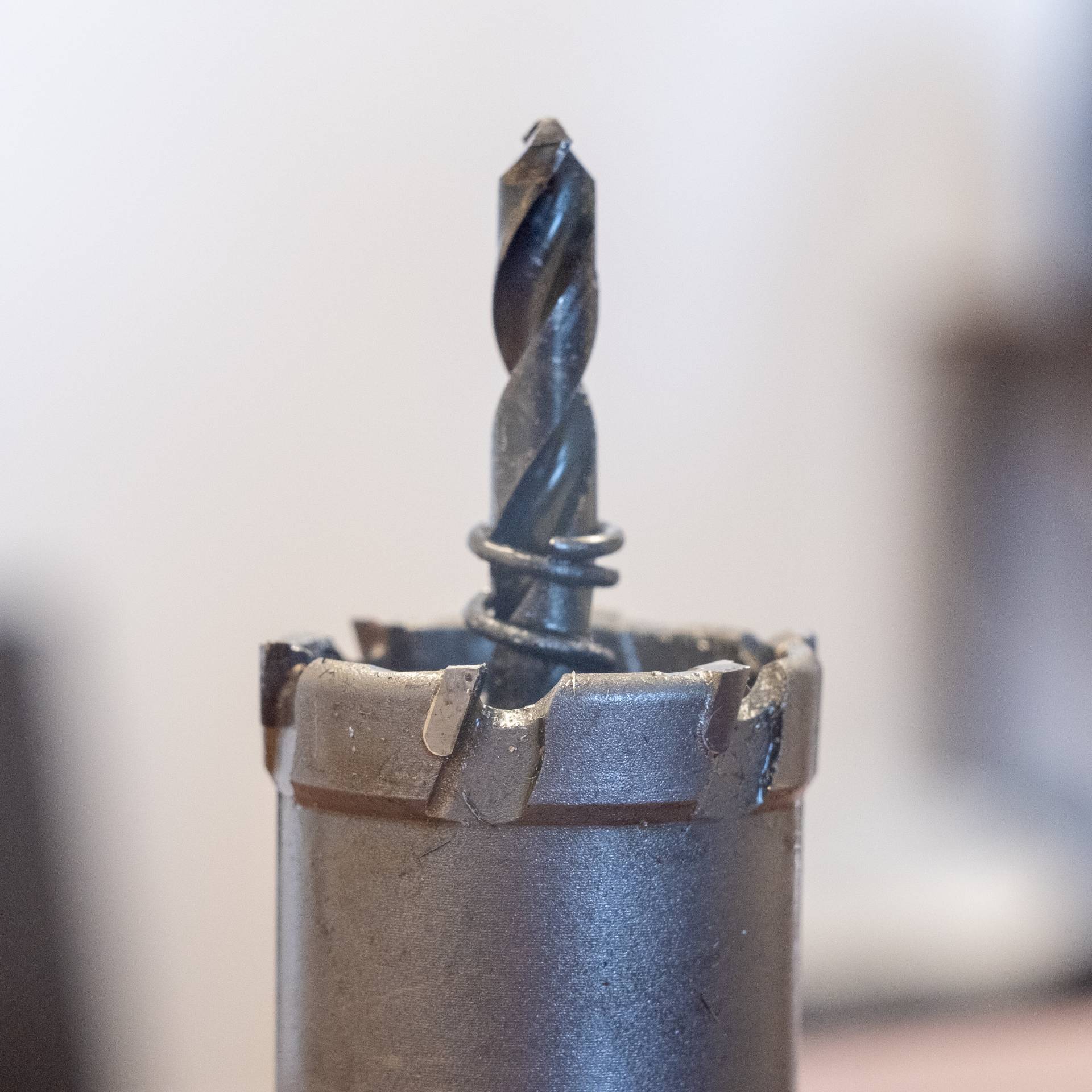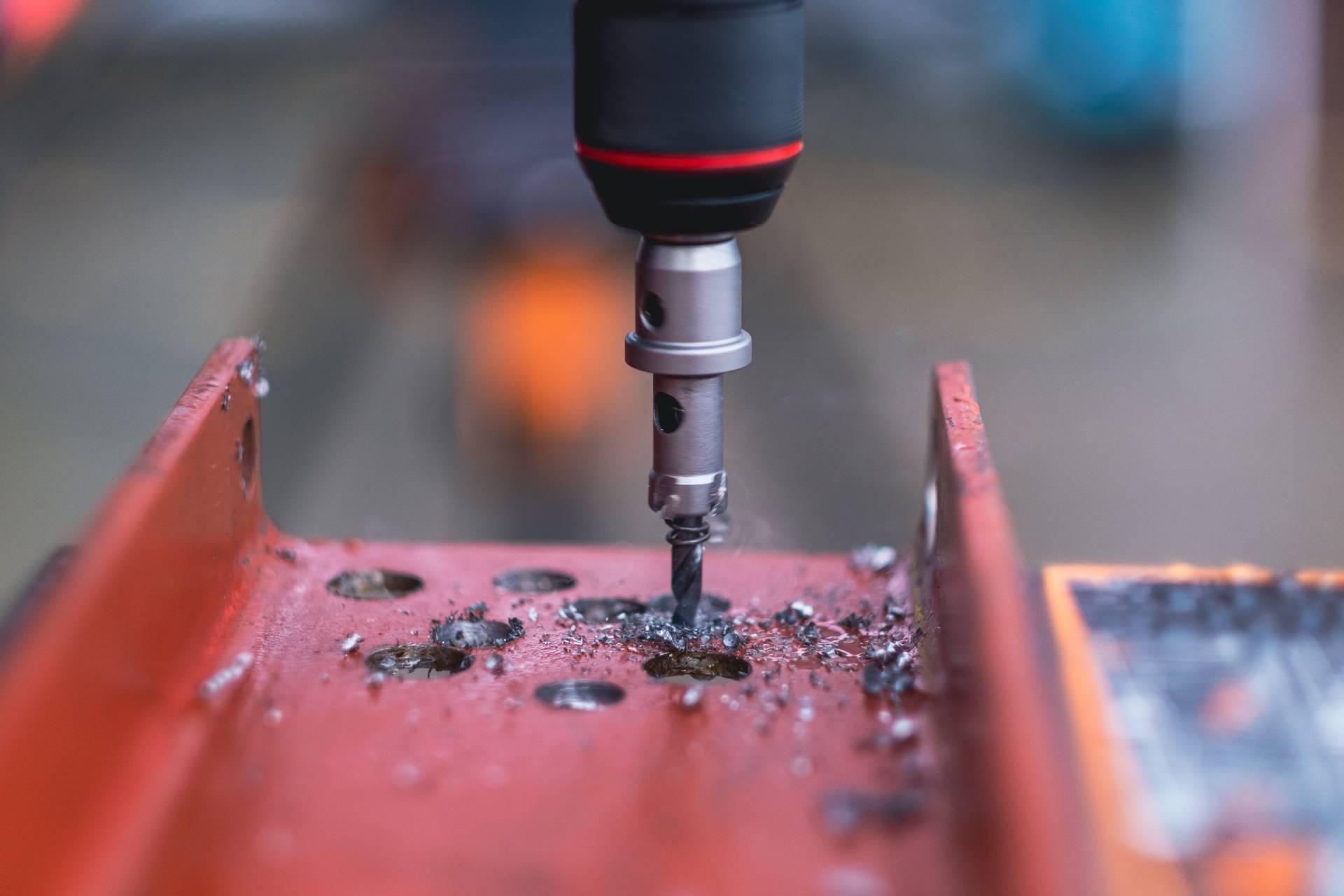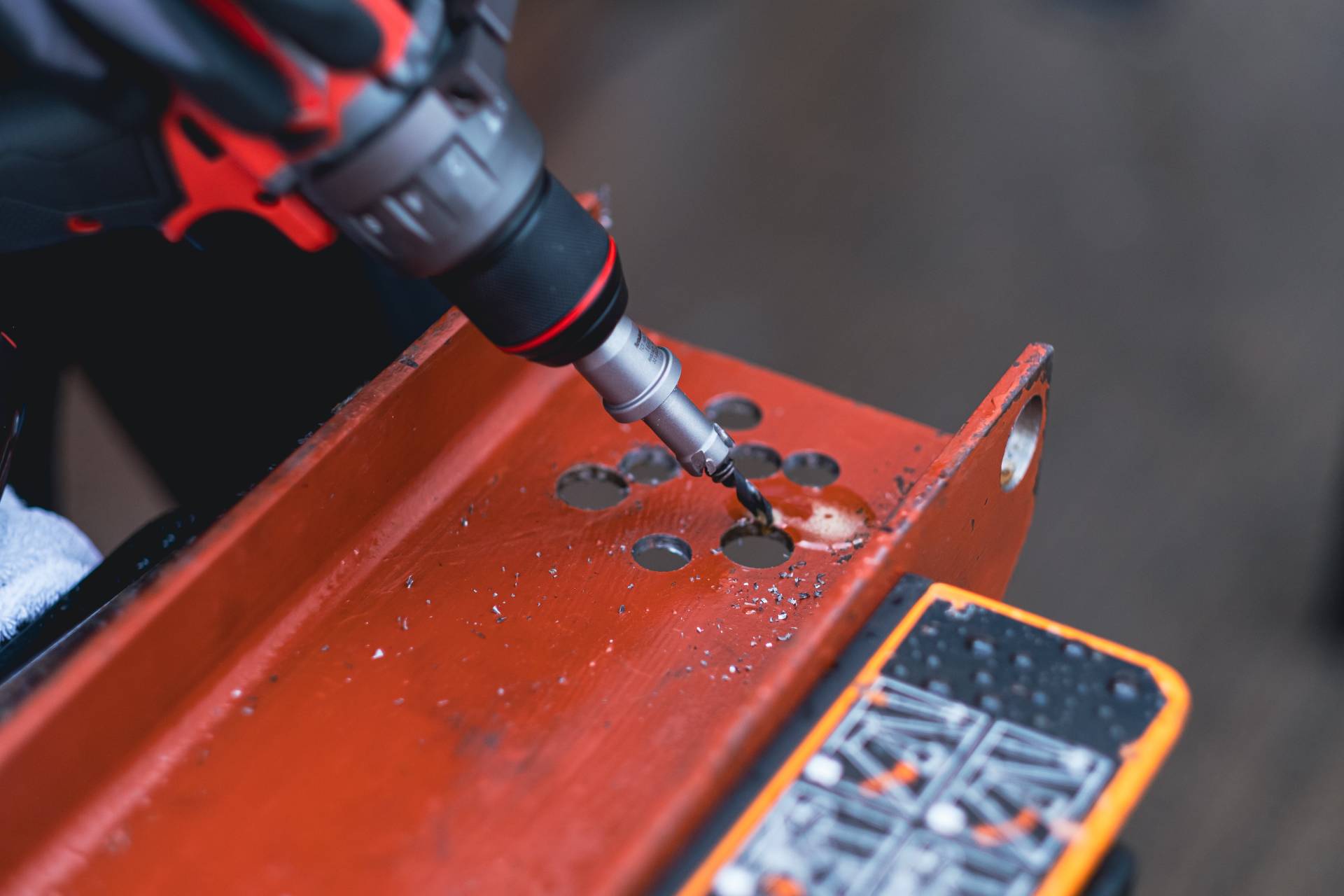 Slide 1
Than comparable bi-metal holesaws.
Slide 1
IDEAL FOR HVAC, PLUMBING AND MORE.
Slide 1
QUICKER, STRONGER AND LONGER-LASTING.
Holesaw FAQs
What is a holesaw?
A holesaw is a circular-shaped cutting tool that's used in drilling holes into various materials, including wood, plastic, metal, and more. It consists of a metal cylinder with a serrated edge for cutting.
How do I choose the right holesaw?
You should consider the material you're cutting, the diameter of the hole you need, and the power of your drill. Hard materials like metal need high-speed steel or carbide holesaws, while softer materials like wood can be cut with carbon steel holesaws.
Can a holesaw cut through metal?
Yes, if you are using the correct type of holesaw. Carbide-Tipped holesaws are ideal for cutting through a variety of metals with ease.
How do you stop a holesaw overheating?
Use a lower drill speed, apply less pressure, and use a cutting lubricant when working with harder materials.
Why is my holesaw getting stuck?
This may occur due to applying too much pressure or drilling too quickly. It could also be a result of the holesaw being dull or the drill bit not being aligned correctly.