Tools play an integral role in any project involving the creation, repair and maintenance of oil rigs and wind farms offshore – especially when they account for 57% of the UK's annual energy production.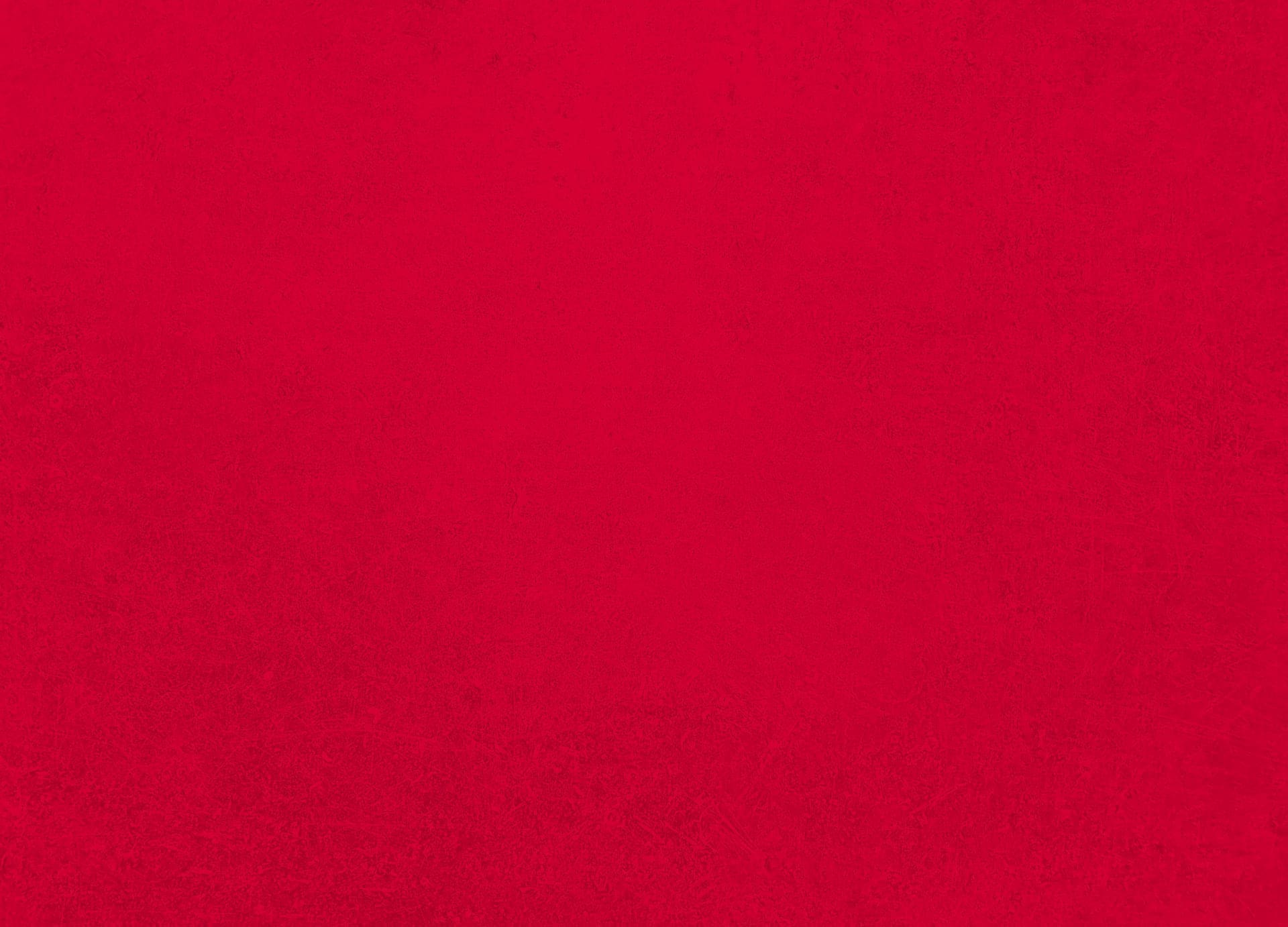 PORTABLE MAGNETIC DRILLS FOR MAXIMUM EFFICIENCY
Our goal is to transform the way that workers operate on site – especially targeting the issues faced in one of the most demanding sectors around.
Our Element and Commando ranges feature industry-leading magnetic drills, thanks to their lightweight and compact design that offers durable, reliable strength where it's needed most.
The Element 50 Low Profile is the largest capacity low-profile mag drill on the market, designed for use in difficult-to-reach spaces while accurately cutting holes in confined areas on rigs, pipelines, or turbines.
With Rotabroach, we ensure that quality and speed are never compromised. When you need to replace new fixtures with a certain tolerance or redrill holes that have to withstand huge amounts of pressure, our magnetic drills operate at maximum capacity in any environment.
With the strong magnets in each drill base working alongside intuitive Cutsmart Technology and a powerful 1200W motor, our tools easily adhere to metal surfaces so you can drill securely, safely, and seamlessly.
ELEMENT 50 PIVOT MAGNET
It is essential that steel fabrication work is carried out quickly on oil rigs so that deadlines are met, which is why our tools reduce downtime and focus on improved tool life. Utilising our innovative technology will increase productivity dramatically, due to the high-speed processes, user-friendly features, smart pressure-recognition panels, and precise cutting capabilities to give you the best bolting solution.
The E50 Pivot Magnet is specifically designed for drilling on curved, uneven surfaces. With its permanent magnet, the E50PM retains magnetic adhesion, even on thinner surfaces, making it ideal for retrofits and the addition of new fixtures. When you're working on difficult terrain, the E50 Pivot Magnet stays sturdy – maintaining a strong grip on curved steel and pipework down to just 3.5mm material thickness.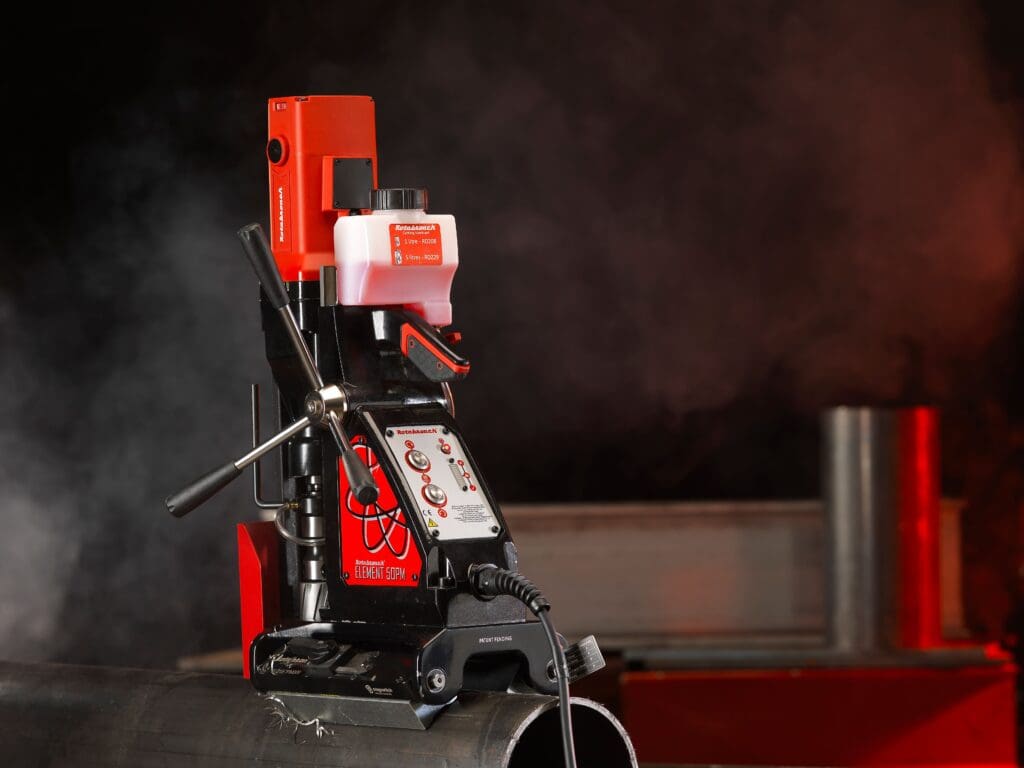 The double pivoting magnet base has two separate magnets, allowing the machine to be easily moved in between drilling for inspection and debris removal without losing its position. The safety specifications of this drill are unrivalled – complete with a fixed guard, magnetic detection and secondary motor protection for cohesive security.
Our focus on innovative manufacturing with easy-to-use capability makes sure this drill is always handled correctly, restricting improper use to improve tool life and streamline productivity. It's simple and straightforward, supplying strength where it counts.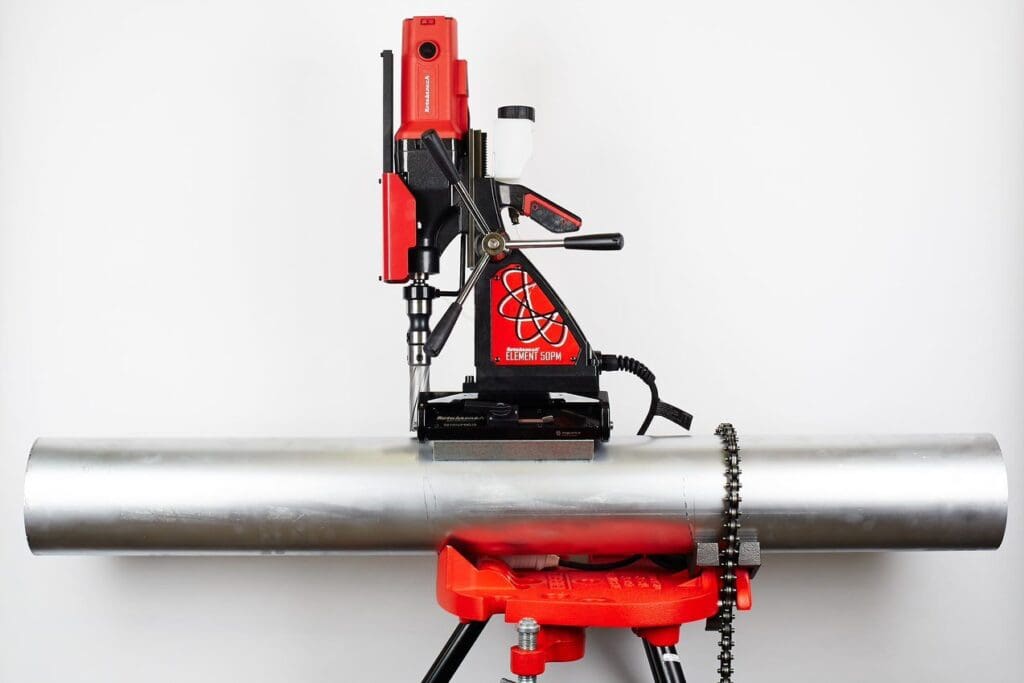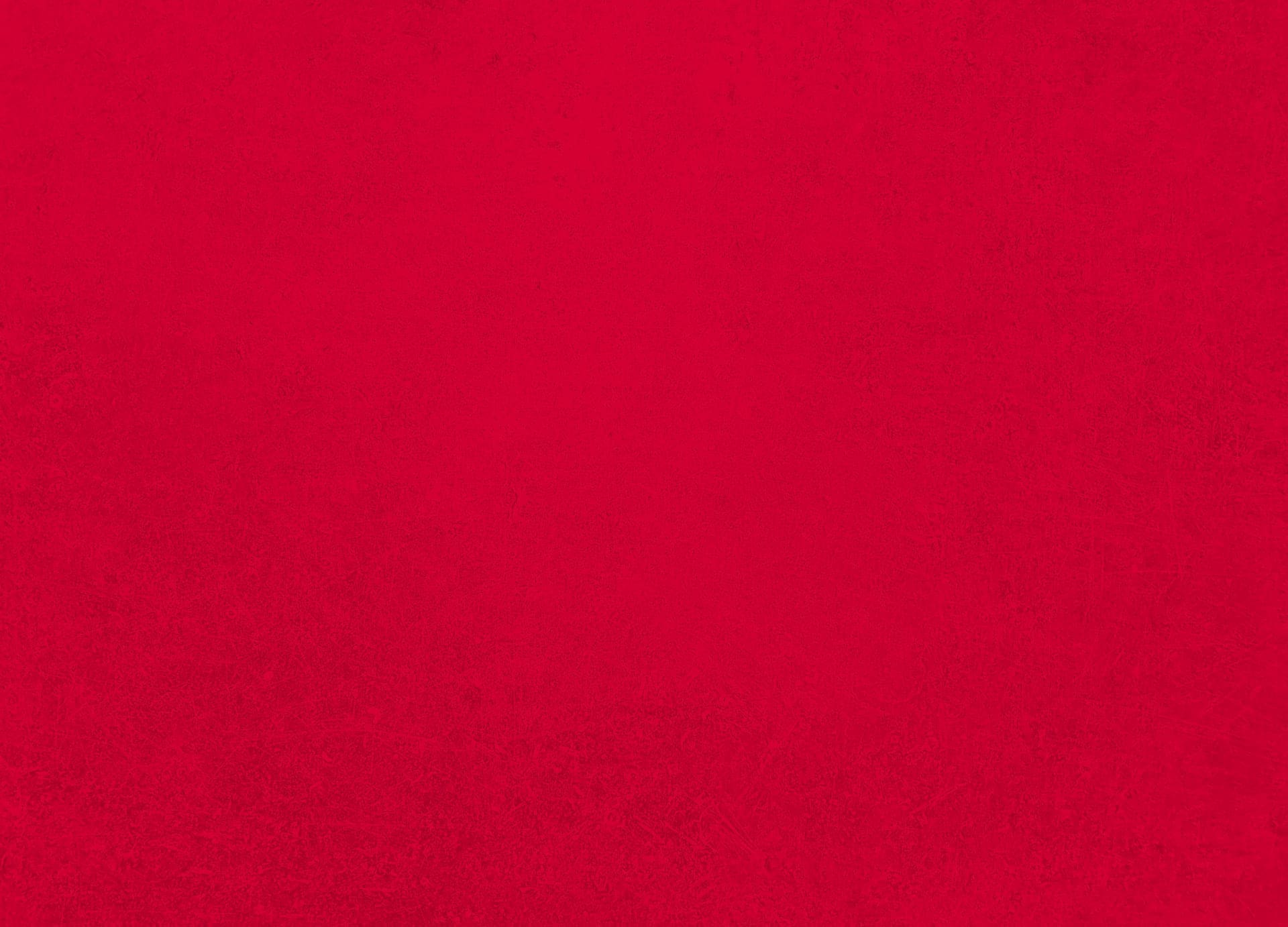 CUTTERS FOR STAINLESS STEEL
Stainless steel is most commonly used in marine environments and in offshore applications thanks to its robustness and ability to withstand corrosion from the elements. When creating steel structures and components, you'll know how important it is to use machinery and tools that are not abrasive or damaging to the material.
When you need intuitive solutions, our cutting tools produce effective results against even the hardest of metals, slicing through stainless steel without restraint.
With over 40 years of experience in designing and manufacturing tools for several sectors, we have collated a wealth of knowledge about how tools should look, feel, and function. We supply tools designed to significantly improve the process of cutting, drilling, and constructing metal, making us a leading industrial equipment supplier in the sector.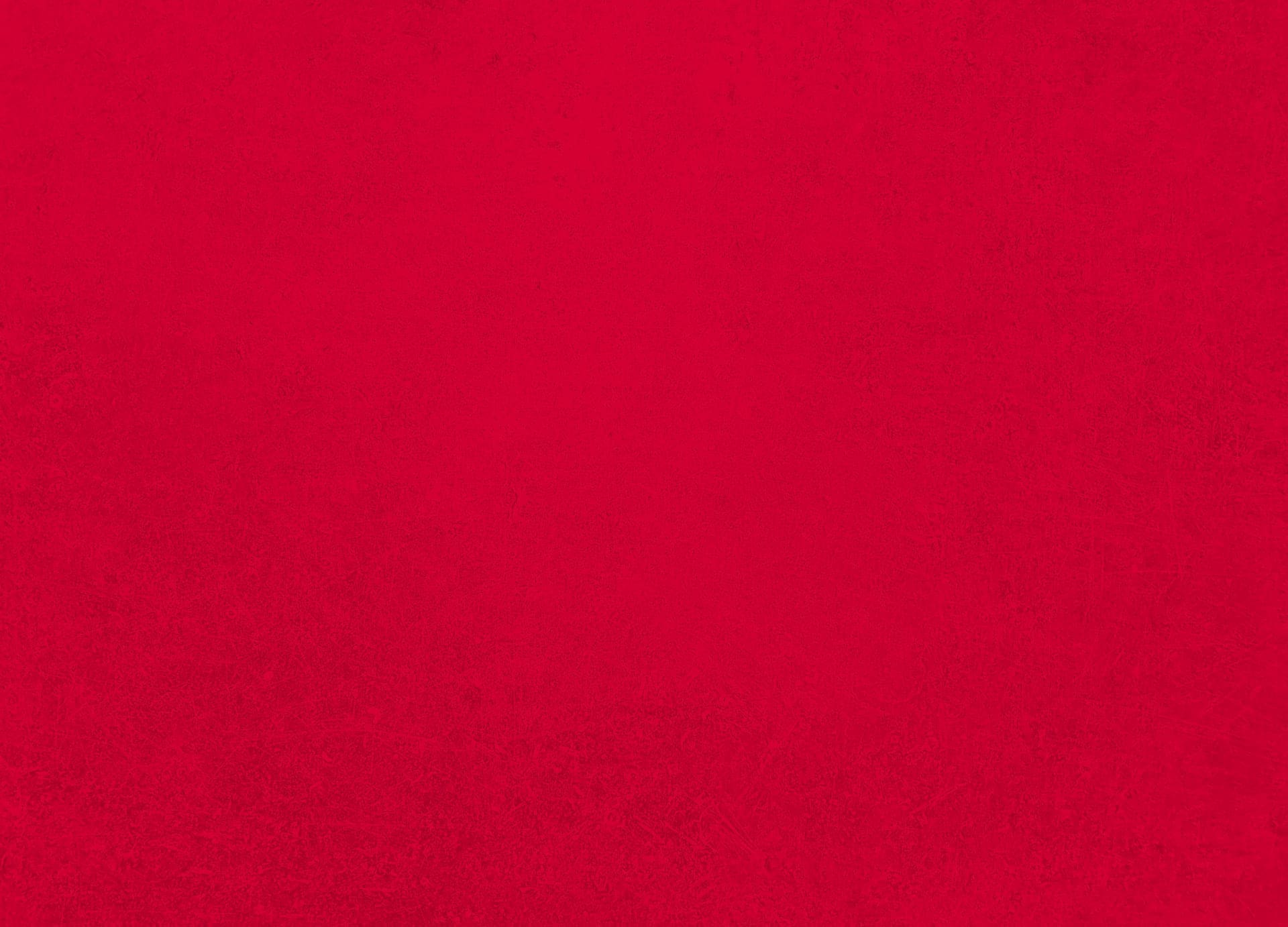 THE POWER TO CUT METAL ANYWHERE
Working in the Oil and Sea sector often means working in isolated work environments, with extreme limitations in place that can make maintenance and repair jobs incredibly challenging. Specific environments often need lines of equipment that serve multiple drilling purposes, to make sure that steel bolted together says that way, even when rigs and pipes are constantly moving.
Our knowledge of this sector is what enables us to carefully craft tools that meet these requirements, with over forty years spent innovating solutions that not only power but drive industry.
We pay attention to how technology evolves, allowing us to integrate innovation into each of our unique machines.
Our aim is to manufacture tools that make the lives of construction workers and engineers easy, making sure that our drilling equipment can power through sheet metal and stainless steel with precision, accuracy, and speed – giving a perfect finish every time.
To chat to a friendly member of our team and discover our wide range of specialist tools, get in touch today.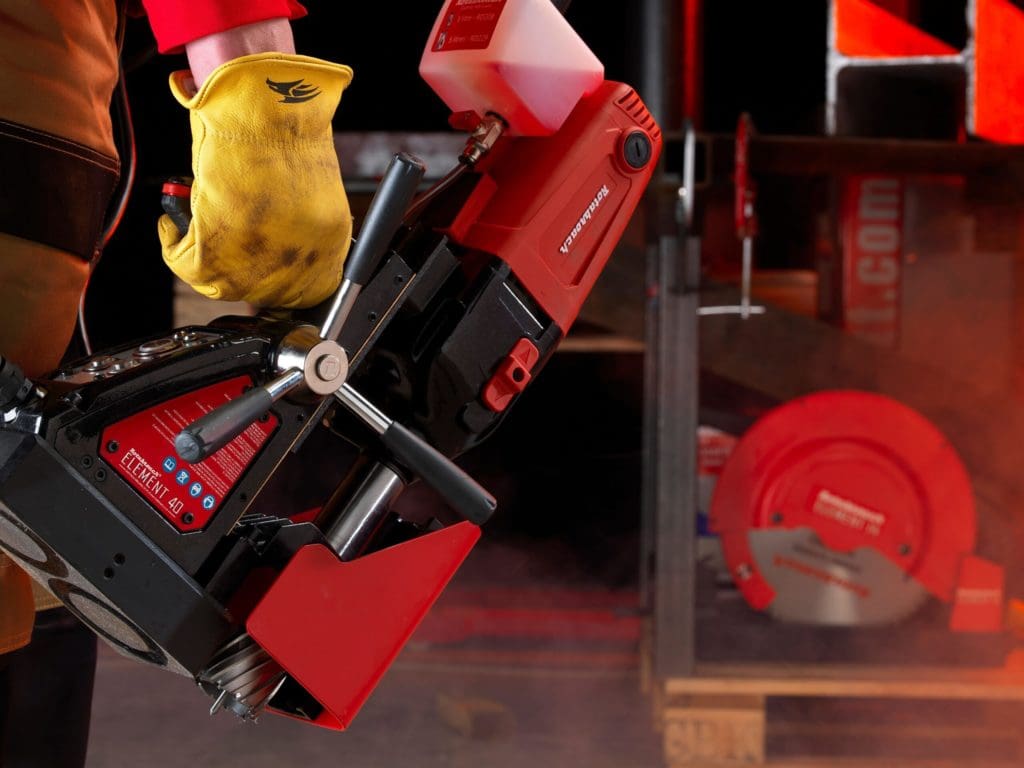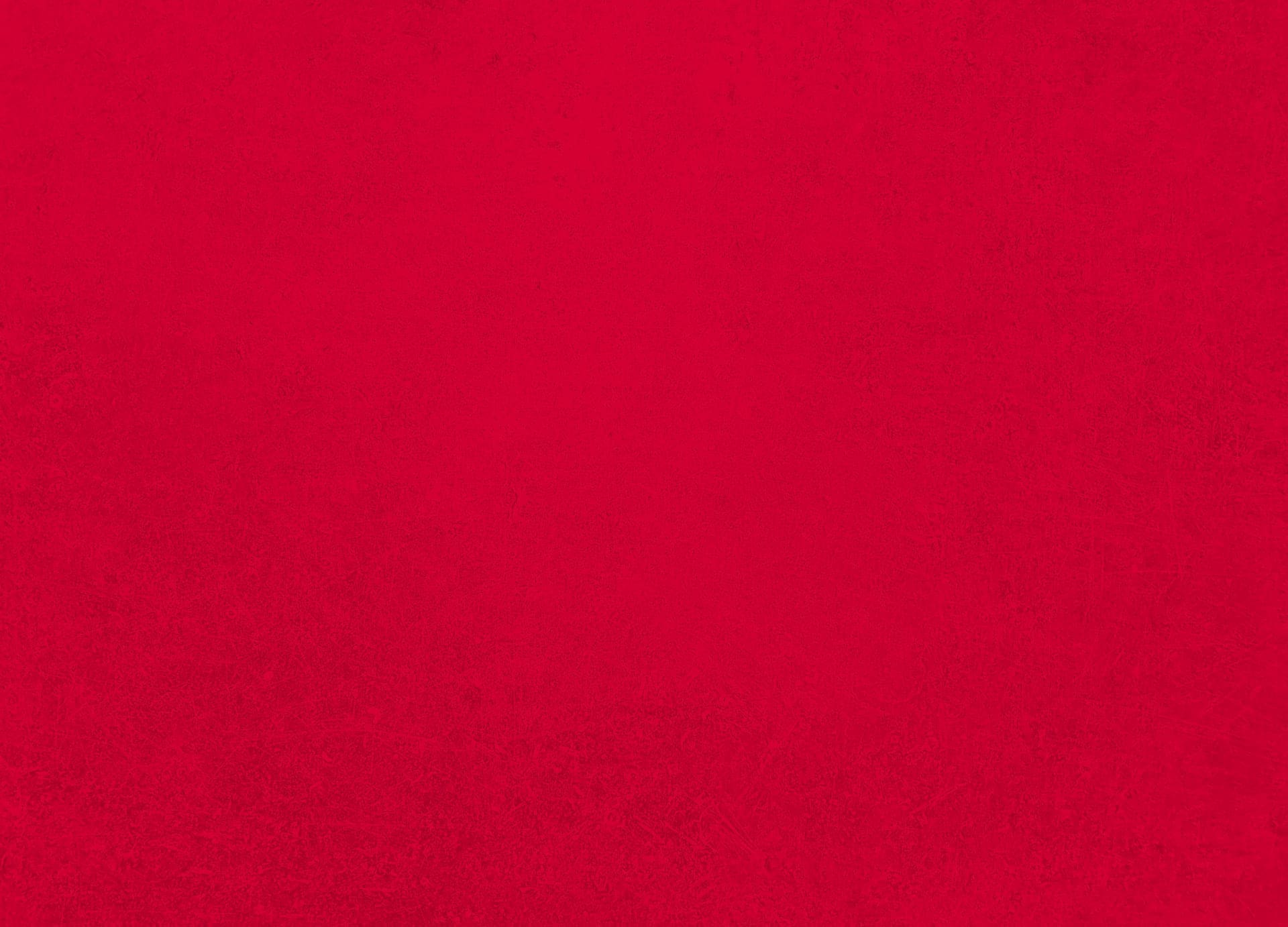 We've been developing our products for over forty years, supplying trade professionals with equipment that's tough enough to keep up with industry demands, giving relentless drilling ability that doesn't quit. At Rotabroach, we don't just innovate solutions for sectors, we innovate them – giving you tough, reliable tools that stand the test of time. 
If you're looking to power your next project, find out more about our complete range of products, applications and accessories, by downloading our brochure here.