NEED HELP FINDING THE RIGHT TOOL?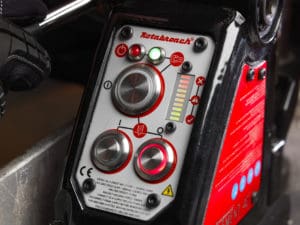 CutSmart™
All of our 'Element' machines are fitted with Rotabroach's unique 'CutSmart™' panels...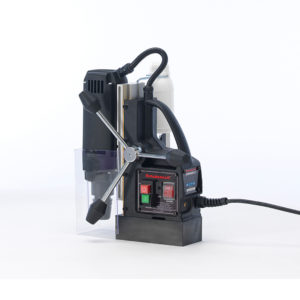 Commando 35
The Commando 35 has a powerful 1050W motor and is fitted with thermal overload...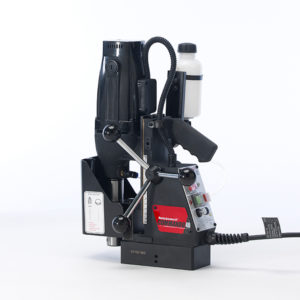 Commando 40
The Commando 40 has a powerful motor and the flexibility of 6 speeds. Ideal for countersinking and...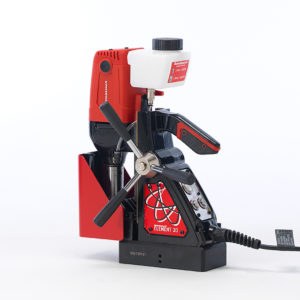 Element 30
The 'Element 30' is a combination of power and...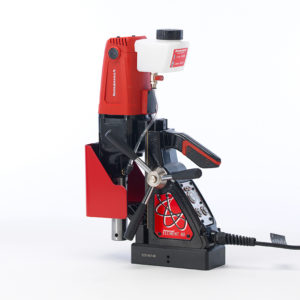 Element 40
The 'Element 40' has a powerful, two speed mechanical...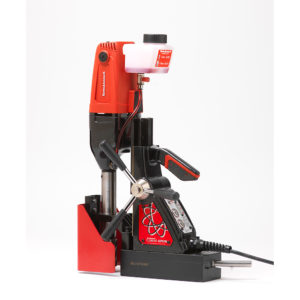 Element 40 Permanent Magnet
The 'Element 40 Permanent Magnet' has powerful, patented permanent magnet...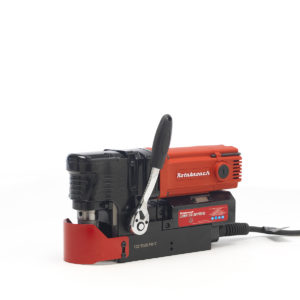 Element 50 Low Profile
The new Rotabroach Element 50 Low Profile is our latest machine, with the potential to transform...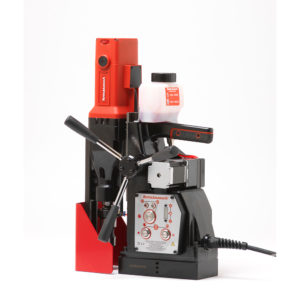 Element 50 Automatic
The latest addition to the Rotabroach range, the E50 Automatic is a fully automatic magnetic...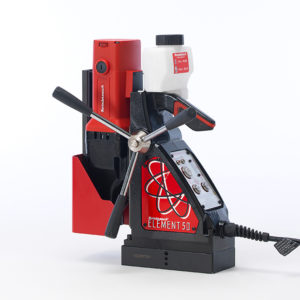 Element 50
The 'Element 50' is one of Rotabroach's most versatile...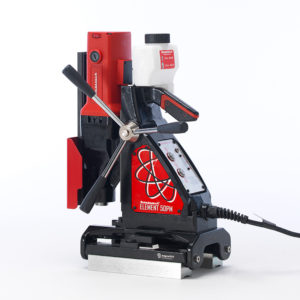 Element 50 Pivot Magnet
The E50 Pivot Magnet is specifically designed for drilling on curved, uneven...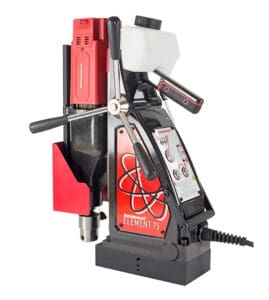 Element 75
For heavy duty operations the 'Element 75' is a must for drilling larger...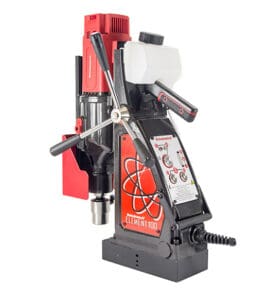 Element 100
Rotabroach's largest machine with large diameter drilling and cutting...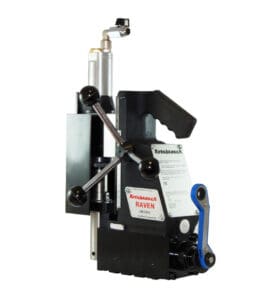 Raven
Lightweight and highly portable, the Raven is designed for use on pneumatic supplies in...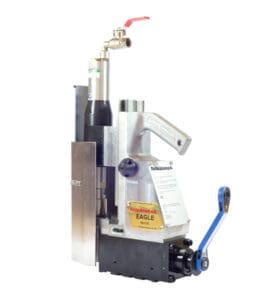 Eagle
Designed from anti spark material, perfect for use in corrosive hazardous...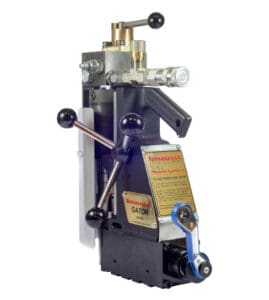 Gator
Used in applications when only hydraulic supplies are most convenient or...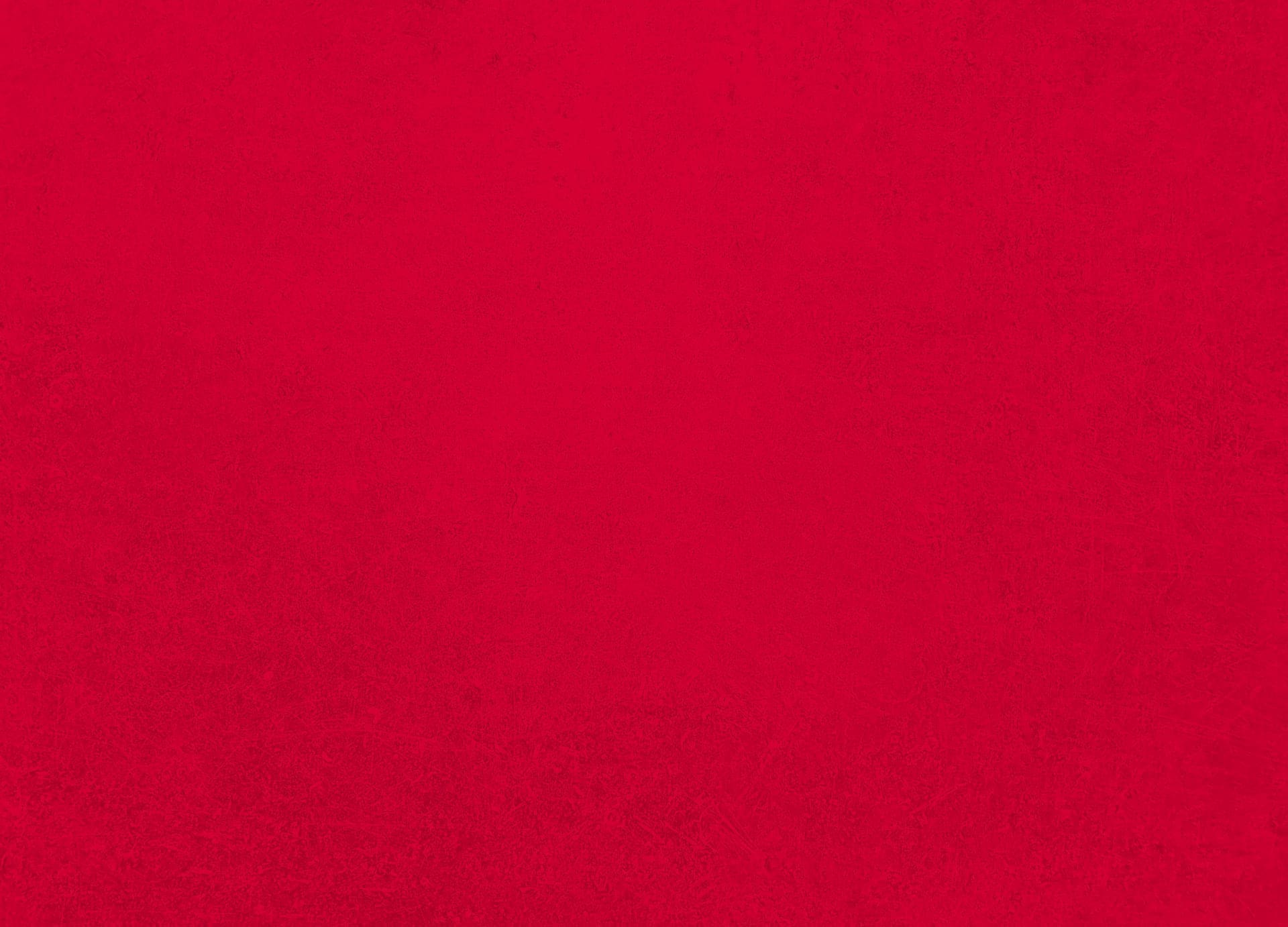 Our Mag Drill Ranges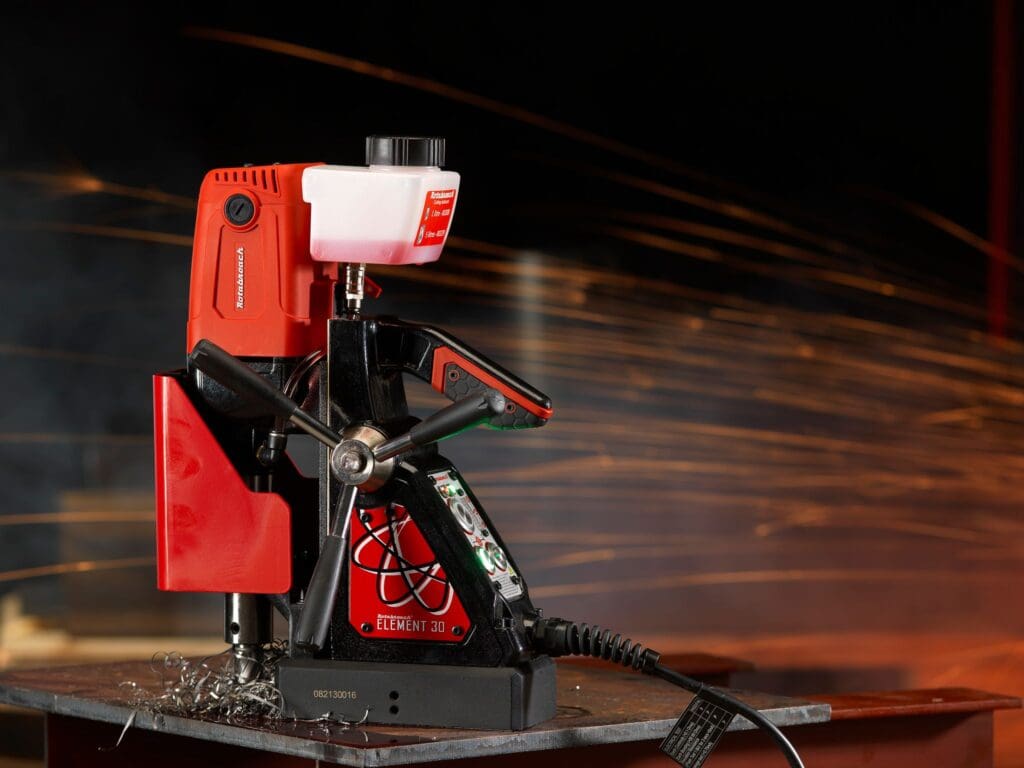 Element Magnetic Drill Range
Naturally, users want to get the most out of their magnetic drilling machines, which is why our market-leading Element range gives a quality drilling experience that puts the Power to Cut Metal in your hands. With intuitive CutSmart™ technology, variable speed options, magnetic detection for easy adhesion and fixed guard, these portable solutions pack a punch.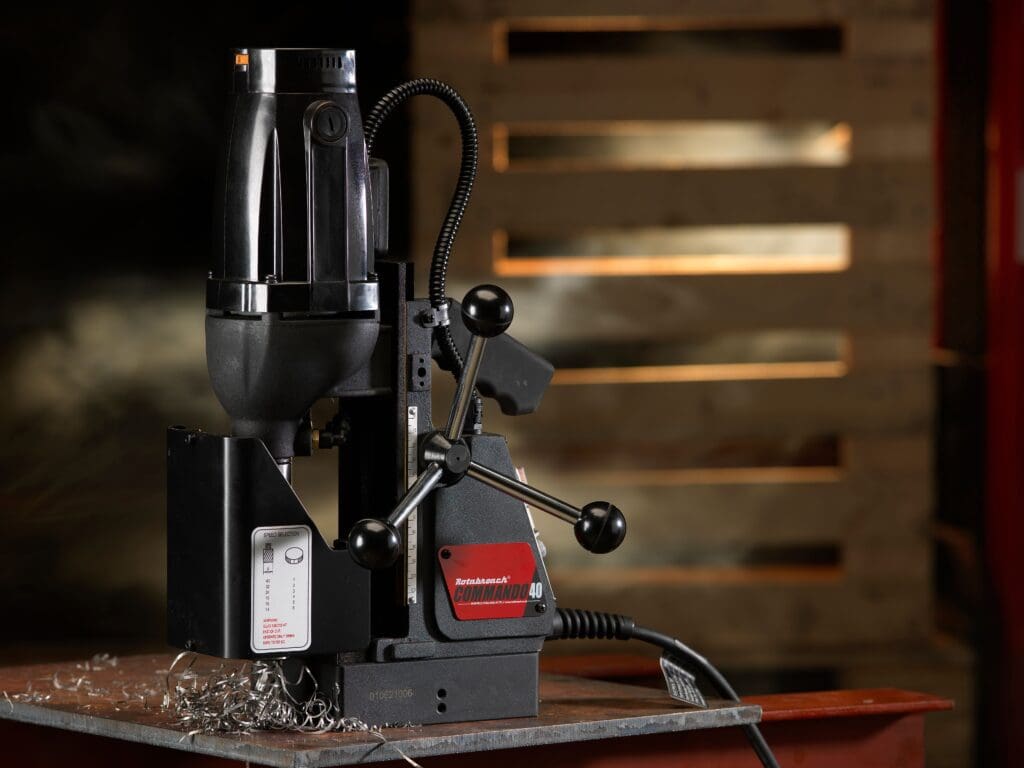 Commando Magnetic Drill Range
Perfect for on-site drilling solutions or workshop projects, the Commando Range gives maximum performance for a fantastic value. With powerful motor options and adjustable speeds for ultimate flexibility, their internal thermal overload protection makes these tools the best option for drilling heavy-duty metal-work and repair projects.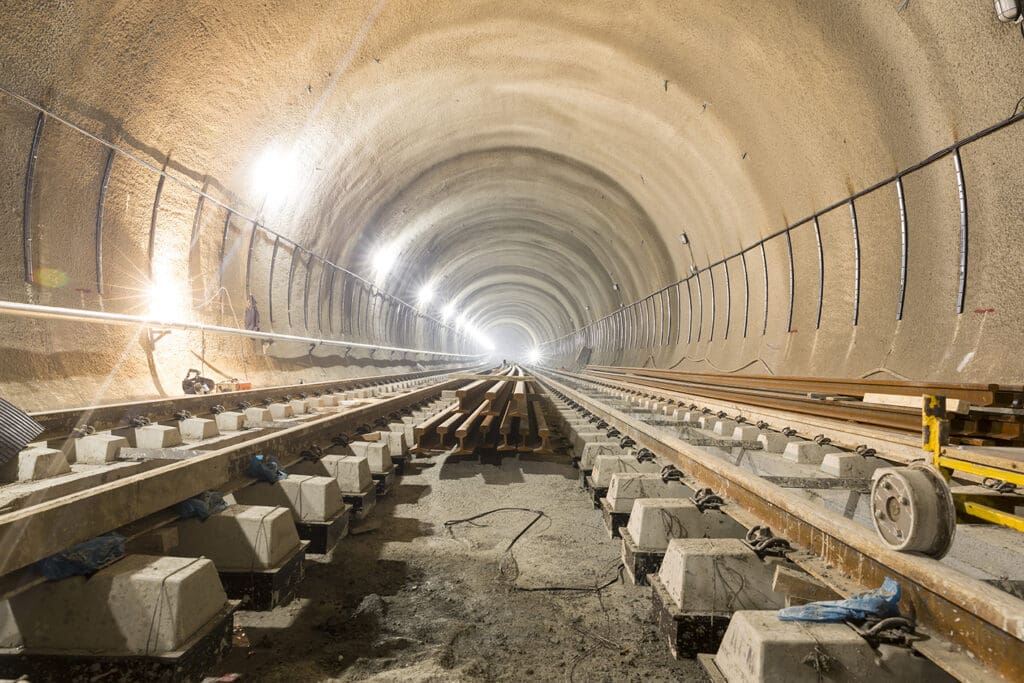 Specialist Magnetic Drills
Our products may as well have claws and teeth. The Eagle, Raven, and Gator are high-quality mag drills designed to thrive in specialist environments, such as hazardous working spaces. Manufactured with performance and safety in mind, featuring anti-spark materials and a mechanically activated magnetic base, our range guarantees drilling that workers can depend on.

Extreme Precision
Strength needs direction. That's why all of our magnetic base drills are designed and developed to tackle everyday drilling for a range of needs – from 32mm to 100mm cutter size and 35mm to 100mm depth. As the original name in hole-cutting technology, we have innovated with CutSmart® technology – seen on our Element range of tools – which ensures long-lasting machine life without compromising on the power or speed of cutting. With precise readings, strain is immediately reduced for faster, smarter work without signs of weakness.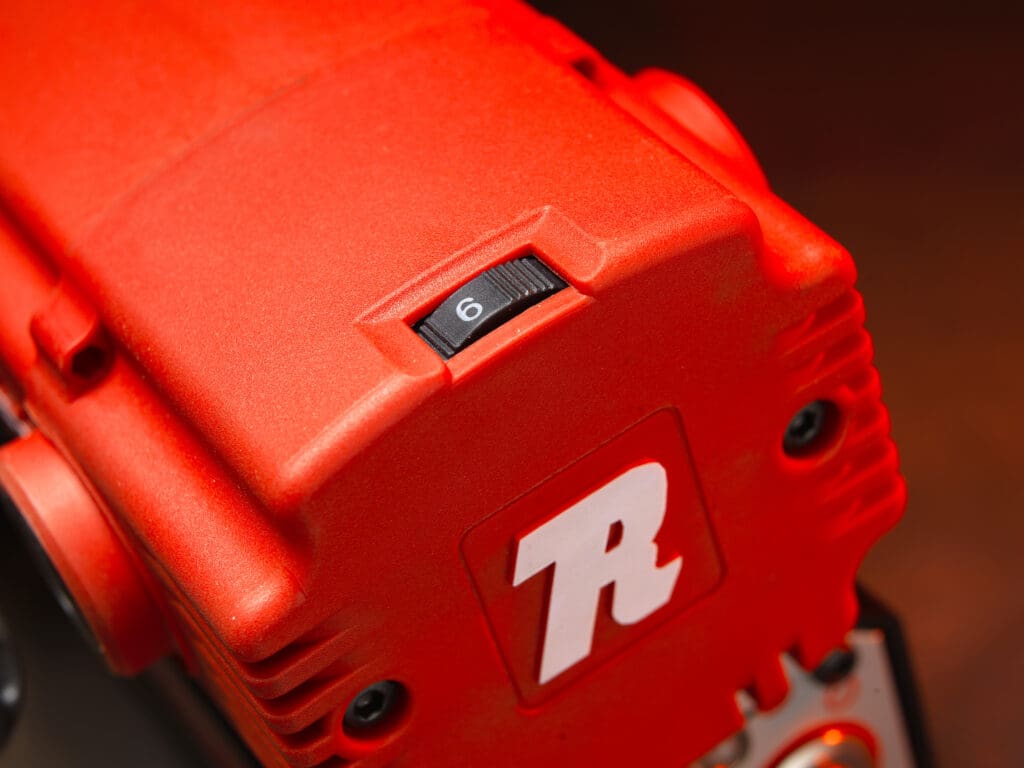 Strong Grip
Built to succeed in every working environment, all of our magnetic drills use powerful magnetic adhesion to solidly grip and stick to a chosen metal surface. These bases can handle demanding project work, giving workers unstoppable power and portability at height or on rigs. For over 40 years, Rotabroach has been the leader of magnetic drill design and manufacture, combining working knowledge of the sectors we supply with the need to not only improve – but innovate – how industry professionals work.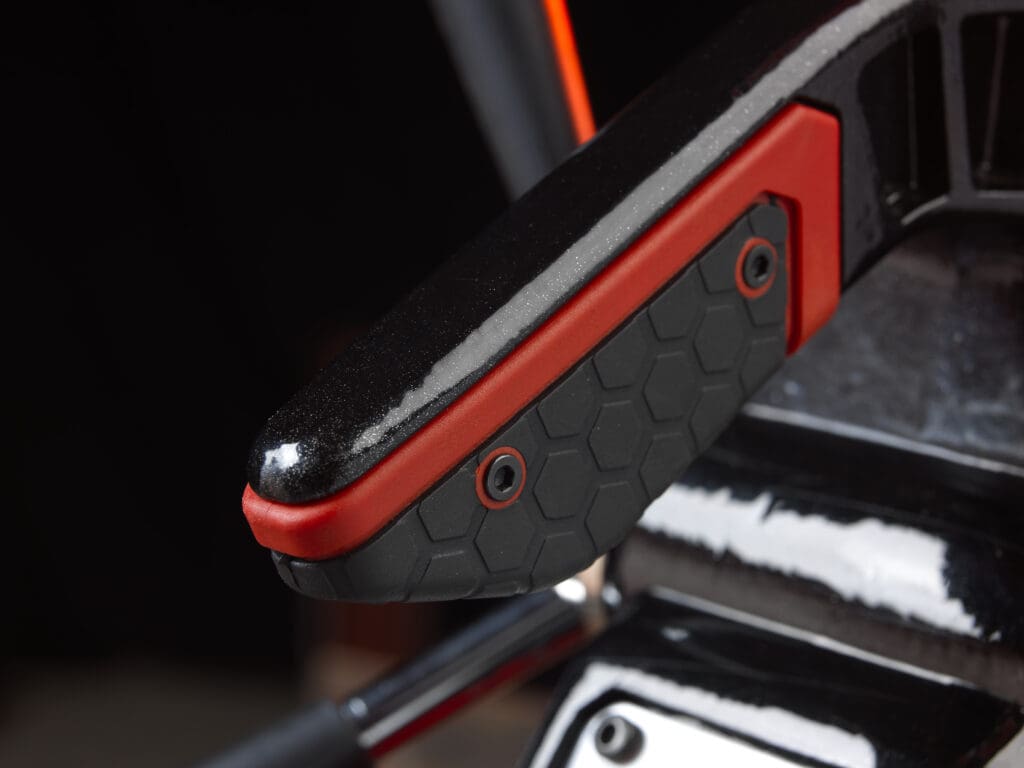 Small in Size
Small but mighty, our range of magnetic drills promise all the power of a workbench mainstay with easier portability. Our tools are tough, reliable and robust against the hardest metals, housing powerful motors with speed versatility in a compact design. This lightweight technology is just one of the reasons why we are the go-to supplier for multiple sectors, delivering strength against steel on ships, bridges, oil rigs and beyond.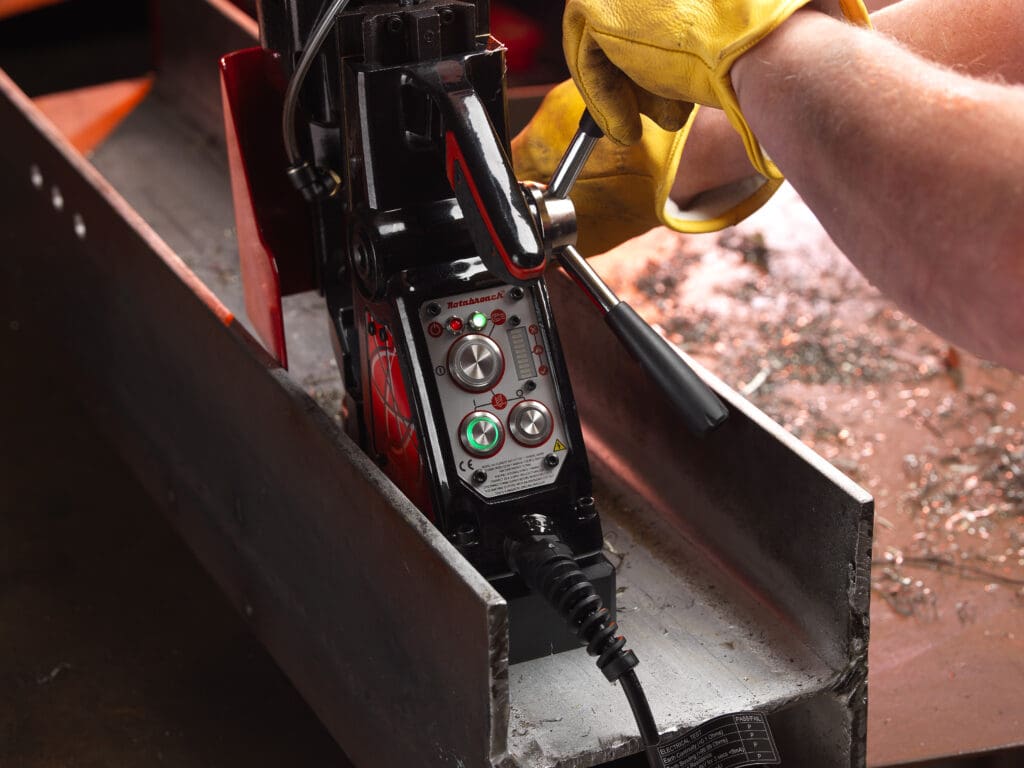 Best Magnetic Drills & Drill Bits For Sale – Our Product Range
We provide Rotabroach mag drills and cutters to clients from an array of industries, including agriculture, rail and renewable energy, as well as steel fabrication and construction. Our magnet drill solutions are designed and manufactured to meet our clients' unique demands, such as:
Here at Rotabroach, our magnet drills include the Commando and Element ranges, as well as the Eagle, Raven and Gator from our specialist selection. A strong and powerful range – we can discuss with you their applications, advantages and which mag drills are right for you. We want to power the way you work with metal, and bring your projects to life.
Mag Drill Bits – Perfecting Your Power
Mag drilling requires the right components to get the job done smoothly and efficiently. A key part is your mag drill bit (also known as a cutter), which is a removable tool that's fitted to your mag drill and makes holes in the material you're working on. Available in various shapes and sizes here at Rotabroach, the type you need is dependent on the material you seek to cut. Also known as annular cutters, our mag drill bits can cut through steel, stainless steel, aluminium and copper, as well as brass, cast iron, sheet metal and even rail track. It's no wonder our annular cutters are so popular with our customers, who regularly rave about their precision and accuracy. If you're looking for mag drill bits that you can rely on, then we encourage you to check out our range below, and the following guidance on how to choose the right ones for your project.
Best Mag Drill Bits For Sale
From our extensive range of  TCT cutters through to our M2AL and twist drill bits, we know we have the right mag drill bits for you. Need a little guidance? No problem. Our supportive customer service team is always on hand to help. There is strength in numbers after all. With over 40 years' of experience in annular cutter technology, and having played a major part in its development, we're always keen to support customers at all levels of expertise, ensuring their projects run smoothly.

Magnetic Drill FAQs
What is a mag drill?
Mag drills are portable metal cutting machines, designed to cut holes in tough metals whilst remaining light enough to transport easily.
How does a magnetic drill work?
Mag drills use a magnetic base to adhere to a metal surface, allowing the user to drill holes using an annular cutter or alternative cutting tool.
What is a mag drill used for?
A magnetic drill, or mag drill, is a highly versatile tool designed for drilling precise holes in heavy-duty metal surfaces, commonly utilized in industries like construction, shipbuilding, and manufacturing.
What mag drill bit should I use for metal?
Choosing the right mag drill bit depends on the metal being cut – our M2AL cutters are ideal for lower-tensile steels, whilst our TCT cutters are optimal for alloys and tough metals.
Can you use an annular cutter in a drill?
Generally speaking, annular cutters are designed for a mag drill chuck.
As they can use twist drills alongside other cutters, mag drills are generally a more efficient option than traditional drills.
Can you use a mag drill upside down?
Mag drills are suitable for use at a variety of difficult angles, including upside down. In cases where upside down drilling is necessary, the Element 40 Permanent Magnet is the optimal solution for safety due to its unique ability to maintain adhesion, even if the power goes out.