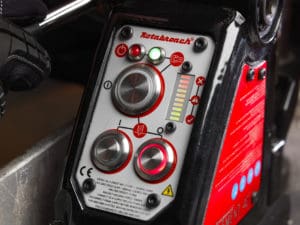 CutSmart™
All of our 'Element' machines are fitted with Rotabroach's unique 'CutSmart™' panels...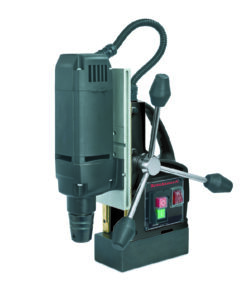 Commando 35
The Commando 35 has a powerful 1050W motor and is fitted with thermal overload...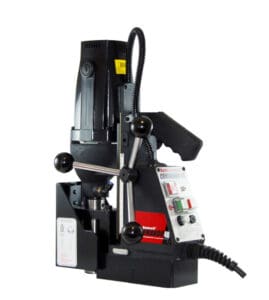 Commando 40
The Commando 40 has a powerful motor and the flexibility of 6 speeds. Ideal for countersinking and...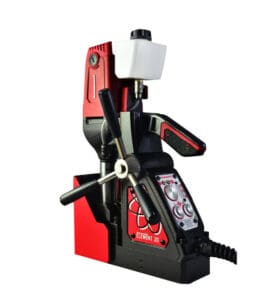 Element 30
The 'Element 30' is a combination of power and...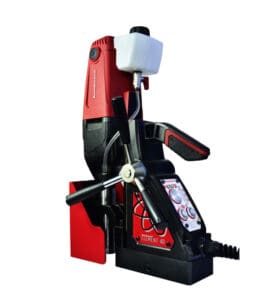 Element 40
The 'Element 40' has a powerful, two speed mechanical...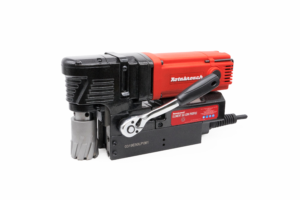 Element 50 Low Profile
The new Rotabroach Element 50 Low Profile is our latest machine, with the potential to transform...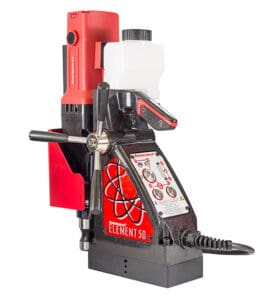 Element 50
The 'Element 50' is one of Rotabroach's most versatile...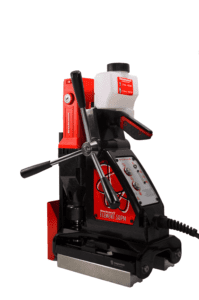 Element 50 Pivot Magnet
The latest addition to the Rotabroach range, the E50 Pivot Magnet is specifically designed for...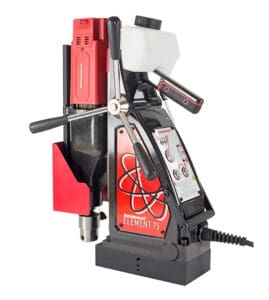 Element 75
For heavy duty operations the 'Element 75' is a must for drilling larger...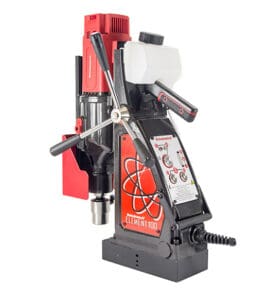 Element 100
Rotabroach's largest machine with large diameter drilling and cutting...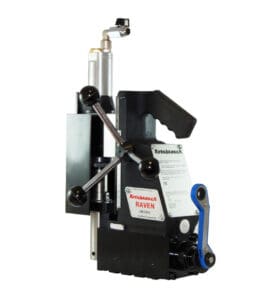 Raven
Lightweight and highly portable, the Raven is designed for use on pneumatic supplies in...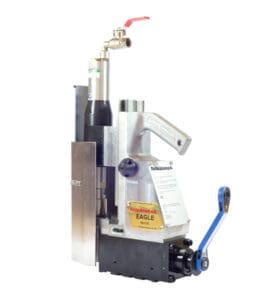 Eagle
Designed from anti spark material, perfect for use in corrosive hazardous...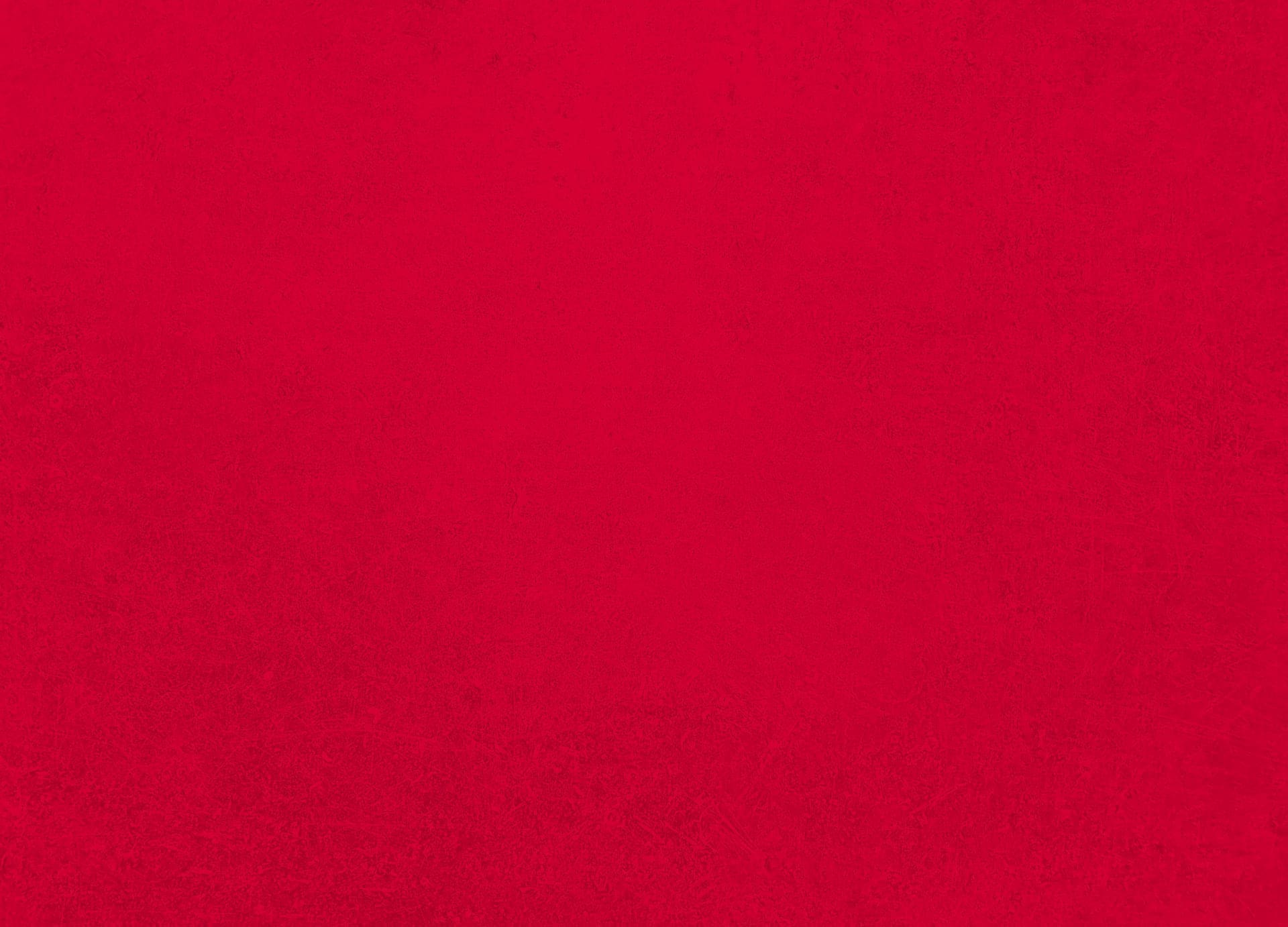 FIND THE RIGHT MAG DRILL FOR YOU
Download our magnetic drill specification charts to find the right mag drill for you.
Mag Drills That Get The Job Done, Every Single Time
When it comes to choosing the right magnetic drill for your business, you need more than strength and reliability. Beyond the brand, hole size and price, there's also speed, portability and power to consider, and all your intended uses. For over 40 years, Rotabroach has been providing clients with the magnetic drills that drive industry change and ensure their operations are as efficient and effective as possible. Serving sectors as varied as steel fabrication, ship building and construction, our market-leading product range has been created with operator safety, adaptability and performance in mind, and we continue to set the benchmark for superior quality.
From the Commando 35 (35mm cutter capacity / 50mm cut depth) and Commando 40 (40mm cutter capacity / 50mm cut depth) in our Commando range through to the Element 30 (32mm cutter capacity / 35mm cut depth), Element 50 Low Profile (50mm cutter capacity / 50mm cut depth) and Element 100 (100mm cutter capacity / 100mm cut depth) in the Element mag drill range, we have a strong product portfolio that will fulfil your business's needs. Our inbuilt CutSmart technology ensures long-lasting tool life and enhanced productivity on our Element range of mag drills. For more severe environments, we have a specialist range of drills for outstanding and unbeatable force. Our very own team of industry experts can help recommend and supply the right Rotabroach mag drills for your business, and provide guidance on maintenance. If you ever need us, we're only ever a phone call away.
When you choose Rotabroach as your provider, we are committed to meeting all of your requirements, ensuring the right magnetic drill is delivered to you. We serve the whole of the UK, including areas such as Sheffield, Manchester, Birmingham and Glasgow, and therefore, we encourage you to get in touch with us today. Let's get the job done, together.
Our Mag Drill Ranges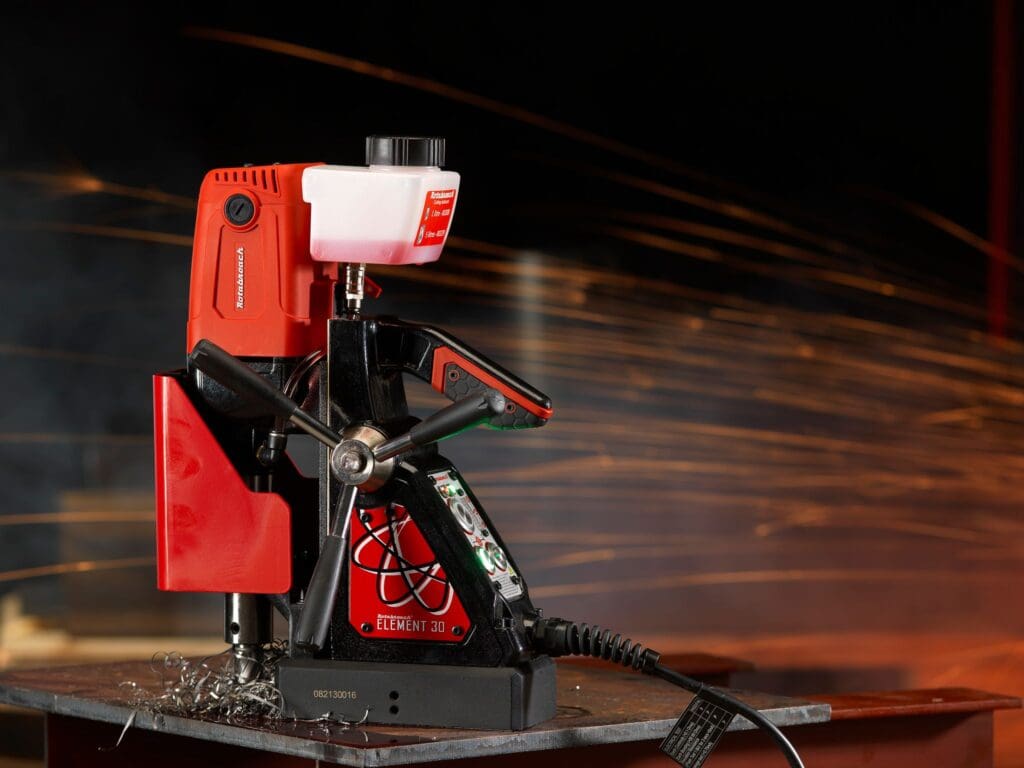 Element Magnetic Drill Range
Naturally, users want to get the most out of their magnetic drilling machines, which is why our market-leading Element range gives a quality drilling experience that puts the Power to Cut Metal in your hands. With intuitive CutSmart™ technology, variable speed options, magnetic detection for easy adhesion and fixed guard, these portable solutions pack a punch.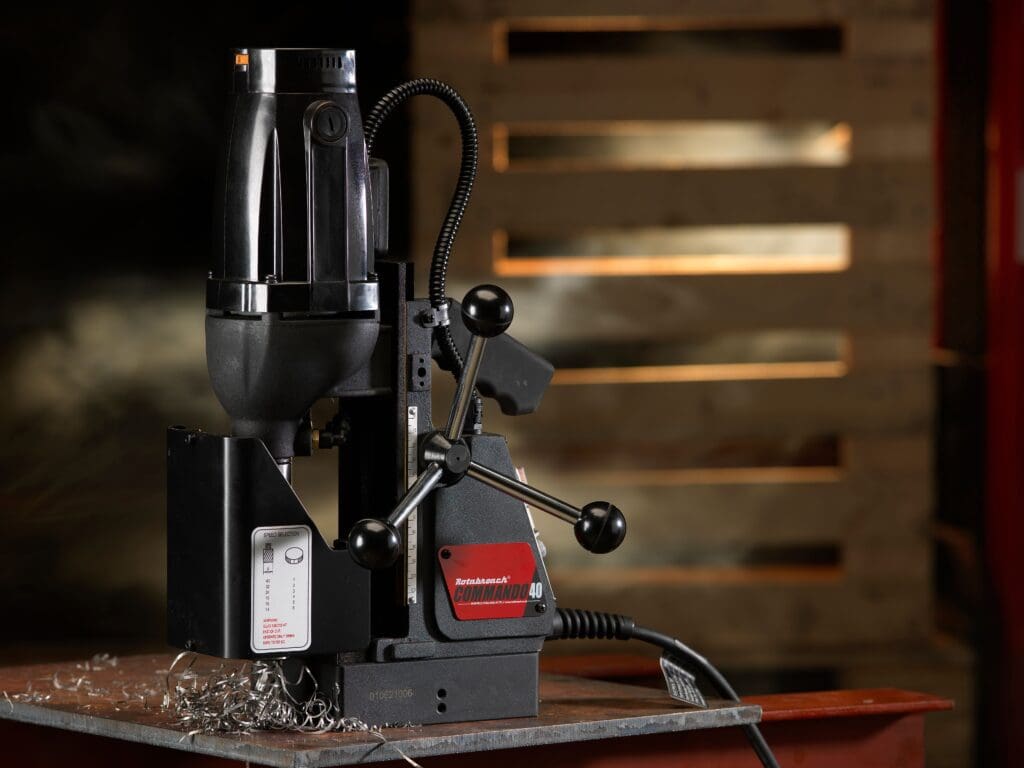 Commando Magnetic Drill Range
Perfect for on-site drilling solutions or workshop projects, the Commando Range gives maximum performance for a fantastic value. With powerful motor options and adjustable speeds for ultimate flexibility, their internal thermal overload protection makes these tools the best option for drilling heavy-duty metal-work and repair projects.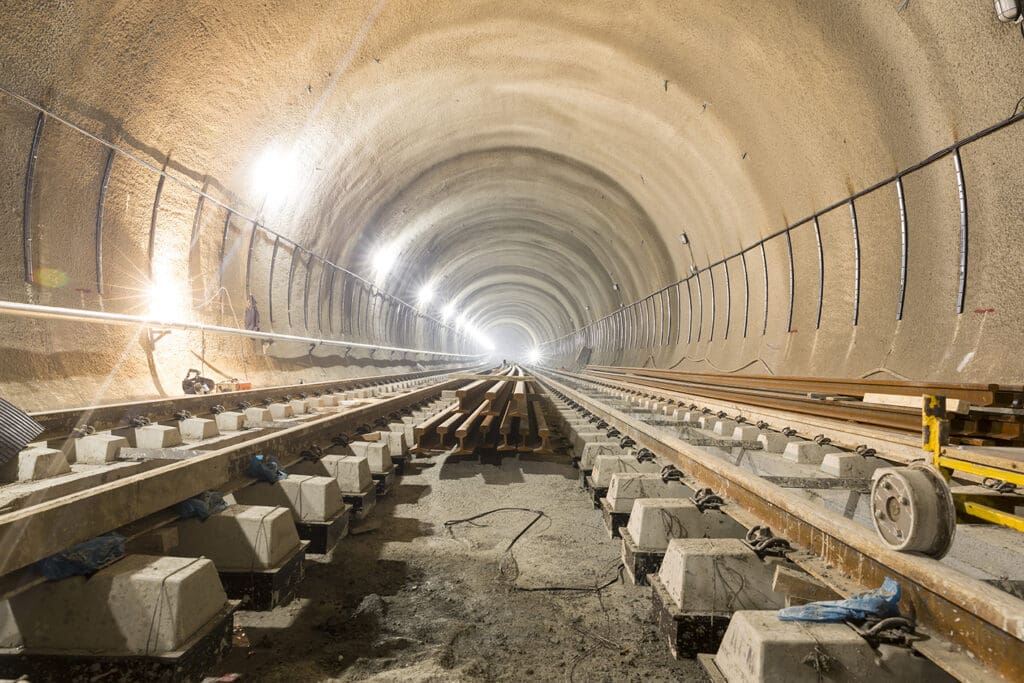 Specialist Magnetic Drills
Our products may as well have claws and teeth. The Eagle, Raven, and Gator are high-quality mag drills designed to thrive in specialist environments, such as hazardous working spaces. Manufactured with performance and safety in mind, featuring anti-spark materials and a mechanically activated magnetic base, our range guarantees drilling that workers can depend on.

Extreme Precision
Strength needs direction. That's why all of our magnetic base drills are designed and developed to tackle everyday drilling for a range of needs – from 32mm to 100mm cutter size and 35mm to 100mm depth. As the original name in hole-cutting technology, we have innovated with CutSmart® technology – seen on our Element range of tools – which ensures long-lasting machine life without compromising on the power or speed of cutting. With precise readings, strain is immediately reduced for faster, smarter work without signs of weakness.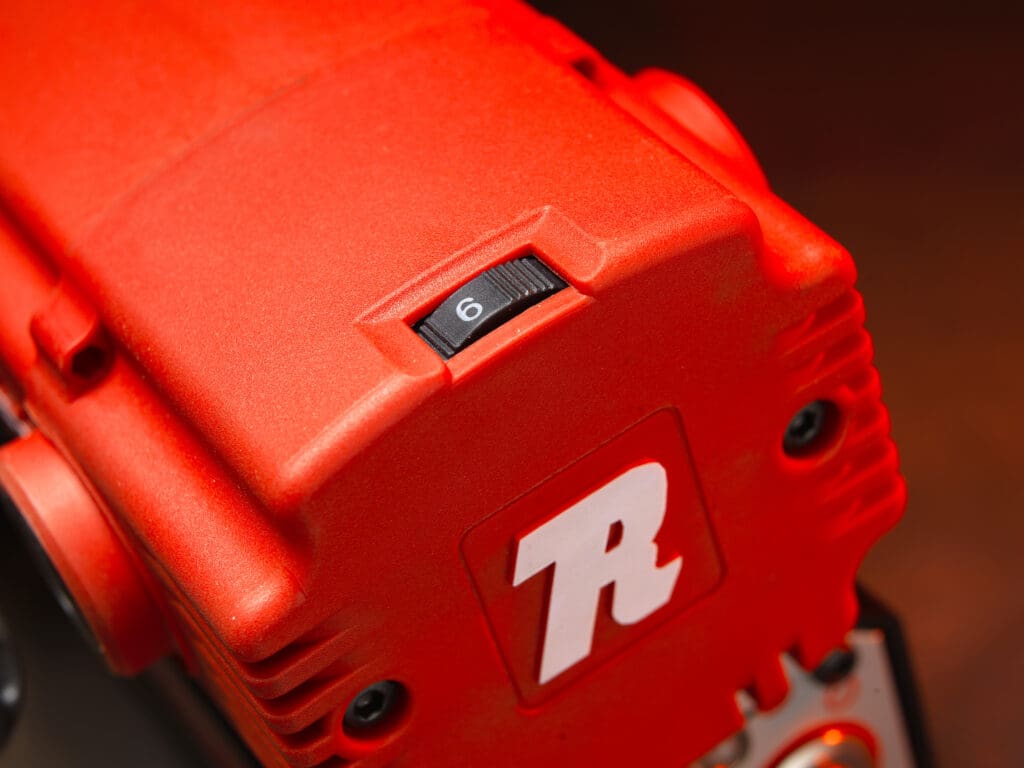 Strong Grip
Built to succeed in every working environment, all of our magnetic drills use powerful magnetic adhesion to solidly grip and stick to a chosen metal surface. These bases can handle demanding project work, giving workers unstoppable power and portability at height or on rigs. For over 40 years, Rotabroach has been the leader of magnetic drill design and manufacture, combining working knowledge of the sectors we supply with the need to not only improve – but innovate – how industry professionals work.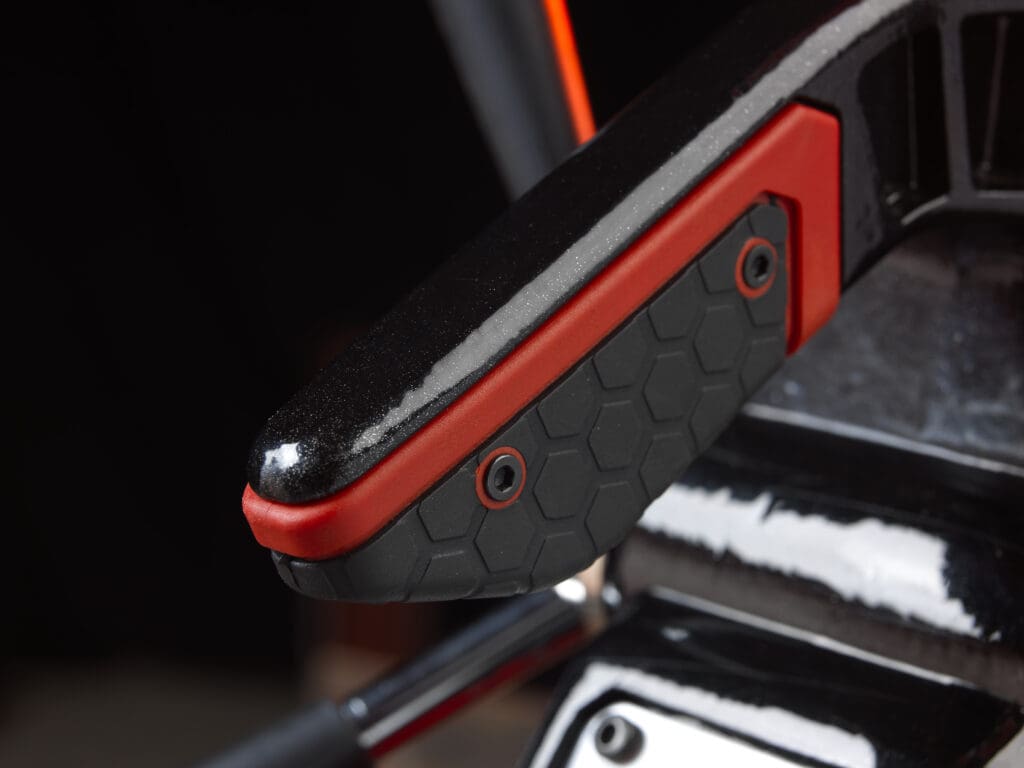 Small in Size
Small but mighty, our range of magnetic drills promise all the power of a workbench mainstay with easier portability. Our tools are tough, reliable and robust against the hardest metals, housing powerful motors with speed versatility in a compact design. This lightweight technology is just one of the reasons why we are the go-to supplier for multiple sectors, delivering strength against steel on ships, bridges, oil rigs and beyond.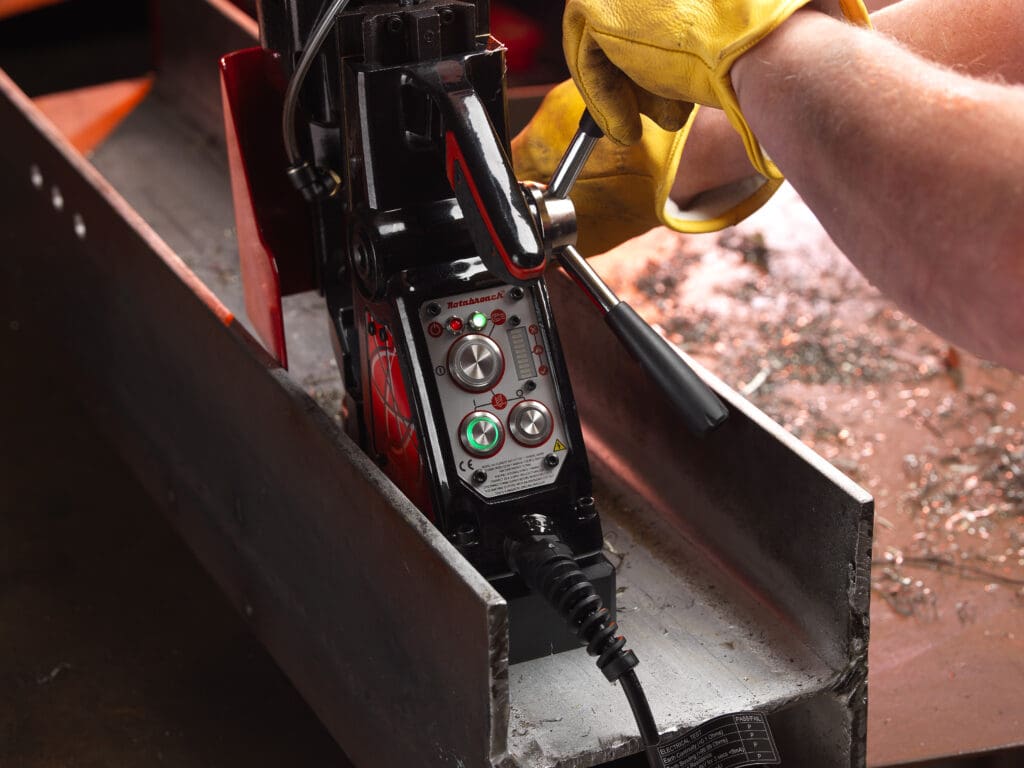 Best Magnetic Drills & Drill Bits For Sale – Our Product Range
We provide Rotabroach drills and cutters to clients from an array of industries, including agriculture, rail and renewable energy, as well as steel fabrication and construction. Our magnet drill solutions are designed and manufactured to meet our clients' unique demands, such as:
Here at Rotabroach, our magnet drills include the Commando and Element ranges, as well as the Eagle, Raven and Gator from our specialist selection. A strong and powerful range – we can discuss with you their applications, advantages and which mag drills are right for you. We want to power the way you work with metal, and bring your projects to life.
Mag Drill Bits – Perfecting Your Power
Mag drilling requires the right components to get the job done smoothly and efficiently. A key part is your mag drill bit (also known as a cutter), which is a removable tool that's fitted to your mag drill and makes holes in the material you're working on. Available in various shapes and sizes here at Rotabroach, the type you need is dependent on the material you seek to cut. Also known as annular cutters, our mag drill bits can cut through steel, stainless steel, aluminium and copper, as well as brass, cast iron, sheet metal and even rail track. It's no wonder our annular cutters are so popular with our customers, who regularly rave about their precision and accuracy. If you're looking for mag drill bits that you can rely on, then we encourage you to check out our range below, and the following guidance on how to choose the right ones for your project.
Best Mag Drill Bits For Sale
From our extensive range of raptor CTCT cutters and TCT cutters through to our M2AL and twist drill bits, we know we have the right mag drill bits for you. Need a little guidance? No problem. Our supportive customer service team is always on hand to help. There is strength in numbers after all. With over 40 years' of experience in annular cutter technology, and having played a major part in its development, we're always keen to support customers at all levels of expertise, ensuring their projects run smoothly.

Choosing The Right Mag Drill Bit For Your Business
When it comes to knowing which drill bit to choose, there's much to consider. Key criteria include:
1.  The material to be drilled. 
How hard is the material?

How thick is the material?

Where is the material located?

Can you take the material to the mag drill?

Do you need to take the mag drill to the material?
2. What are you trying to do?
For example:
Expand a hole.

Align two holes.

Drill a new hole.
3. The drill bit material and its capabilities.
Suitable for drilling through the material?

Drill bit coating and how it's tipped.

Bit angle.

Bit length.
4. Diameter of hole required.
5. The fit (shank type), which will depend on the mag drill used.
6. Drill bit type, for example: twist, centre, insert or step.
You may also need to take varying standards into account, such as: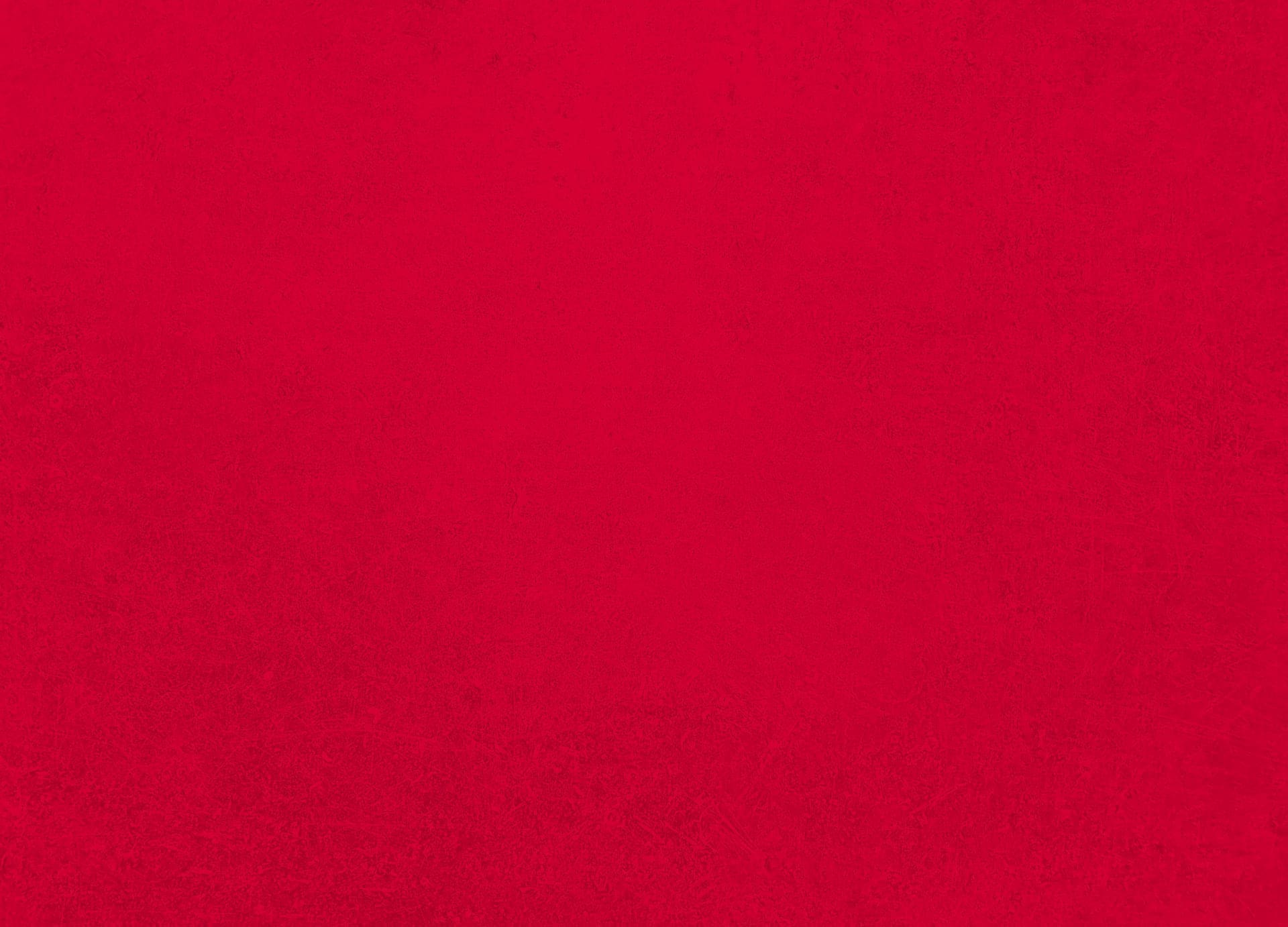 Magnetic Drill FAQs
What are mag drills?
A magnetic drill is a portable power tool typically used for drilling holes in steel and other tough metals. Also known as a mag drill, portable base drill, and portable drill press, they are used everywhere from one-stop shops to construction sites with 1000's of workers. Here at Rotabroach, our mag drill clients come from industries as varied as steel fabrication, mining, ship building and power utilities, as well as railroad, truck and special vehicle build markets. When it comes to choosing a mag drill, you should always consider the following: application; hole diameter; depth of cut; drilling speed requirements; number of holes; work environment; space and other physical limitations; type of material to be drilled. Mag drills can also incorporate varied options and accessories to boost product versatility, such as drill chucks, power feeds and coolant bottle systems, as well as pipe adapters, countersinking and tapping. In fact, many of our Rotabroach mag drills include some of these features as standard, and we're always happy to discuss your requirements with you for the best possible solution.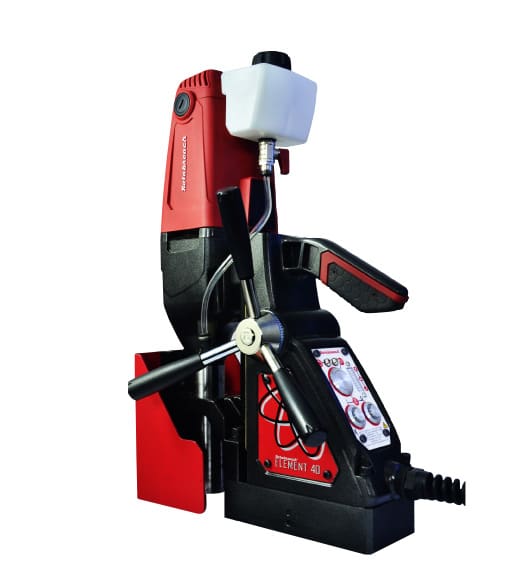 How does a magnetic drill work?
In brief, your mag drill features a motor that may be DC, grease gearbox or oil bath gearbox, and its type will be dependent on your desired usage. An arbor is attached to the drill, and it's there to provide you with greater control, and you can choose between a manual or a quick-changing configuration through the cutter. For safety, the front support brackets allow a connection point between the cutter and arbor, and ensure you don't drill too deep. The cutter itself is a multi-edged tool and is used to drill holes into your steel, iron, titanium and other materials. Other useful parts of a mag drill include the feed handle – which moves the cutter upwards and downwards – and the electromagnet – which attaches itself to the (eg) steel surface for greater control.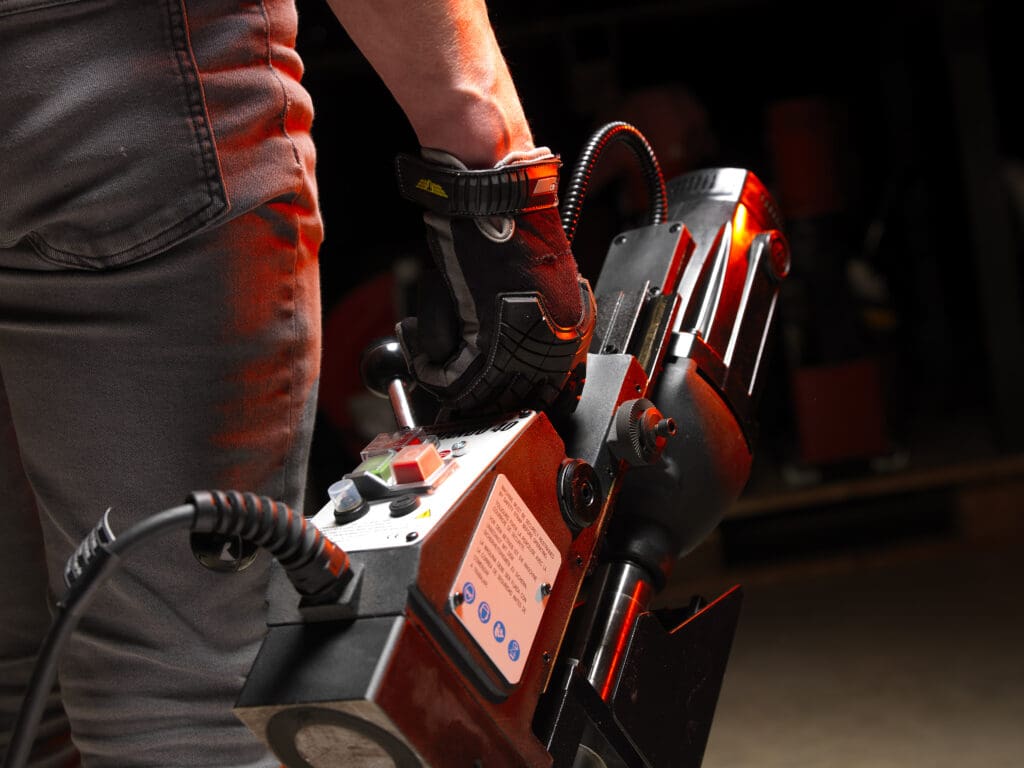 What are the uses of a magnetic drill?
Mag drills have varied advantages that make their applications varied and far-reaching. These benefits include: increased stability; enhanced accuracy and hole quality; ease of use; lower drilling fatigue. Popular uses of magnetic drills include use within steel fabrication, welding, ship building, oil and gas pipelines and power utilities, as well as bridge construction, railroads and vehicle builds.
Are magnetic drills dangerous?
Though every precaution is taken to create safe mag drills, they can be dangerous if safety procedures are not followed or faulty equipment is used. What follows are some key safety precautions that you should always bear in mind when operating a mag drill:
Use only with the protective equipment specified in the operating instructions.

Ensure it's switched off while changing tools, carrying out maintenance or when cleaning.

Remove the plug from the mains socket while conducting the above too.

NEVER put your hand into the magnetic drill machine while in use, only removing waste material when the machine is off and unplugged.

Before using, check the condition of the safety chain.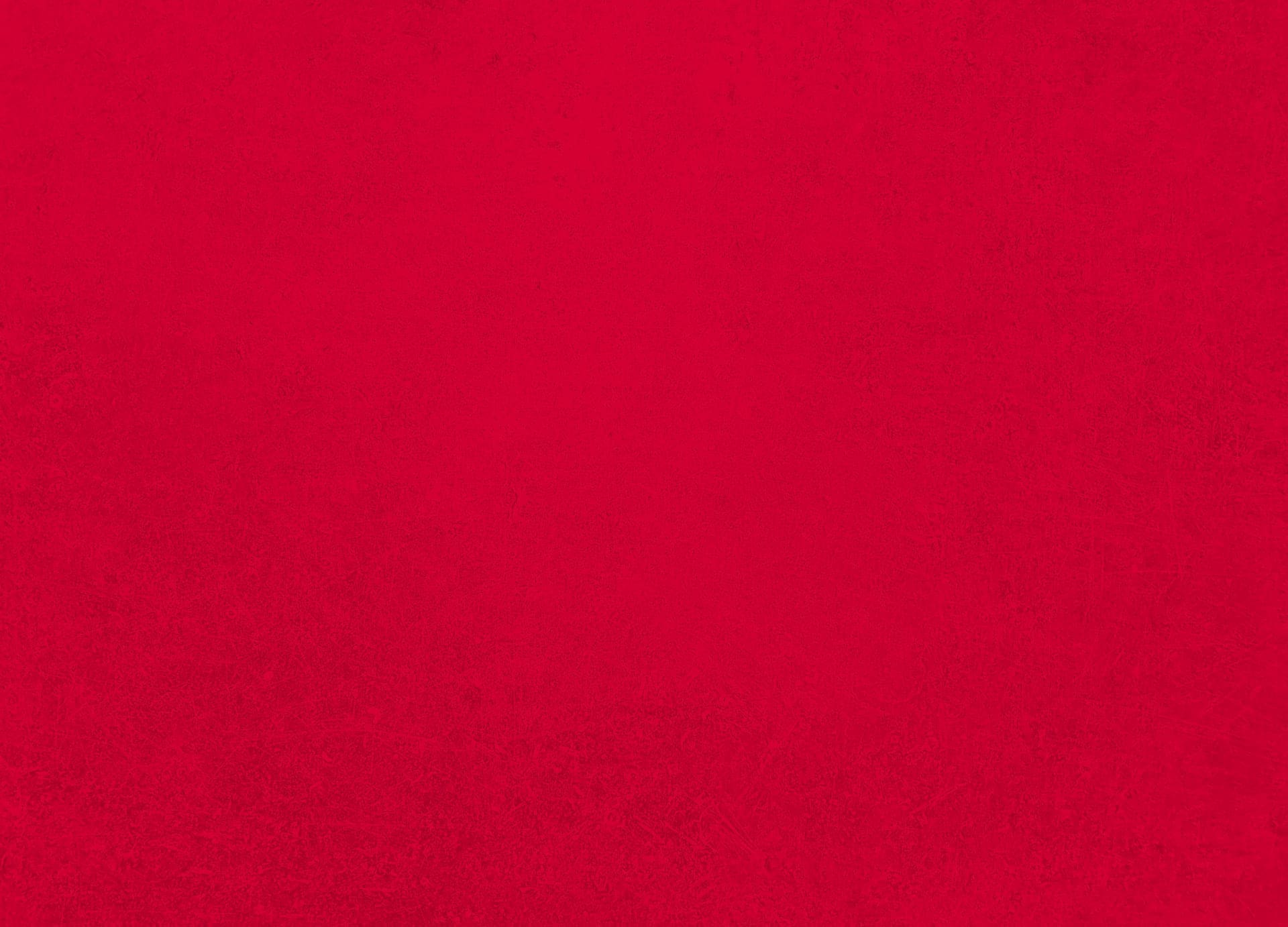 DOWNLOAD OUR BROCHURE
We've been developing our products for over forty years, supplying trade professionals with equipment that's tough enough to keep up with industry demands, giving relentless drilling ability that doesn't quit. At Rotabroach, we don't just innovate solutions for sectors, we innovate them – giving you tough, reliable tools that stand the test of time. 
If you're looking to power your next project, find out more about our complete range of products, applications and accessories, by downloading our brochure here.