Finding high-quality and reliable tools to effectively cut through steel is key to the mechanical industry.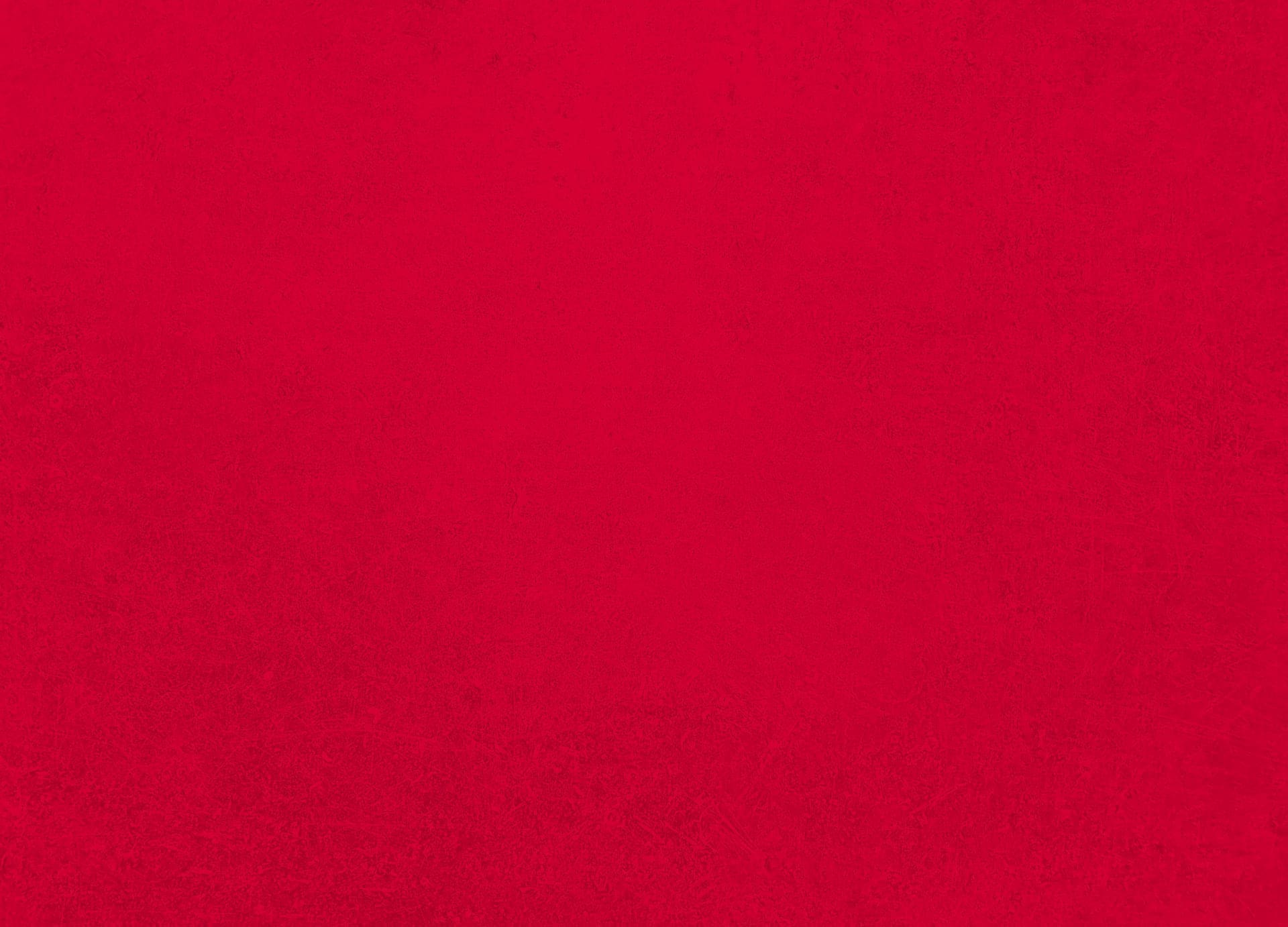 MAXIMISING POWER, PERFORMANCE, AND PORTABILITY WITH ROTABROACH
We know that automotive engineers and mechanics devote long hours to maintaining vehicles used by thousands of workers every day. However, despite the strong demands to meet tight deadlines, it's essential that modifications are made with uncompromising strength and accuracy to ensure quality and safety is never compromised, even in tight spots.
With a Rotabroach power tool, you get portability and efficiency – all designed to help you Power Through Metal. From drills to cutters, our powerful and fast tools let you work faster without sacrificing power. Further, our cutting and drilling tools are affordable options for truck and vehicle repairs as well as cosmetic restoration.
We put the needs of our customers at the forefront of our innovation. Because of this, we design tools that make the jobs of mechanics, railway workers, and construction contractors simple and straightforward. Time is precious in any job – therefore, Rotabroach products deliver efficiency. The tools we make are portable and easy to use, especially when you're dealing with long distances or have to use your tools in areas with limited accessibility.
OUR EXTENSIVE RANGE OF TOOLS FOR THE VEHICLE AND TRUCK SECTOR
We know that as a mechanic working on different types of vehicles, it is vital to be well-equipped with a broad range of power tools and cutting tools that get the job done. Our versatile and cost-effective solutions will provide you with full confidence to complete maintenance tasks with speed that doesn't compromise strength.
MAGNETIC DRILLS
Rotabroach magnetic drills are built with powerful motors packed within the compact design – and are made to last. They are lightweight and robust with a firm grip, which makes each a perfect companion to any mechanic. As part of our commitment to meeting various sectors' requirements, we continually expand our product range by introducing new technologies and solutions. Our Element range includes drills of different sizes and cutting capacities to help you to get the job done.
Element's magnetic drills are equipped with our innovative CutSmartTM technology. The CutSmartTM panel helps you accelerate the performance of your tool and its cutters while boosting your overall productivity and the tool's lifespan. The panels are easy to read, so you can tell when you are drilling with too much pressure, helping you to avoid accidents or improper use on major components.
Using a cutter rather than manually drilling will result in a much faster drilling time and deliver exceptional results.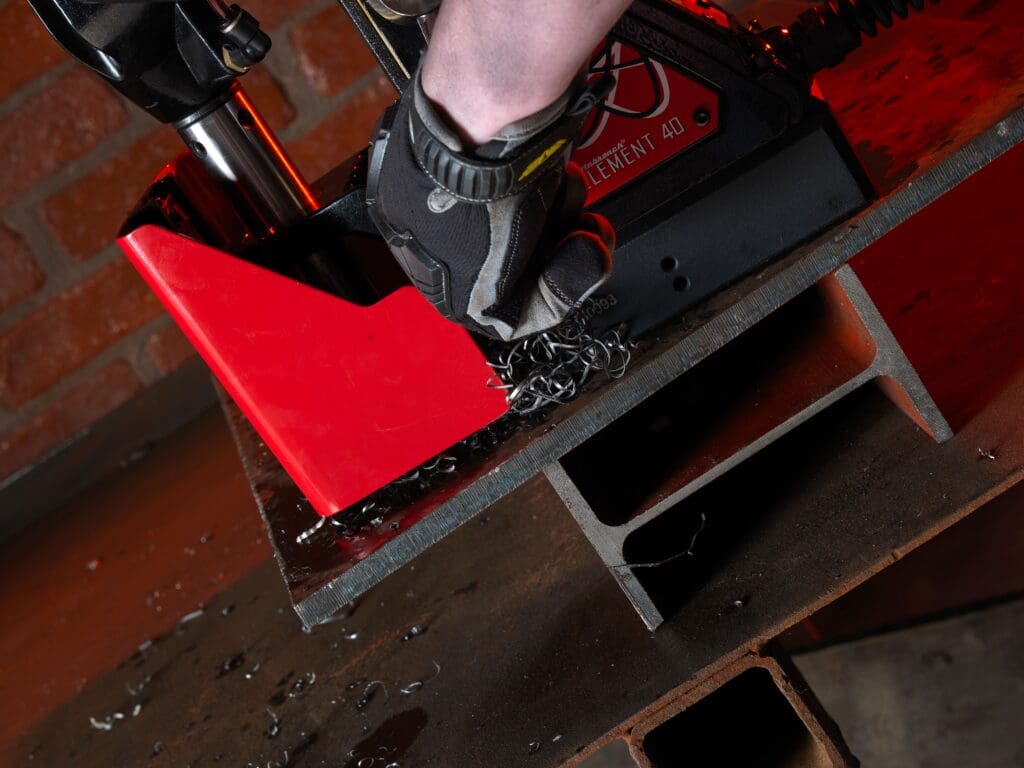 ELEMENT 50 LOW PROFILE
This machine incorporates unique technology, built to make the tough to reach jobs easy. In some circumstances, it can be difficult to access confined areas of a vehicle with standard workshop drills or large magnetic drills. The Element 50 Low Profile is a compact and portable tool that helps mechanics and auto engineers to drill holes in hard-to-reach areas of the vehicle body. This tool has a 50mm cutting capacity and can countersink up to 30mm (with an extension arbor – RD32059). This handy tool is the ultimate solution, to speed up drilling in cramped spaces. The Element 50 LP is the largest capacity low-profile mag drill on the market – an essential tool for any automotive mechanic's collection.
With Element 50 Low Profile or another one of our Element magnetic drills, you can rely on these machines to deliver results you can count on when manufacturing, repairing, or modifying body work on vehicles.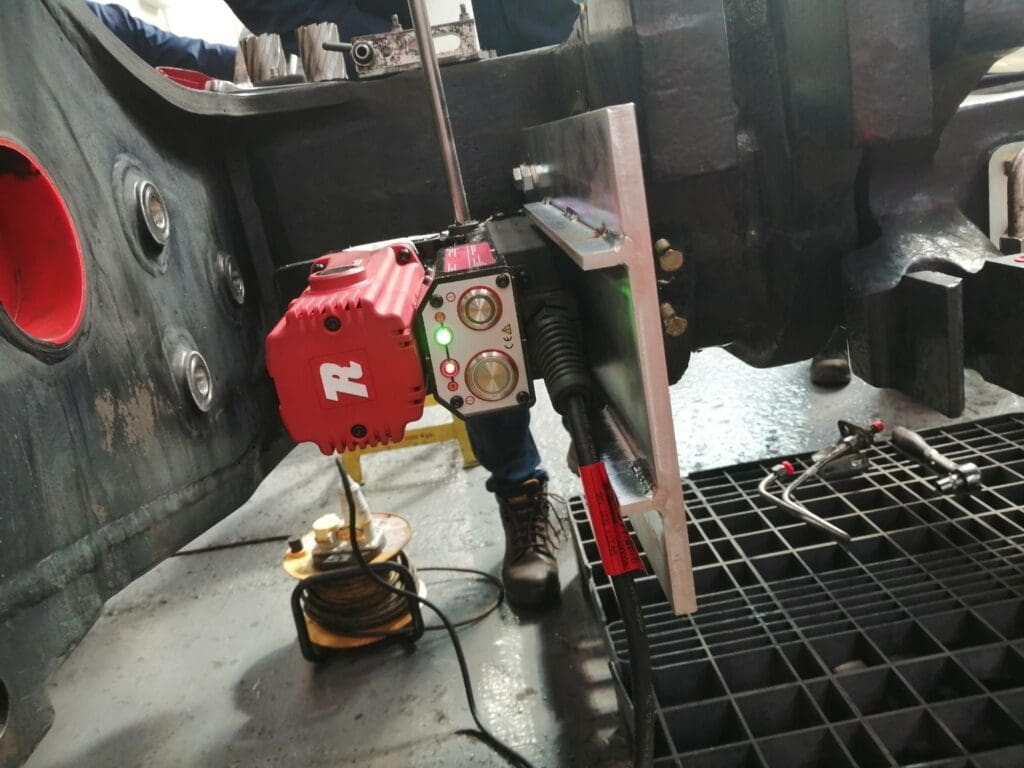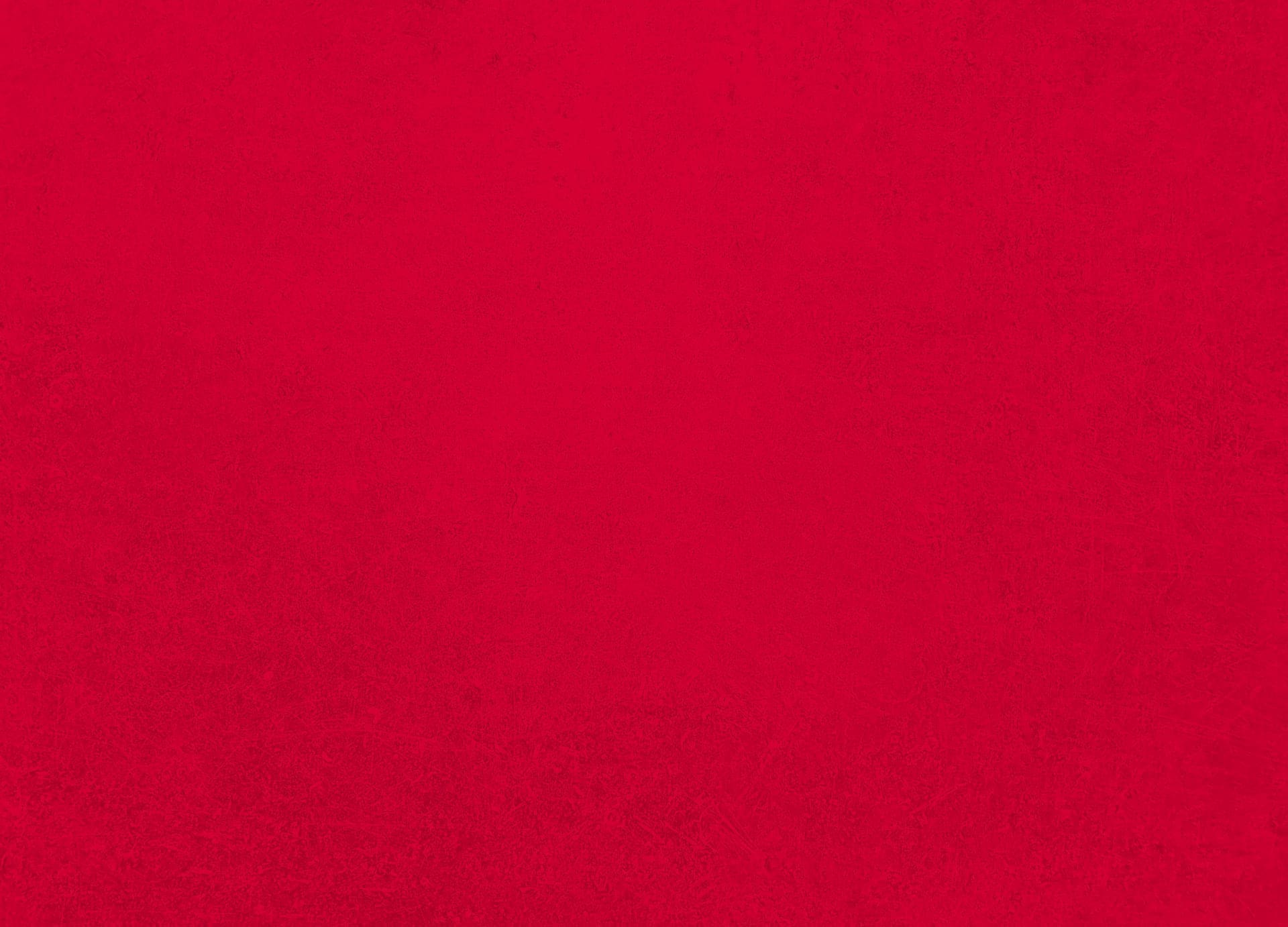 EXPLORE OUR COLLECTION OF TOOLS FOR AUTOMOTIVE MECHANICS
Our tools are designed to exceed the expectations of our customers, providing the highest level of quality products that help make vehicle production and repairs effortless. Through continuous research of the market, we can ensure that we remain ahead of the competition in producing innovative tools that integrate the latest technology. For us, maximising productivity through machinery and making automotive tasks easier and quicker is important.
In addition to our magnetic drills, our partners in the industry can also make use of the following innovative machines:
TCT Holesaws: Compared to standard twist drills, the TCT Holesaws provide rapid cutting. Moreover, the high-quality centre drill is manufactured with strong carbide tips for excellent performance and reliable operation. The holesaw should be used simultaneously with a drill chuck and has proven to be an indispensable tool when working with steel, pipework, and stainless steel.
Element 14 Chop Saws: A chop saw offers you an efficient way of cutting through metal. The chop saw and range of blades are used for cutting steel plate, pipe, tube and sheet metal in the most accurate and quickest way possible. Unlike conventional cutting saws, Rotabroach's original concept ensures cuts are faultless, leaving no burr or sparks on the materials. The swivel vice incorporates a 45-degree adjustable cutting angle combined with a 2200 motor for ultimate power and versatility.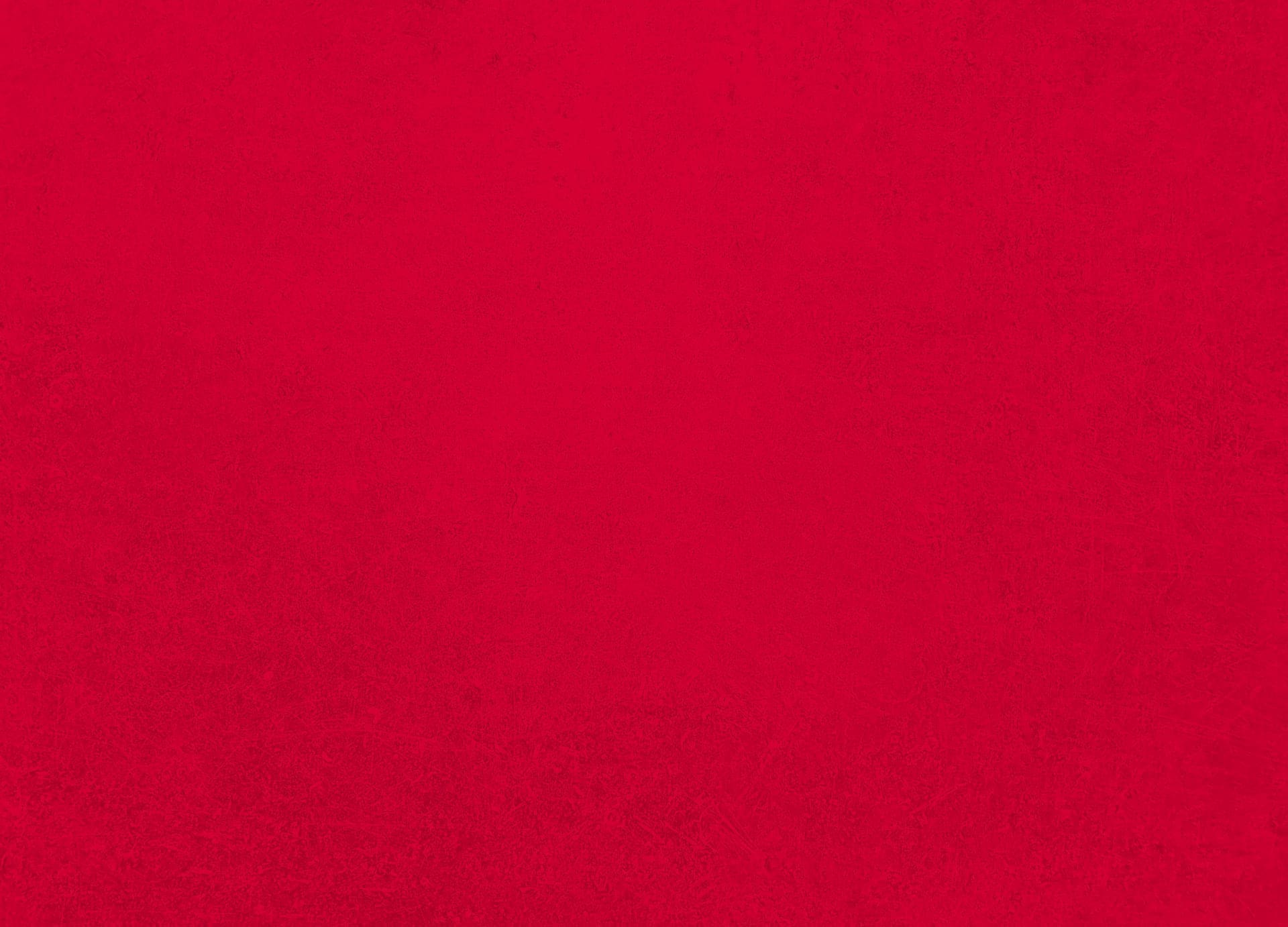 DISCOVER OUR PRODUCT RANGE
Our huge range of tools is used for even the most demanding jobs: from vehicle modification such as manufacturing, tail lifts for police vehicles, and adding trailers to trucks. No matter what gets thrown at them, Rotabroach tools provide robust and adaptable solutions for any job that requires the precise cutting of various types of metal.
Whether you are looking for the perfect cutting tool to replace wheel arches or a powerful drill to create clean holes for cabling work, we've got you covered.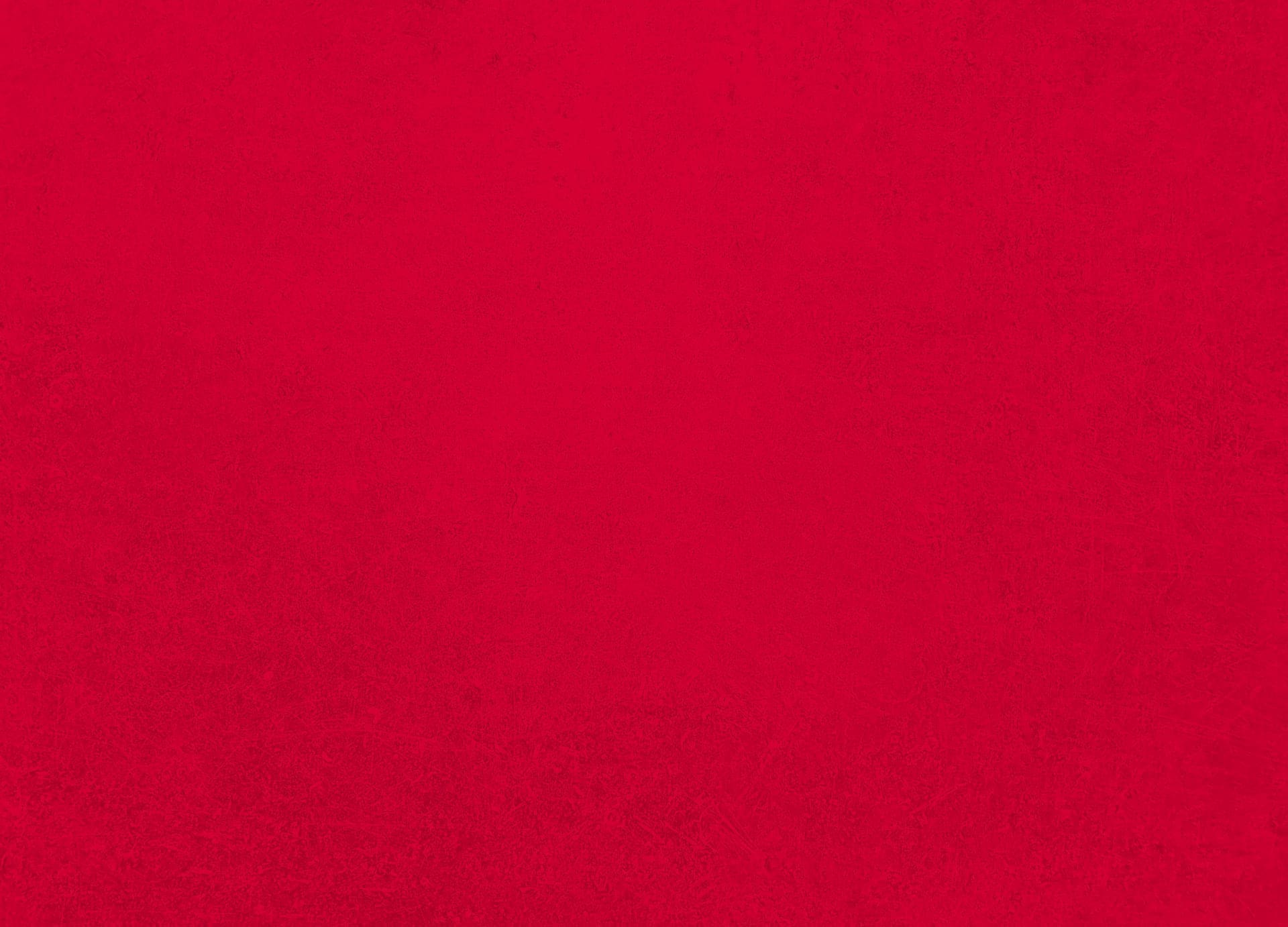 We've been developing our products for over forty years, supplying trade professionals with equipment that's tough enough to keep up with industry demands, giving relentless drilling ability that doesn't quit. At Rotabroach, we don't just innovate solutions for sectors, we innovate them – giving you tough, reliable tools that stand the test of time. 
If you're looking to power your next project, find out more about our complete range of products, applications and accessories, by downloading our brochure here.