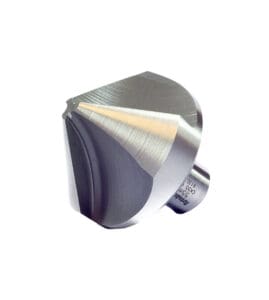 Countersinks
Suitable for all types of portable drills with 3/4″ shank. Manufactured from extremely tough...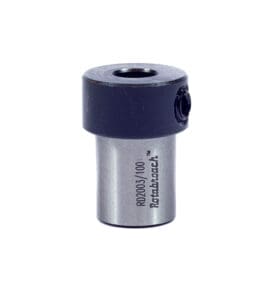 Twist Drill Adaptors
Rotabroach's 'Twist Drill Adaptors' are designed for use with stub length drills from 4mm –...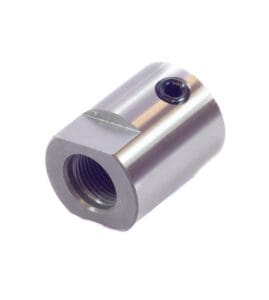 Cutter Adaptors
For the adaptation of using Rotabroach cutters in competitor machines fitted with a quick fit...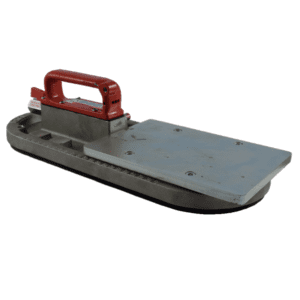 Vacuum Pad
For applications where it is unsuitable to fit the magnet of a drill directly to the material...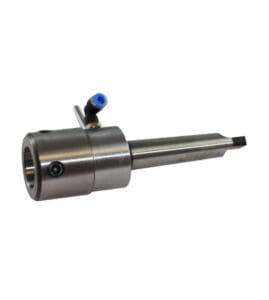 Morse Taper Arbors
Rotabroach produce a number of 'Morse Tapers' from 2 morse – 5 morse, to allow the use of our...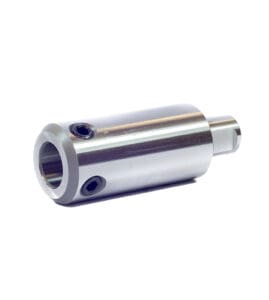 Extension Arbors
Designed for extended reach our high precision 'Extension Arbors' maintain concentricity over...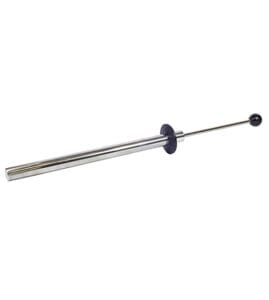 Swarf Stick
The Rotabroach 'Swarf Stick' helps keep your work place tidy. This hand held lightweight tool...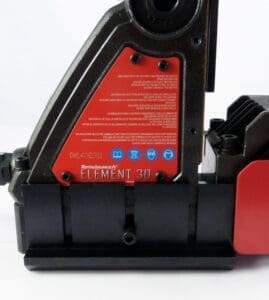 Pipe Adaptors
The 'Pipe Adaptor' kit is suitable for all pipes with a diameter of 60mm upwards. For use with...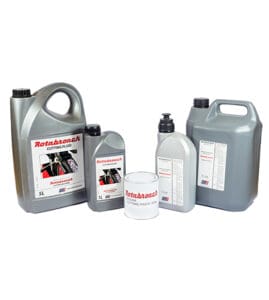 Cutting Lubricant
Rotabroach cutting fluid and lubricants have been formulated to ensure you get the most out of your...
We've been developing our products for over forty years, supplying trade professionals with equipment that's tough enough to keep up with industry demands, giving relentless drilling ability that doesn't quit. At Rotabroach, we don't just innovate solutions for sectors, we innovate them – giving you tough, reliable tools that stand the test of time.
If you're looking to power your next project, find out more about our complete range of products, applications and accessories, by downloading our brochure here.
At Rotabroach, we know that our users need reliable strength that smashes through the daily challenges found across multiple industries. Our products don't stop when the going gets tough, giving workers the Power To Cut Metal wherever they are. That's why our team of experienced designers have created a range of accessories, designed to help increase the versatility of Rotabroach's leading machines – so they go the extra mile where it counts.
We deliberately design and formulate each of our accessories to meet our high standards, as well as the demands of the jobs they are used for, allowing them to seamlessly work with our quality tools. With the aim of improving speed, optimising power, and cutting through time constraints, we're all about working smarter – not harder.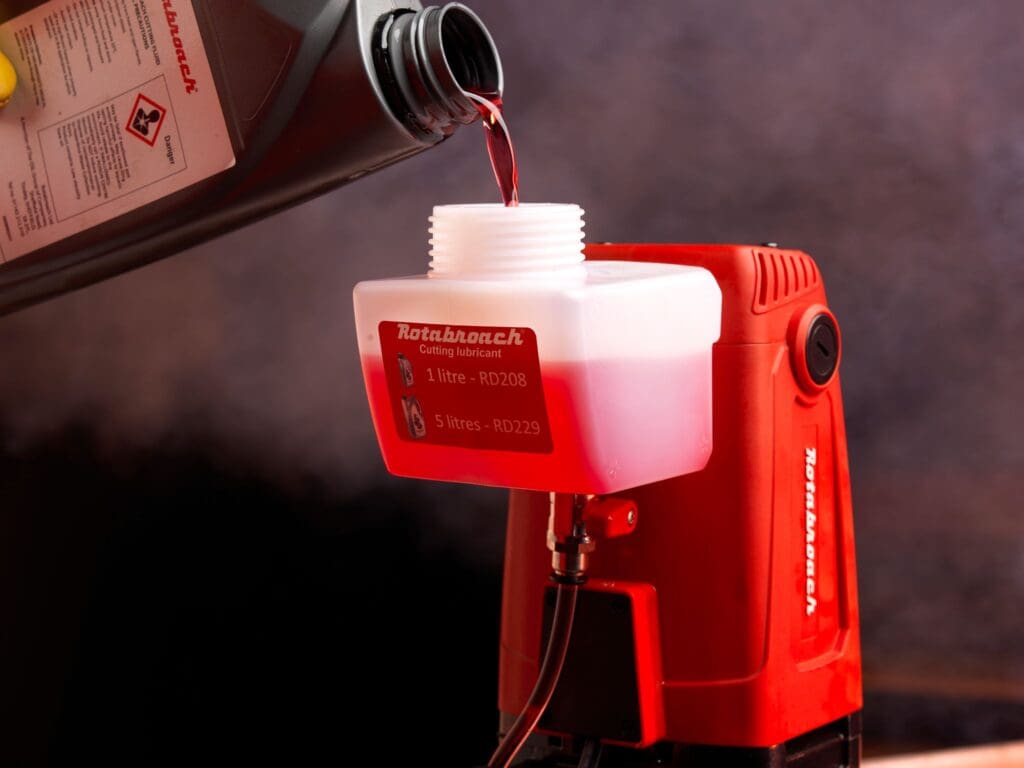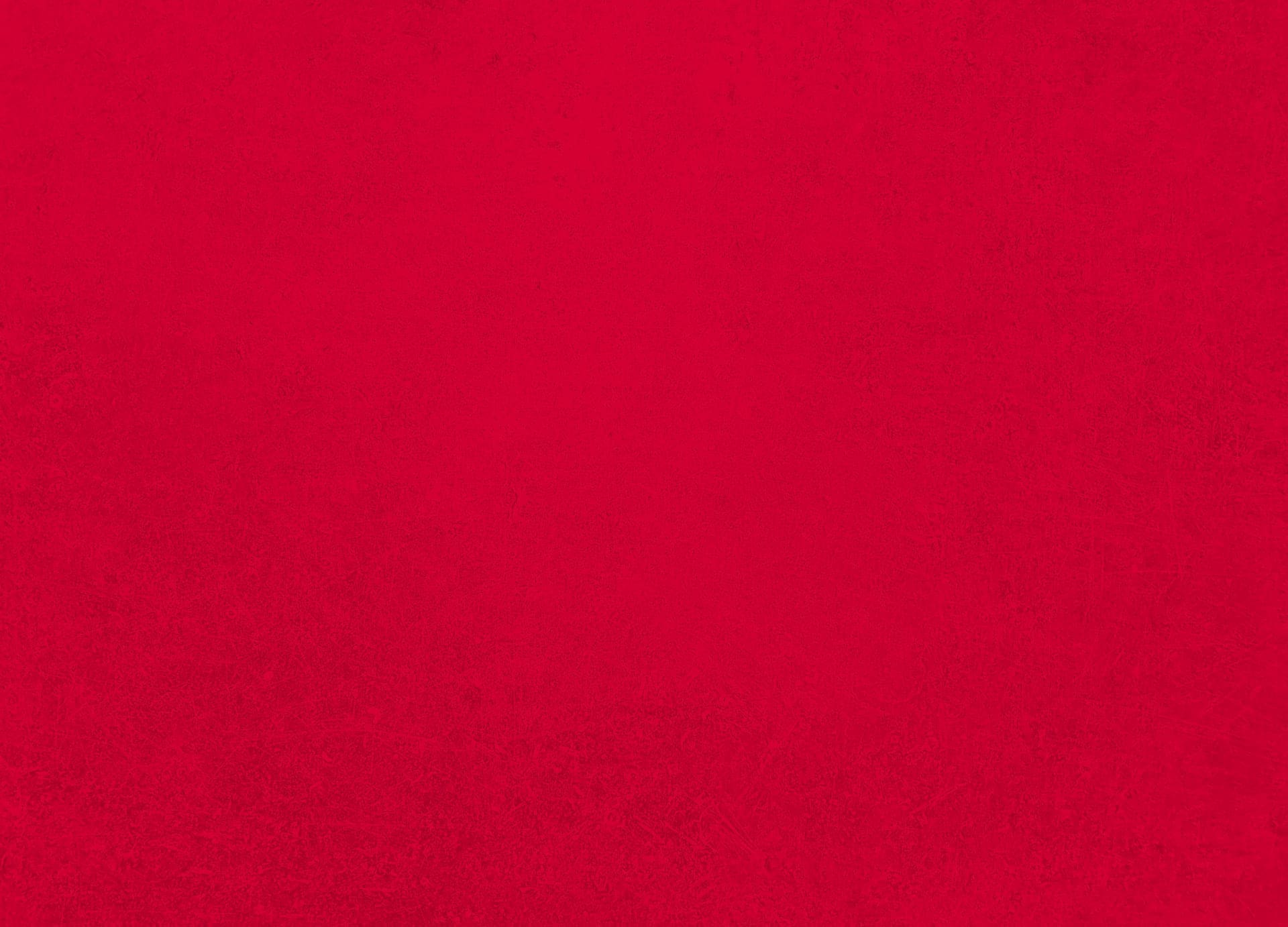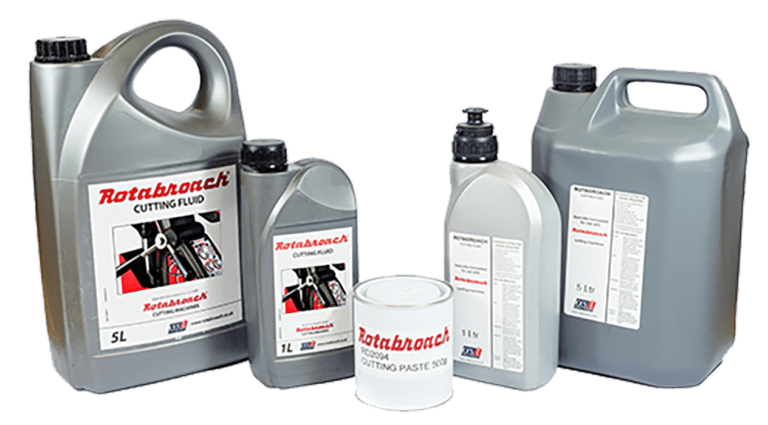 Featured Product
CUTTING LUBRICANT
Rotabroach cutting fluid and lubricants have been formulated to ensure you get the most out of your cutters.

VACUUM PADS
Our powerful range of tools needs powerful adhesives to make sure they give superior performance – on any metal surface. For applications where users can't fit the magnet of a drill within their working environment, we've designed a powerful vacuum pad that meets demand every time. With a reliable holding force of 368kg at the centre position, these sturdy pads give workers the option to use their magnetic drills anywhere – even on non-magnetic surfaces.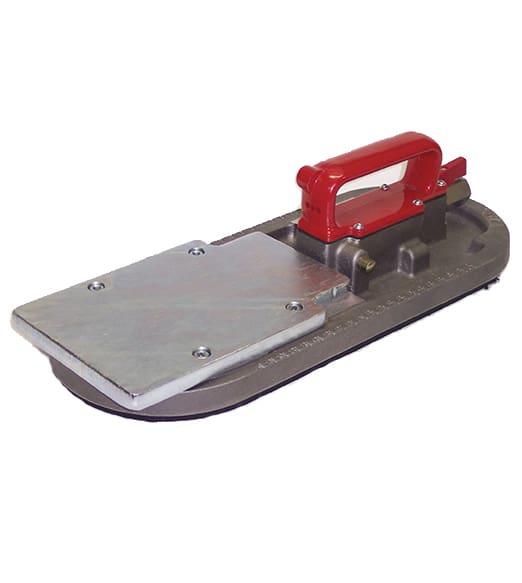 ADAPTORS
A core part of any worker's kit, our adaptors for pipes and cutters are unrivalled. These power tool accessories take the fuss out of complicated jobs, allowing a wide range of Rotabroach machines to cut holes in most pipe varieties. Our pipe adaptors simply attach to the drill's magnetic base and help you to make light work of pipes with a diameter of 60mm upwards, working with the power of our Element 30, Element 40, Commando 40, Cobra, Eagle, Raven and Gator tools.
We aim to save users value and time, too. For the adoption of quality Rotabroach cutters in non-Rotabroach machines, our cutter adaptors guarantee a quick fit that promises the Power To Cut Metal.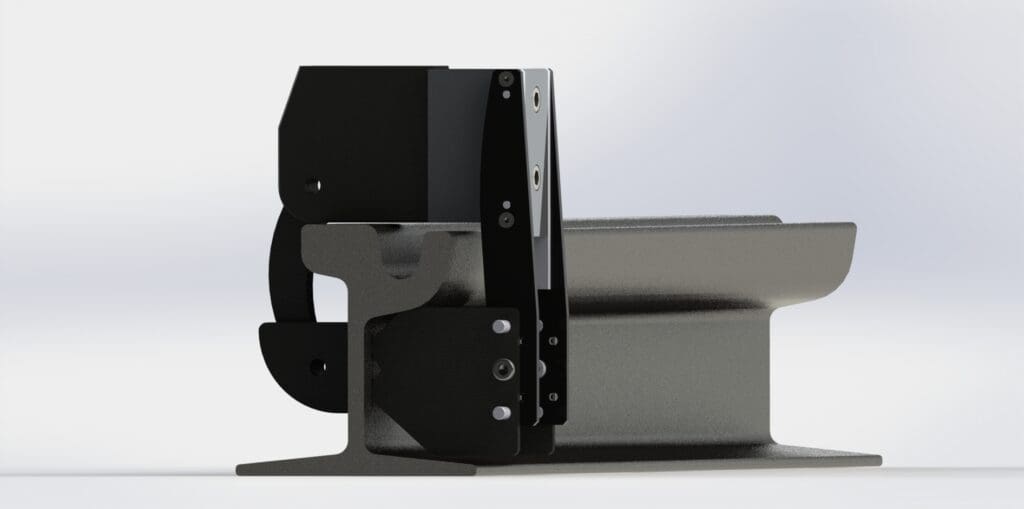 ARBORS
We produce a number of quality arbors for use across morse taper machines. Our Morse Tapers from 2-5 morse allow anyone to use our tough and reliable cutters in any machine, alongside coolant adapters that give Rotabroach quality cuts on every project. Designed for extended reach, our Extension Arbors promise precise concentricity over various lengths for durable cutting.
SWARF STICKS 
Our range goes beyond tool accessories. The Rotabroach Swarf Stick easily clears away messy working environments so users can get back to projects safely and securely. This light, hand-held tool seamlessly attracts metal chippings and swarf away from workbench chop saws or onsite drills, with an ergonomic design that disposes of waste with little effort.
COUNTERSINKS 
Made of stern stuff, our countersinks are manufactured from tough high-speed steel that doesn't quit. With three cutting edges, smooth chamfering, and a high-surface finish, these features optimise all portable drills with a 3/4″ shank for dependable quality and performance. We also offer Piloted TCT Countersinks created with increased tool life against even the hardest of construction materials, complete with pilot bore for greater stability and accuracy on every project.
CUTTING LUBRICANTS
With the same level of care that was applied to the design of our durable Rotabroach cutters, our cutting fluid and lubricants are formulated to meet demand in any sector. Our 'Slick-Stik™' formulation is designed with the user in mind, which can still be used on applications where fluid is traditionally unsuitable. We give workers the Power To Cut Metal at any level, including at height on construction rigging, where power and control really count.