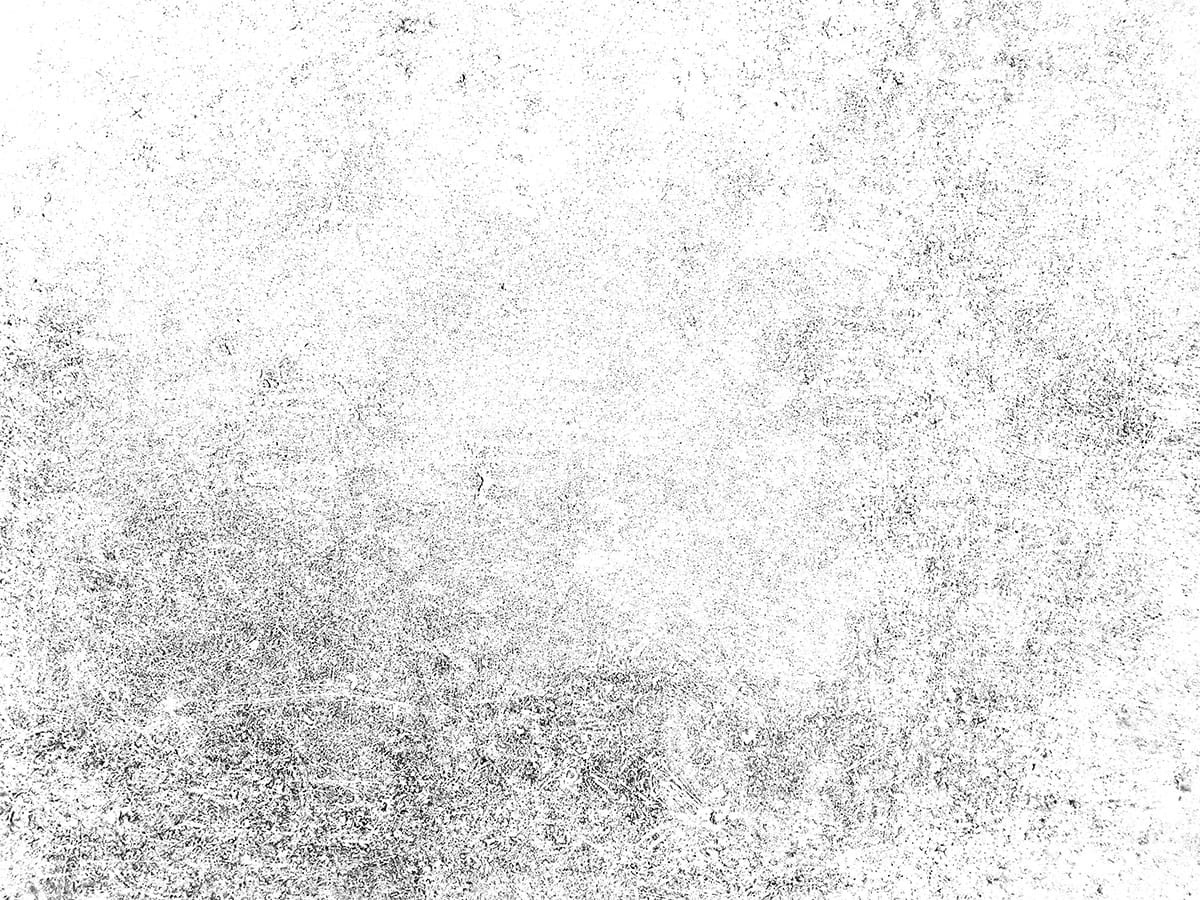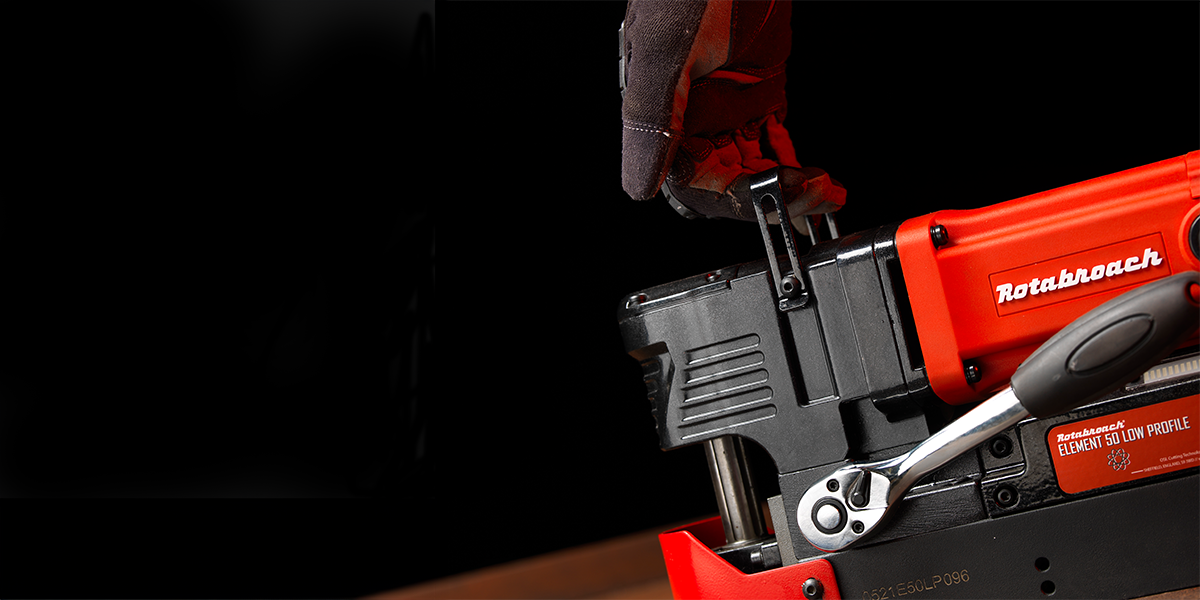 Slide 1
Access the industry's strongest product portfolio, trusted by over 70 different countries worldwide.
Slide 1
We're constantly investing in our media production, giving our distributors the best tools to sell Rotabroach products.
Slide 1
From the inception of the annular cutter to the release of a fully automatic mag drill, we've always been the force of innovation in our industry.
Our distributors are the backbone of what we do. By working closely with our valued distribution partners, we've build a trusted network which helps to deliver the #POWERToCutMetal across 70 different countries worldwide, spanning industries such as Construction, Oil & Gas, Shipbuilding and more. Distributors are therefore at the heart of our business, we work closely with these partners to ensure they're supported, trained and provided with the best possible resources to succeed.
Distribution relationships are central to our goals. We want to continue taking #theoriginalname worldwide, further growing the fantastic success we've seen across the last 40 years. To do this, we make our distributor relationships a priority – giving them the media, technical support and collaboration that helps both businesses. As we build upon the legacy of success behind the Rotabroach name, we're also working with our partners to achieve their objectives.