Power drills are amongst the most useful, versatile tools in any arsenal, but can they get even better? Here are some top picks to drill holes easier than ever:
The Drywall Screw Gun.
This handy attachment is ideal for installing drywall sheets, drilling holes to the correct depth to support the drywall without going too deep, causing problems or untidy finishes. The drywall bit will make future DIY projects look more professional with minimal investment and difficulty.
The Flexible Bit Holder.
Working in hard to reach places? this attachment allows you to manoeuvre the drill bit to positions out of reach to a conventional cordless drill. With its flexibility and magnetic bit holder, this tool can work with awkward angles and tight spaces without issue or risk of losing the drill bit.
The Countersinking Drill Bit.
Some projects require a flush fit, maybe a fastener or screw head needs to be nicely inside the material. Getting a clean finish isn't always easy, but with a countersink drill bit this job gets much more straight forward. Having a selection of countersinking drill bits alongside a cordless drill available will allow a professional finish on any job.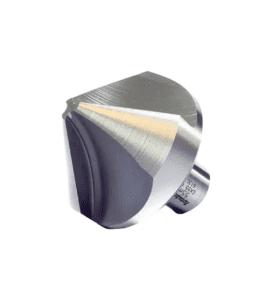 The Hole Saw.
A classic choice for larger holes, the hole saw comes in a variety of sizes and materials. General-purpose bi-metal hole saws perform well with both metal and wood, whilst carbide hole saws (such as the Rotabroach holesaw) with 2-4 teeth excel with wood-drilling. Alongside this, the thin-metal hole saw excellently cuts through sheet metal , making it a favorite amongst electricians.
However, it is key to consider the limitations of a power drill when using a hole saw, for a cordless drill it is common to need a lower speed in order to use hole saws exceeding two inches in diameter. If used correctly, this drill accessory offers versatility and enhances the capabilities of the standard power drill,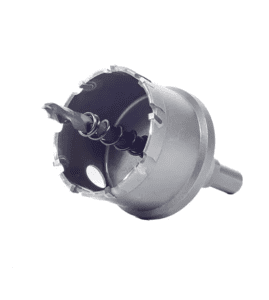 TALK ABOUT THE ISSUES WITH SOME STANDARD DRILLS, LEADING INTO MAGENTIC DRILLS. DISCUSS THEIR BENEFITS AND DETAIL HOW THEY CAN HELP PEOPLE FOR DIFFERENT THINGS.
PLEASE SEE THE GUIDELINES TAB FOR THE KEYWORDS.